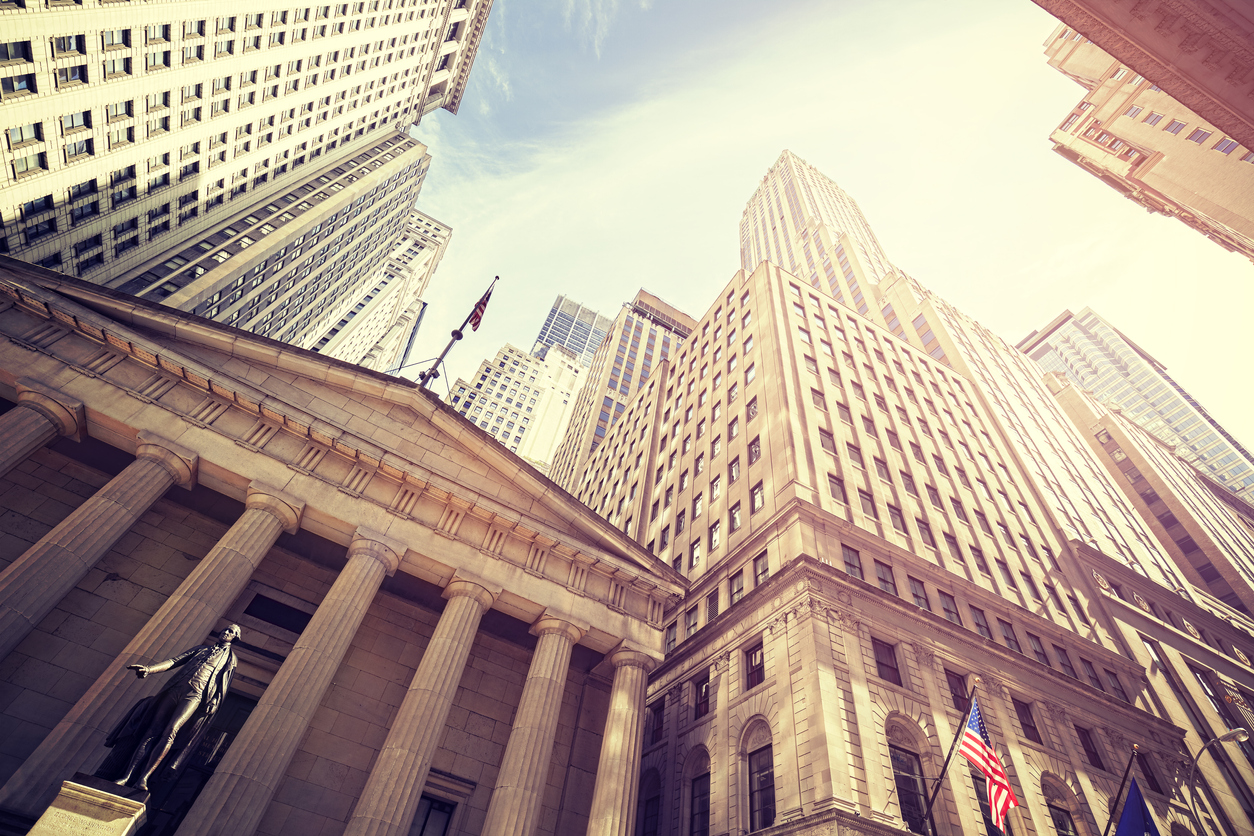 Building on the successful deployment of Asite's platform in the management of project information for its on-going capital works program, this major investment bank has chosen to implement Asite's Facilities Management solution to transform the management of its global property portfolio.
Overachieved

Increased

Optimized

against KPI's

transparency across the




bank's global asset portfolio

flow of information




to stakeholders
With corporate buildings in major cities around the world, the bank accommodates the needs of tens of thousands of employees and clients every day. The focus of its large facilities team is to effectively maintain all of the company's existing and new buildings, including managing the facilities, attending to upgrades and repairs, and ensuring that the buildings are always energy efficient.
The purpose of the facilities maintenance process is to be able to respond to any building maintenance scenario. Therefore, multiple teams and external parties need to collaborate and rely on critical building information about the asset portfolio, including details on the facilities, a history of repairs and maintenance, and all supplier and contract particulars.
The bank required a solution that could aggregate all building information into one central repository to optimize the flow of information to stakeholders in the facilities management process. The bank had previously used a tool to store data that did not support collaborative working or optimize this process, and resulted in inefficient information silos, which created time delays, ill-informed decision-making and unnecessary costs. Ultimately, this adversely affected the day-to-day operations of the facilities.
As a result, it was critical that the bank deployed a solution that could transform its existing facilities management operations. Asite's Facilities Management solution was implemented to increase transparency across the bank's global asset portfolio and support a collaborative approach to the facilities management workflows. This provided the team with continuous real-time progress updates and helped them plan more effectively.
As a centralized collaborative cloud service, Asite was able to support all parties allowing them to perform to the highest of standards, overachieving against their goals while enabling the entire process to run across their globally distributed team.
By integrating and automating key facilities management processes, delivery was streamlined and greater collaboration between internal teams and suppliers encouraged best practices and knowledge-sharing. This led to greater efficiency, improved communication and measurable results.
Over 54,000 companies use Asite to help them build better.
Asite Insights in your inbox.
Sign up for product news and our latest insights published monthly. It's a newsletter so hot, even global warming can't keep up.