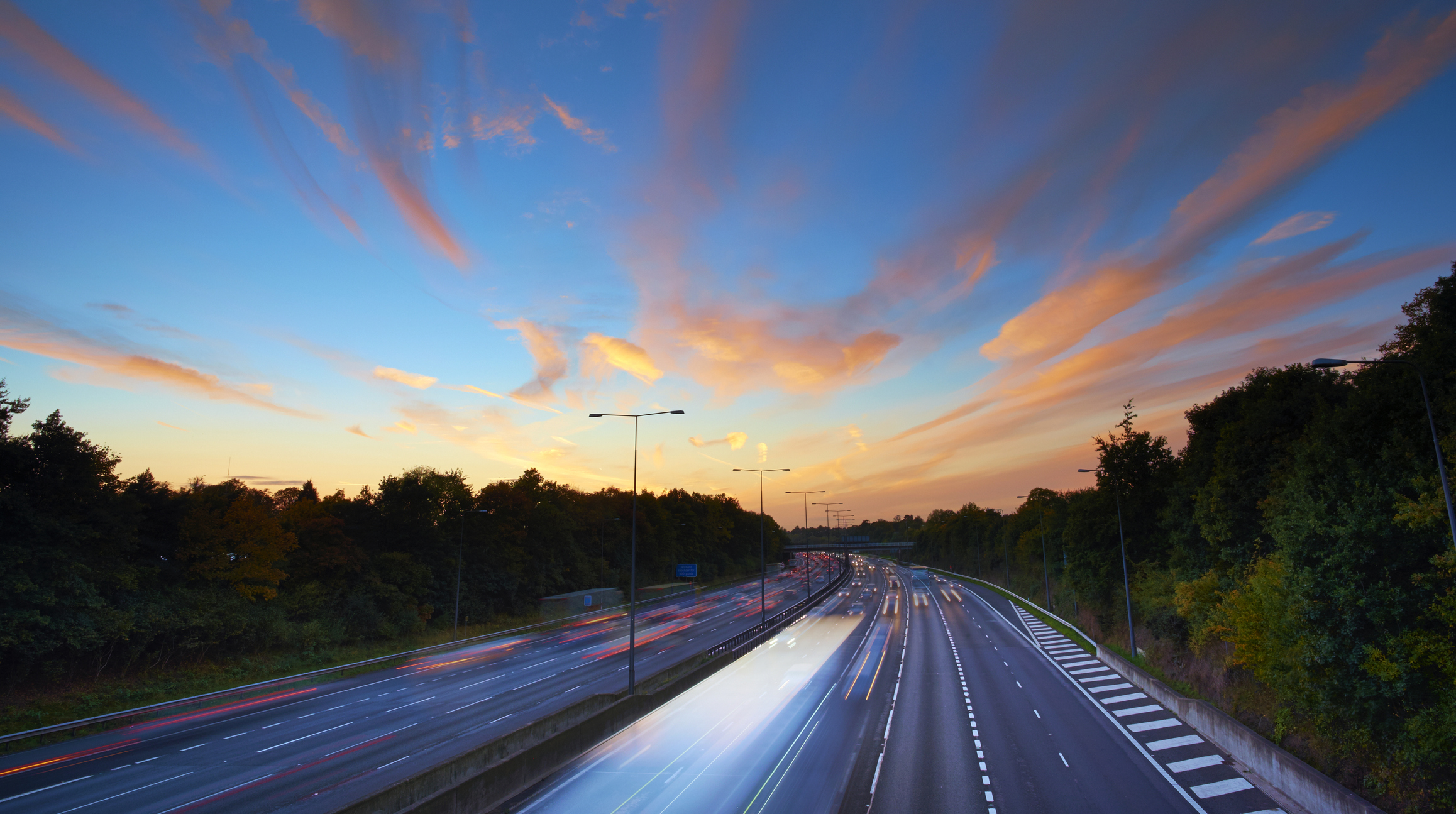 Skanska is one of the world's leading project development and construction groups, known for major projects in the UK and the USA. Headquartered in Sweden, the multinational company has positioned itself as the industry's first choice for sustainable green solutions. Through its Journey to Deep Green™, Skanska projects aim to have a near-zero impact on the environment.
Undertaking £1.3 billion worth of work each year, Skanska works with private and public sector organizations to carry out all aspects of the construction, development, and infrastructure process – from financing, design, and construction to facilities management, operation, and maintenance.
Two

Increased

£1.3 billion

systems integrated

transparency on purchasing




activity and orders statuses

worth of work supported
Skanska projects in the UK include the maintenance of over 23,000 miles of roads across a range of local authorities, the creation of Mindenhurst, a new neighborhood of homes, green space and local amenities in Surrey, and the building, refurbishment, and extension of over 50 schools in Bristol. The company is on a mission to build a better society and maintain the country's infrastructure for future generations.
Skanska is committed to employing innovative technological solutions to boost efficiency, reduce costs, and support supply chain and operation teams. The company worked with Asite to implement a single integrated solution for the procurement process across its portfolio of construction and facilities management works.
Asite's Supply Chain Management solution was used by both Skanska and their supply chain partners to manage their procurement cycle, including bidding, purchasing, delivery logistics, and payment processes.
As part of the solution, Skanska's back-office ERP system, Sage Intuita, was integrated with Asite. By automating and streamlining the procurement process, transaction costs were significantly reduced and furthered Skanska's aim of creating true partnerships with its supply chain.
All participants in the Skanska supply chain have seen an increase in transparency and true workflow management across the complexities of the supply chain management process. Asite's solution ensures a fully transparent four-way match of orders, delivery tickets, goods receipt notes, and invoices for all transactions. Moreover, it supports appropriate visibility for all stakeholders.
Today, Skanska is fulfilling its vision to deliver a 'Skanska best practice' approach to the procurement of materials, products, services, and subcontract packages throughout project lifecycles. The adoption of Asite's platform significantly improved the efficiency of the company's supply chain and continues to contribute to establishing Skanska as the leading construction procurer in the UK.
Over 54,000 companies use Asite to help them build better.
Asite Insights in your inbox.
Sign up for product news and our latest insights published monthly. It's a newsletter so hot, even global warming can't keep up.