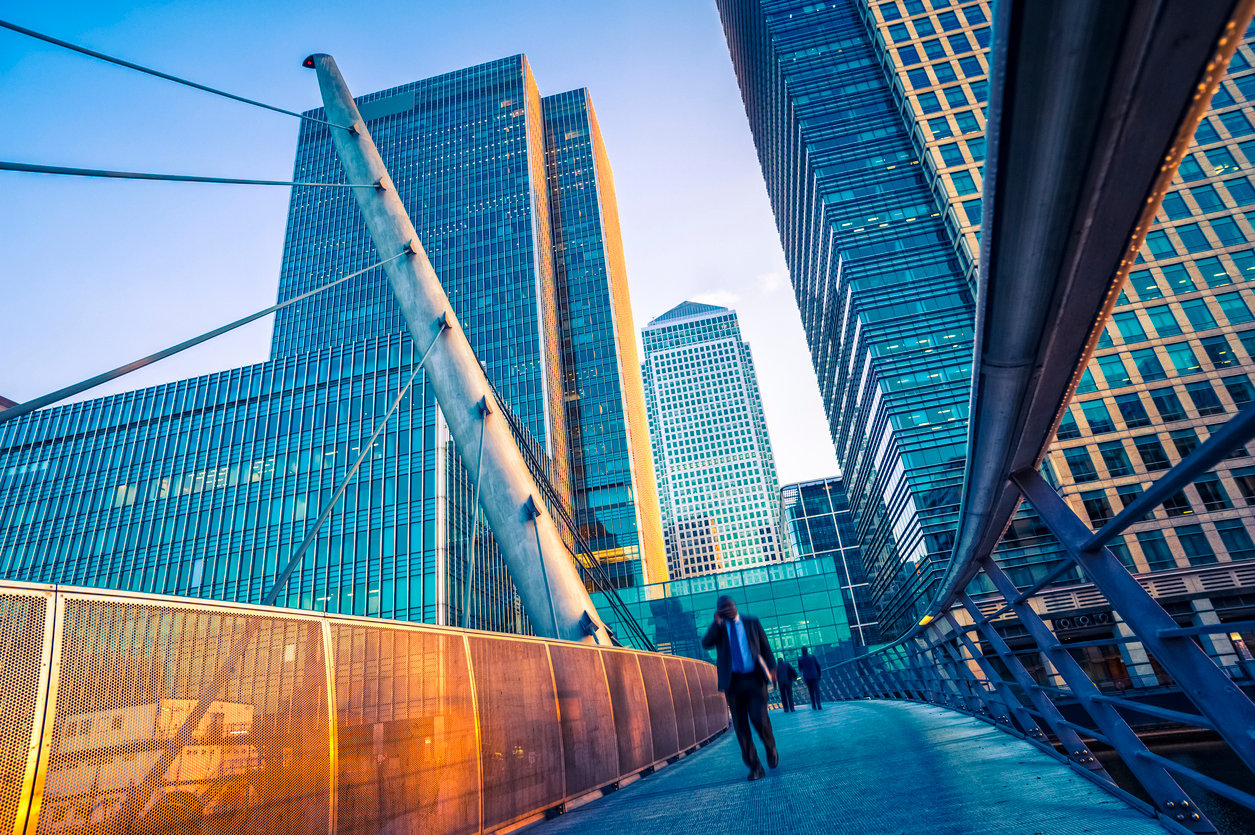 Canary Wharf Contractors Ltd (CWC) is a business owned by Canary Wharf Group and has built most of the buildings in Canary Wharf. Taking a pragmatic approach to innovation, the company efficiently manages the flow of knowledge and information between sectors, including development, planning, construction, and facilities management.
As a division of Canary Wharf Group, CWC has overseen some of the largest regeneration projects ever undertaken in Europe, and employs a multidisciplinary team of experts to deliver sustainable and high-quality buildings and infrastructure.
| | | |
| --- | --- | --- |
| | | |
| 8.5 million | 3,000 | £3.8 billion |
| sq ft of office space | new homes | development pipeline |
CWC manages and delivers all of the Group's construction projects as both a project manager and main contractor. The Group's portfolio boasts approximately 8.5 million sq ft of office space, 1 million sq ft of retail space, and 327 Build-to-Rent units.
Notable construction work undertaken by the CWC includes several large transport projects which link to Canary Wharf, including the Jubilee Line Extension, Crossrail station, the development of 20 Fenchurch Street, and the redevelopment of the Shell Centre site in central London.
To support the delivery of these large-scale projects, CWC replaced its legacy project extranet with Asite's collaborative platform. Asite offers a single integrated data management solution for all aspects of the building process, and its AppBuilder supports the creation of customized forms and reports – namely, for pre-qualification.
CWC was looking for a comprehensive and innovative solution that provided enough flexibility to suit their processes as well as that of their entire supply chain. To facilitate this transition, Asite provided CWC with a bespoke training courses and completely tailored platform developments. The company has almost 500 workspaces.
CWC continues to deliver complex developments in the capital on time and on budget whilst adding value at every stage of the process. As an enterprise client, Asite's platform will be used to support the company's £3.8 billion development pipeline which is composed of 1.5 million square feet of office/retail properties, and over 3,000 new homes: for sale, for rent, intermediate and affordable.
Over 54,000 companies use Asite to help them build better.
Asite Insights in your inbox.
Sign up for product news and our latest insights published monthly. It's a newsletter so hot, even global warming can't keep up.