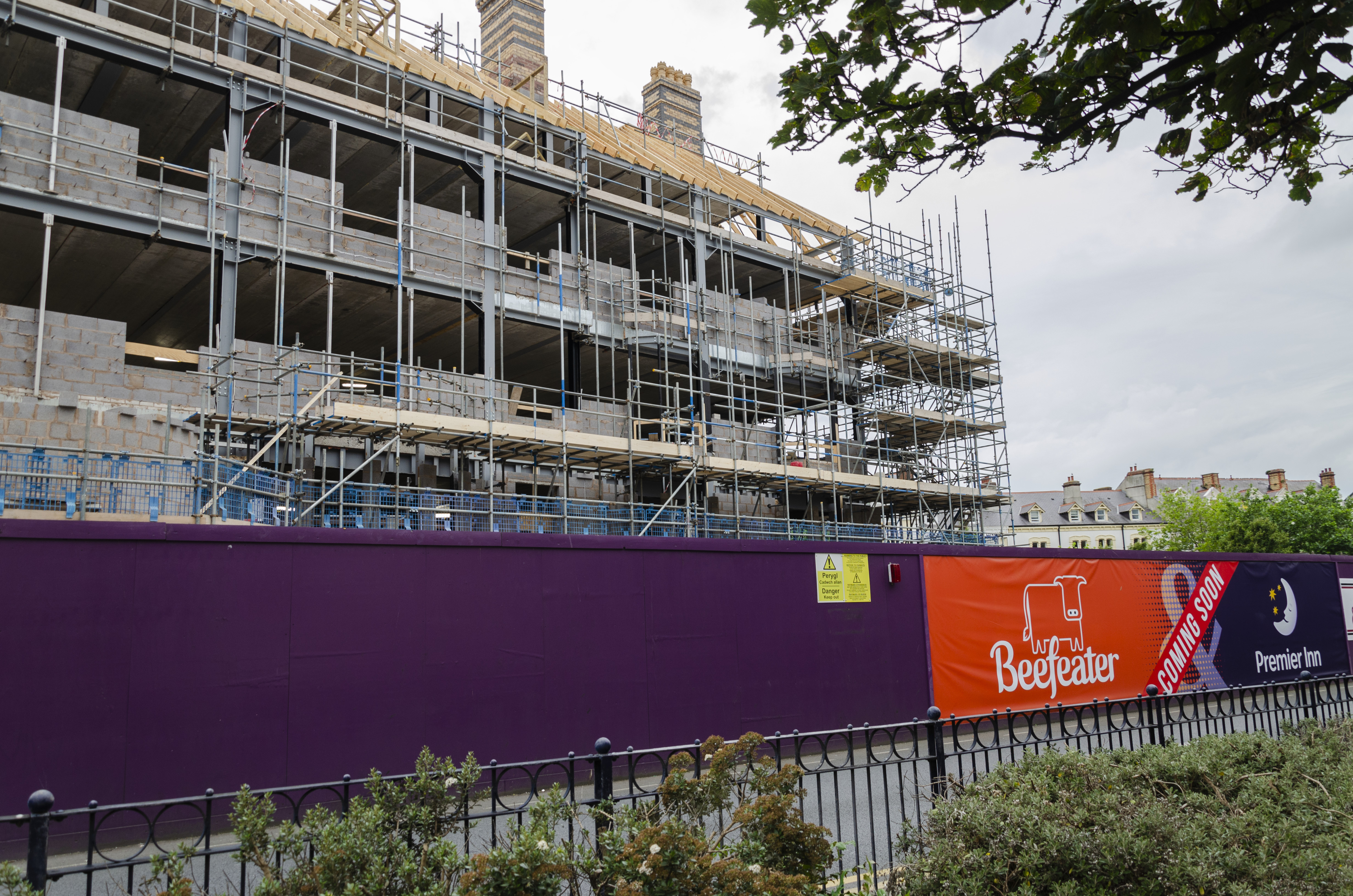 Whitbread is the owner of one of the UK's biggest hotel chain, Premier Inn, as well as restaurant brands Beefeater, Brewers, Fayre, Table Table and Bar + Block. The company has over 35,000 employees who look after millions of customers in both the UK and abroad.
Asite and Premier Inn (previously known as Travel Inn) began working together before it became the hotel giant it is today, which now serves over 800 hotels and more than 76,000 rooms across the UK. Asite was introduced as part of a drive to improve the efficiency of Travel Inn's £70m construction spend per annum.
| | | |
| --- | --- | --- |
| | | |
| £8 million | 3 | 65 |
| project value | hotels built as part of expansion | team members fully integrated |
As part of Whitbread's early hotel extension and refurbishment program, Asite's Common Data Environment solution was introduced to replicate complex internal paper-based processes and workflows in the online environment. This allowed the, at the time, 65+ project team to view, share and collaborate on project information with ease.
Working with Whitbread, Asite's cloud-based platform was used on the £8 million Excel Exhibition Center Hotel extension in Docklands, London – as well as two other large projects in Liverpool and Sheffield.
Whilst the firms involved in the project had all partnered with Whitbread before and were already accustomed working together, none of them had previously collaborated in the 'online environment'. This highlighted the importance of ensuring all project partners knew how to best use the system to optimize their own project results and ultimately, build better.
Director of Property at Travel Inn, Richard Harris, said:

"The contractor was always using the most up-to-date drawings because the latest drawing is on the system, rather than in the post or someone's hand who is waiting for the next site visit to update everyone.

This saved the team huge amounts of time and reduced risk significantly, ensuring no one was using outdated information."
The Excel Exhibition Center Hotel extension was a 54-week project and was completed in 2003.
Asite's solution helped streamline project processes, providing one central location for all project information that could be easily accessed. This single source of real-time information ensured all project users were directed to the latest version of the information and were able to track actions against previous versions.
The robust audit trail gave visibility of all actions associated with the project with the platform also enabling increased accuracy and time savings.
Over 54,000 companies use Asite to help them build better.
Asite Insights in your inbox.
Sign up for product news and our latest insights published monthly. It's a newsletter so hot, even global warming can't keep up.