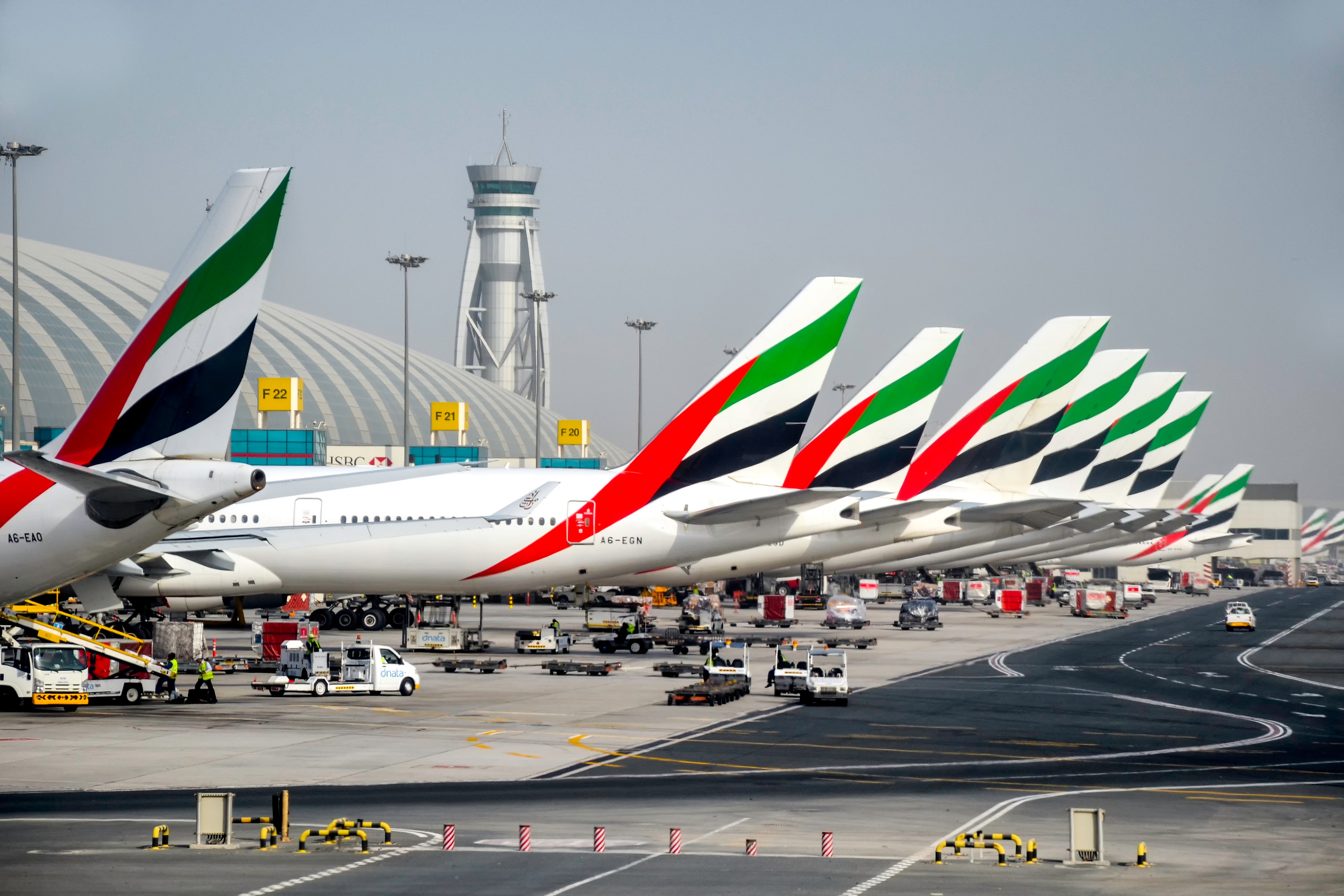 Dubai International Airport is the world's busiest airport, with over 86 million passengers on over 370,000 planes traveling through the airport in 2019. The airport is a travel hub connecting all corners of the globe.
When Dubai's Department of Civil Aviation (DCA) initiated phase two of an expansion program for Dubai International airport, the project was estimated to cost AED 9.25 billion. The program would see the construction of terminal 3, concourses 2 and 3, a new VIP pavilion for the Dubai Royal 'Wing', a car park, and the addition of a mega-cargo terminal to the cargo village.
37 million

370,000

15,000m

2

passenger capacity




of Terminal 3

planes travelling through




Dubai International Airport

retail space




of Terminal 3
Laing O'Rourke was appointed as the principal contractor on expansion and chose Asite to provide the collaboration solution for the project.
A multi-level underground structure was one of the key elements of the design and construction of the terminal, which was built exclusively for Emirates airlines. The airport now also services Qantas following an extensive code-sharing agreement. The terminal has an annual capacity of 47 million passengers traveling to destinations around the world.
The Emirates Terminal also includes first-class lounges and dedicated counters, restaurants, 172 check-in counters, and over 2,000 underground parking spaces. The terminal also has 15,000m² of retail space.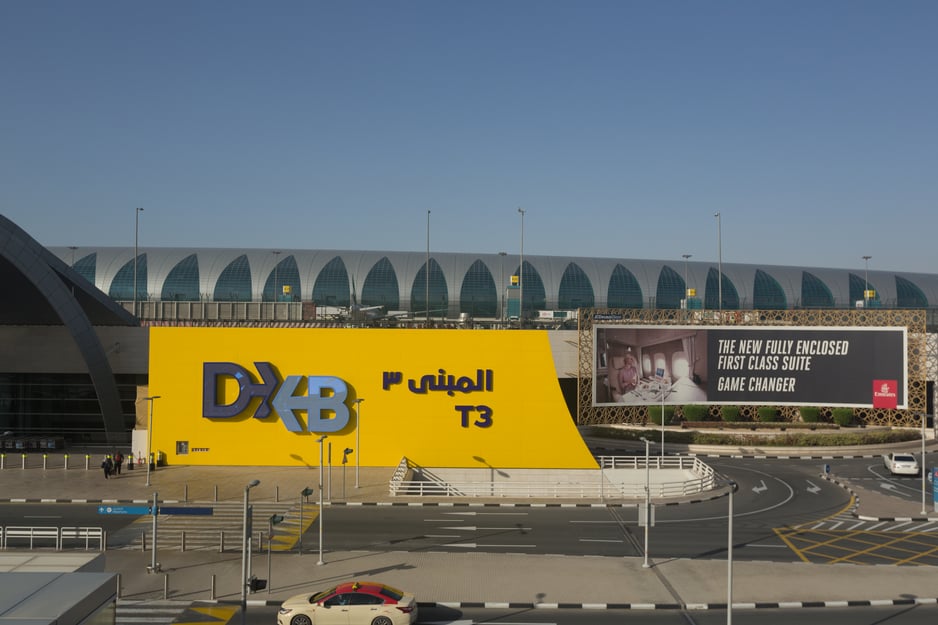 The new terminal incorporates an innovative design that facilitates effortless passenger flow, both inbound and outbound, and reduces walking distances across the terminal making traveling through the airport easy.
Asite's platform allowed the project team to work collaboratively, ensuring project information management and workflows were maintained across all aspects of the build.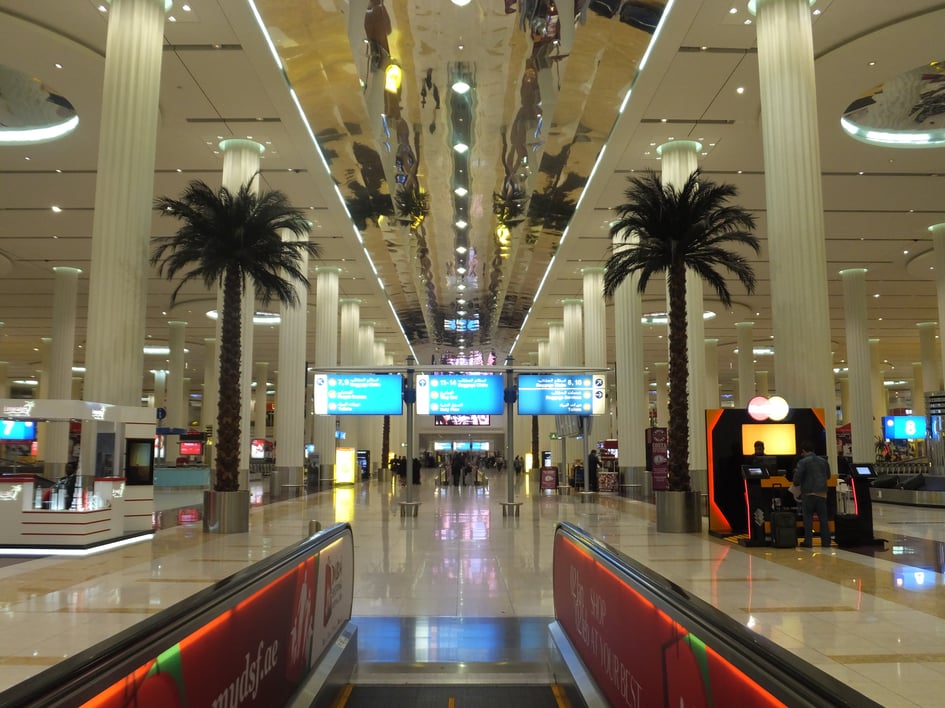 The construction of Terminal 3 and concourse 2 was completed and officially opened in 2008. At the time of completion, the terminal was the largest building in the world by floor area. It currently holds the title of the world's largest airport terminal, with over 1,700,000 m2 of space.
At the time of the project's completion, the airport was projected to be able to handle up to 70 million passengers a year by 2016 and 100 million a year by 2025. With over 86 million passengers traveling through the airport in 2019, this could easily come to fruition.
Over 54,000 companies use Asite to help them build better.
Asite Insights in your inbox.
Sign up for product news and our latest insights published monthly. It's a newsletter so hot, even global warming can't keep up.