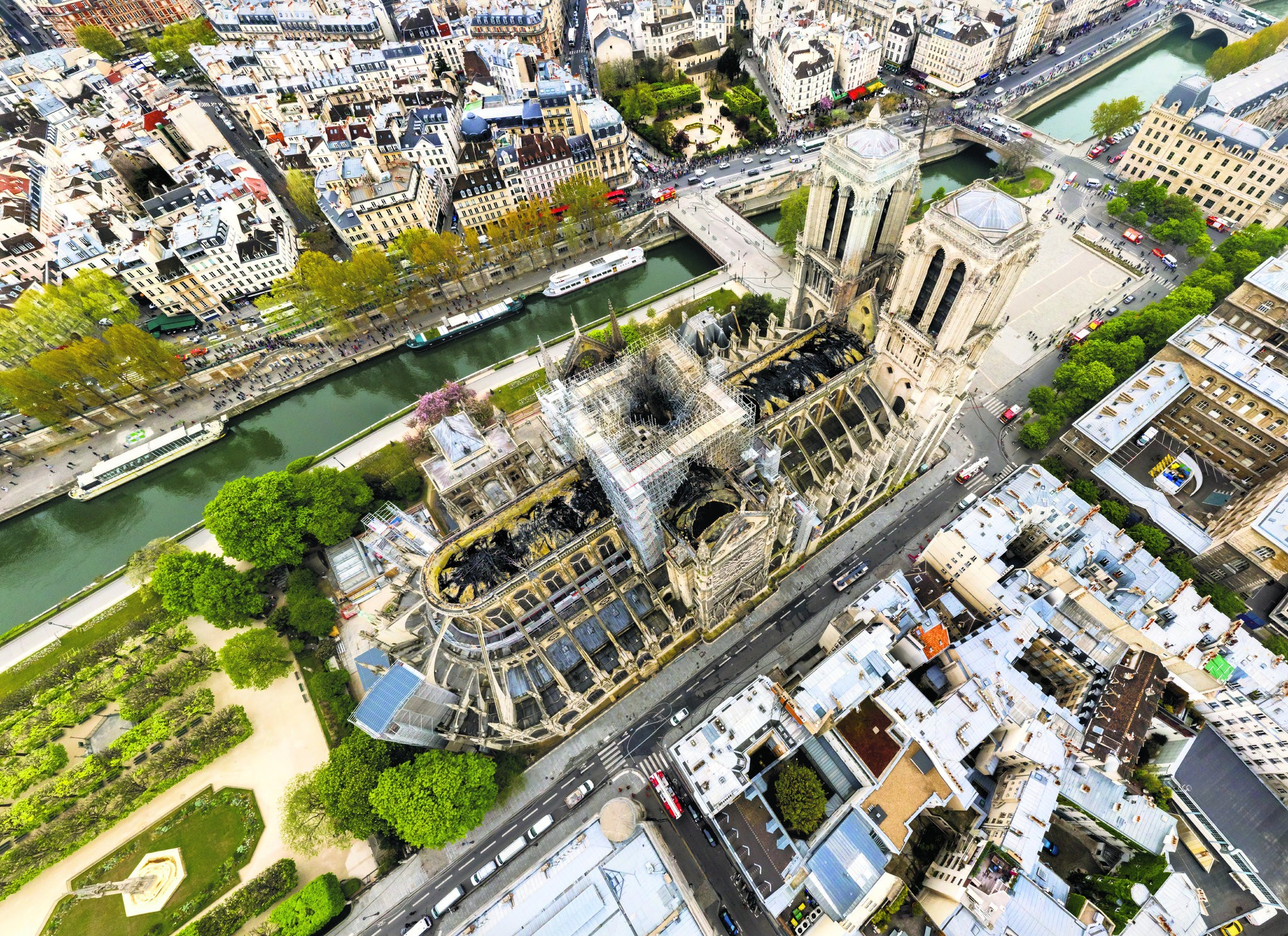 Monday's dramatic fire on 15th April has destroyed the Notre Dame cathedral demolishing the roof, spire, and several other large parts of the church. Recovery efforts are taking place to save priceless relics and historical treasures from a fire that left Paris and the world in the state of shock.

The damage to the architectural landmark built over 850 years ago could take not years but decades to be reconstructed. French President Emmanuel Macron, in a televised speech on Tuesday night, 16th April expressed his hope to rebuild the Notre Dame even more beautifully and complete it in five years.
Asite, a cloud-based collaboration platform, wants to offer free Adoddle services for the construction companies who will be doing reconstruction for the Notre Dame.
"We tremendously value history and culture and would like to offer support to restore and bring the Notre Dame back to life with the help of Adoddle platform," says Tony Ryan, CEO at Asite. For more information, please contact our head office.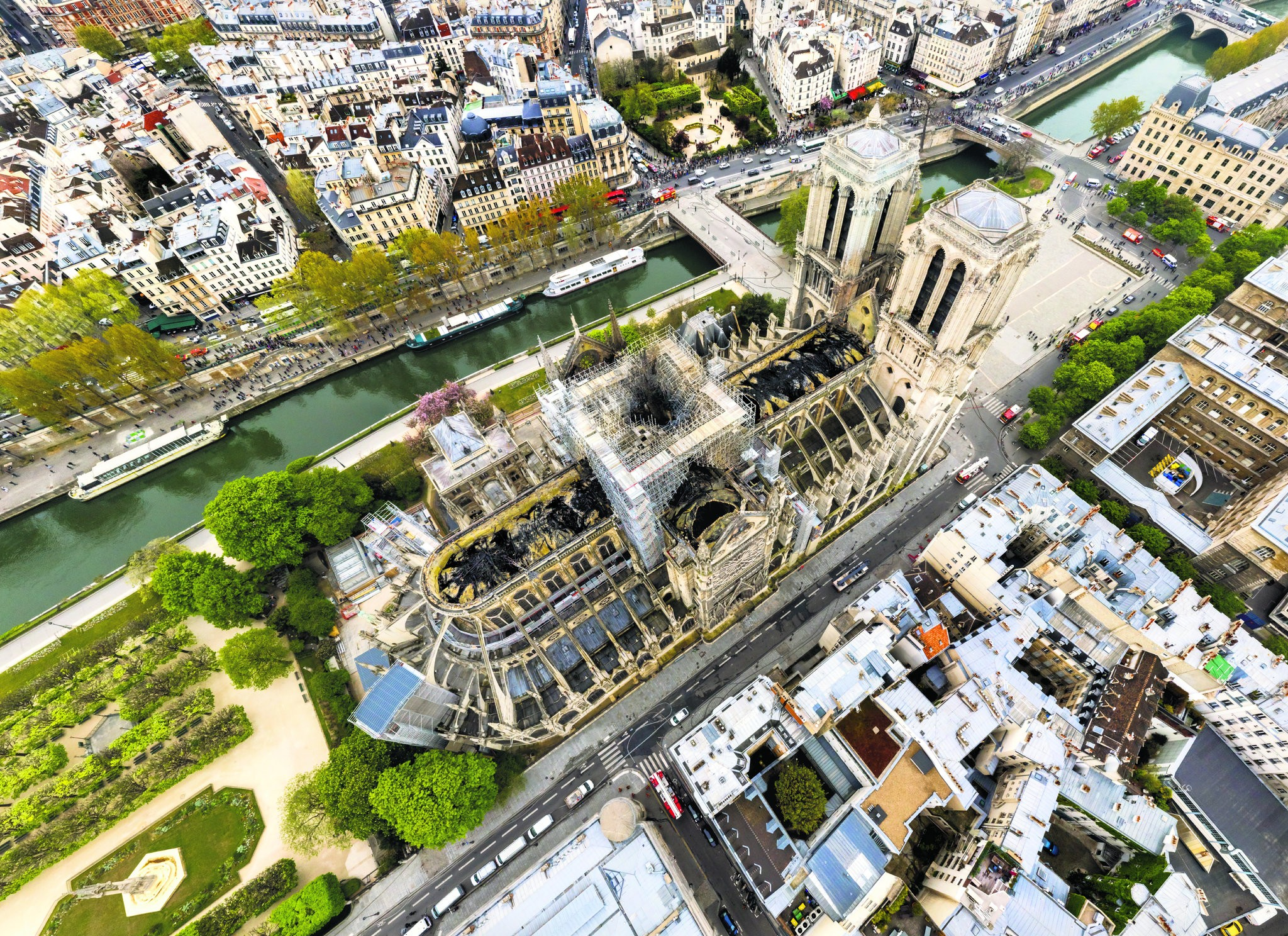 To support rebuilding efforts, The Fondation du Patrimoine (The Heritage Foundation) that funds restoration projects at historical sites across France has launched a fundraiser dedicated to repairing Notre Dame.
About Adoddle
The Adoddle platform is used worldwide by leading property owners, architecture, engineering, and construction firms to manage their largest and most demanding capital investment programs. Adoddle helps people manage their projects and supply chains collaboratively, accessing the information they need, when and where they need it. It enables AEC companies to measure and track capital projects and asset operations.
About Asite
Asite's CDE cloud technology gives everyone involved in construction and facilities projects access to key information regardless of location or device. It enables increased collaboration which results in fewer mistakes, delivering huge time and cost savings. Asite's Adoddle CDE platform allows firms to store and manage all project data in one central and secure repository. It is a bespoke platform which allows the clients to fully configure the structure of their content with highly controlled access and rich workflows. Asite was founded in 2001 and is headquartered in London's Tech City in the UK, with North American operations based in New York, and regional offices in Australia, India and South Africa.
Asite Insights in your inbox.
Sign up for product news and our latest insights published monthly. It's a newsletter so hot, even global warming can't keep up.