In December 2016, Robertson started their search for a centralised, secure proje
ct management CDE tool that had the ability to store and share Information, deliver reports, create forms, and manage the company's internal and external communication processes.
Asite promptly stepped forward to meet Robertson's needs with the introduction of the Adoddle platform, which has since led to Robertson's Enterprise Agreement with Asite.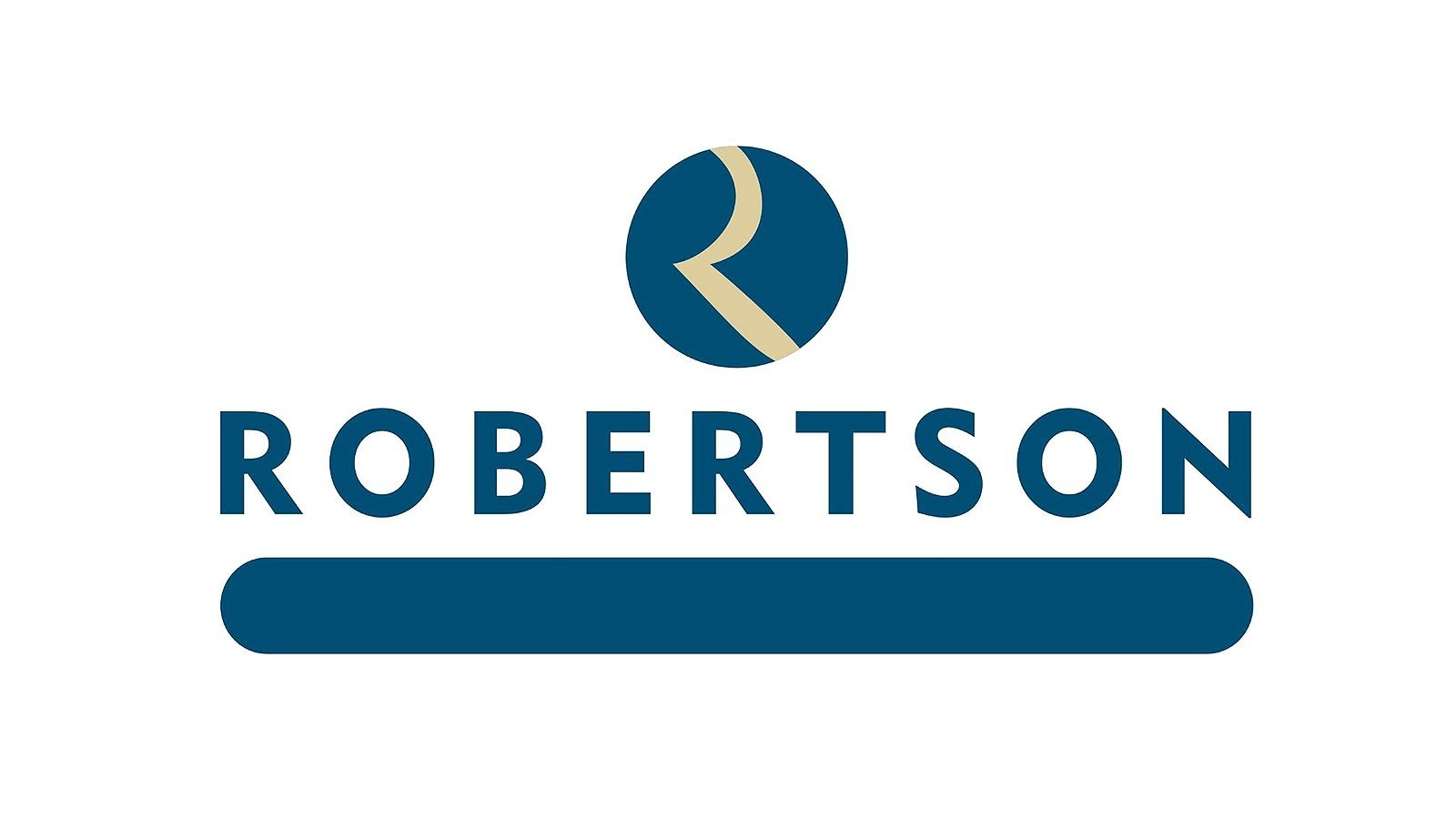 About Robertson
With over 2200 employees and a record turnover of £453m in 2016, Robertson is one of the largest independently owned construction, infrastructure, and support services companies in the UK. They are comprised of 22 businesses with offices located across Scotland and the North and Midlands of England.