In December 2016, Robertson started their search for a centralised, secure project management CDE tool that had the ability to store and share Information, deliver reports, create forms, and manage the company's internal and external communication processes.
Asite promptly stepped forward to meet Robertson's needs with the introduction of the Adoddle platform, which has since led to Robertson's Enterprise Agreement with Asite.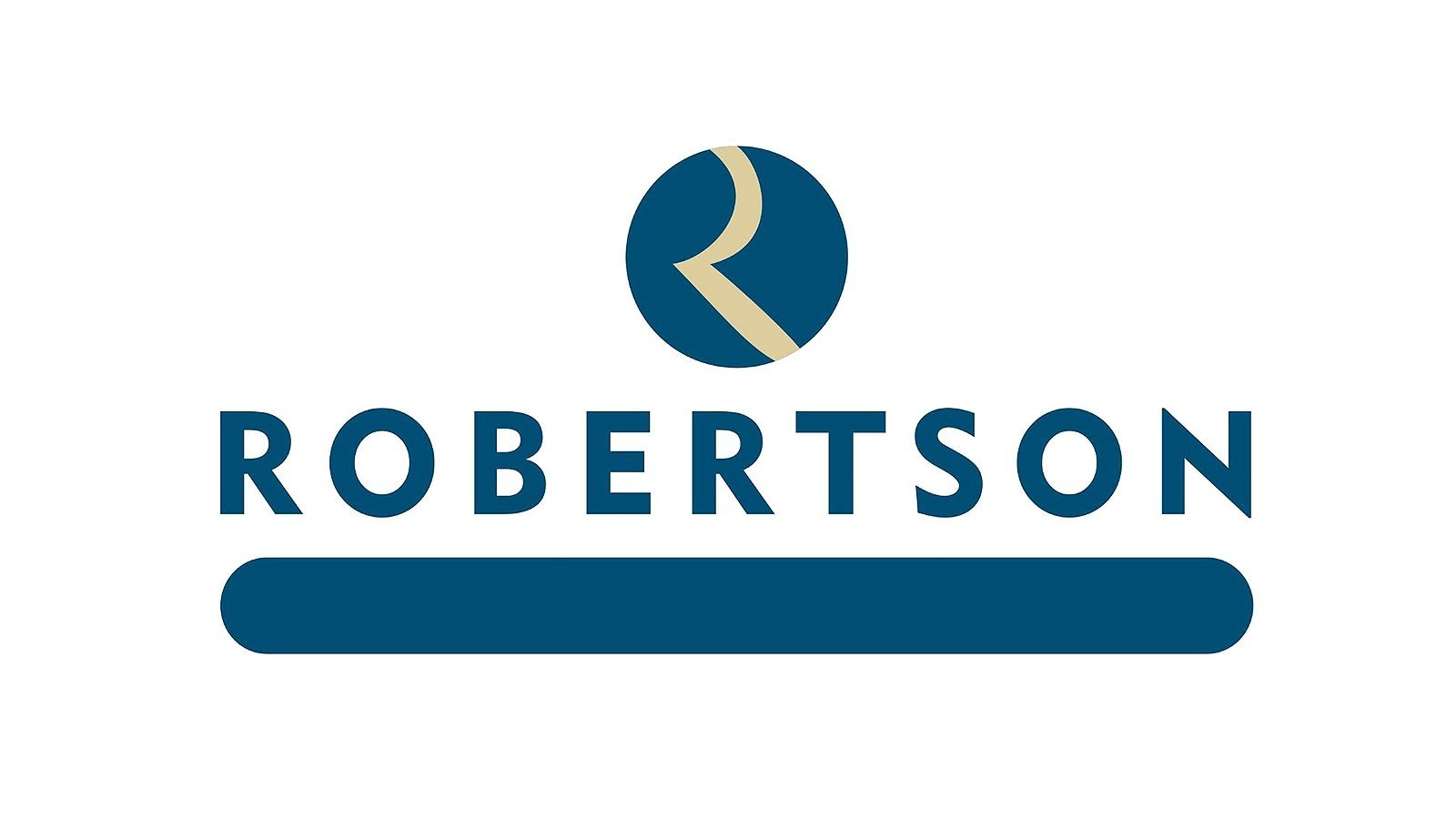 About Robertson
With over 2200 employees and a record turnover of £453m in 2016, Robertson is one of the largest independently owned construction, infrastructure, and support services companies in the UK. They are comprised of 22 businesses with offices located across Scotland and the North and Midlands of England.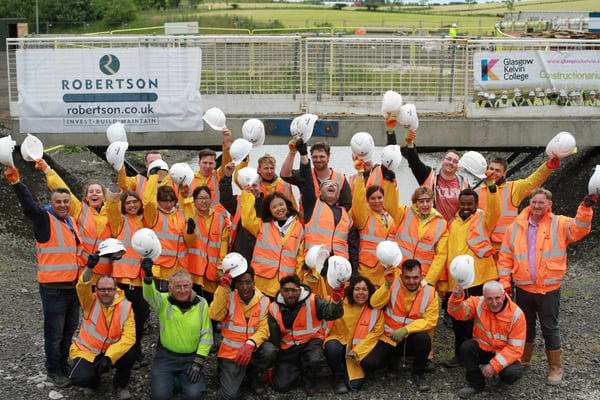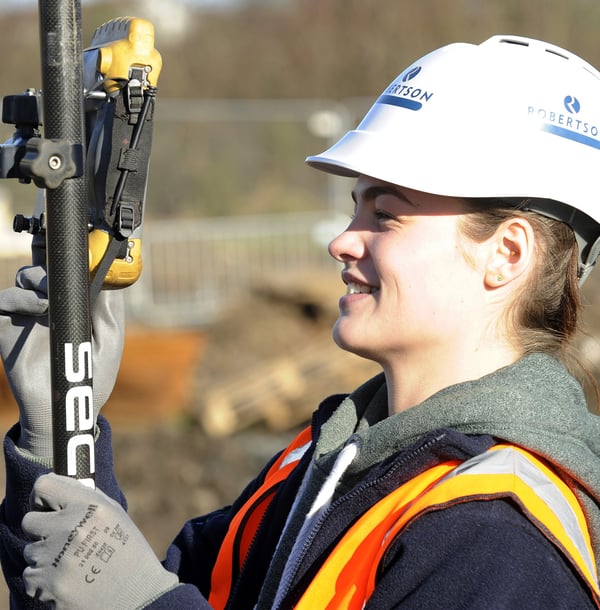 Robertson serves world-renowned brands and family businesses in both the private and public sectors. With a commitment to challenge its extended supply chain, they provide an increasingly safe, sustainable, and innovative built environment.
Robertson has successfully carried out a multitude of notable projects, such as the construction of Sunderland Royal Hospital, Portobello House student accommodation, Maggie's Cancer Care Centre, amongst many others.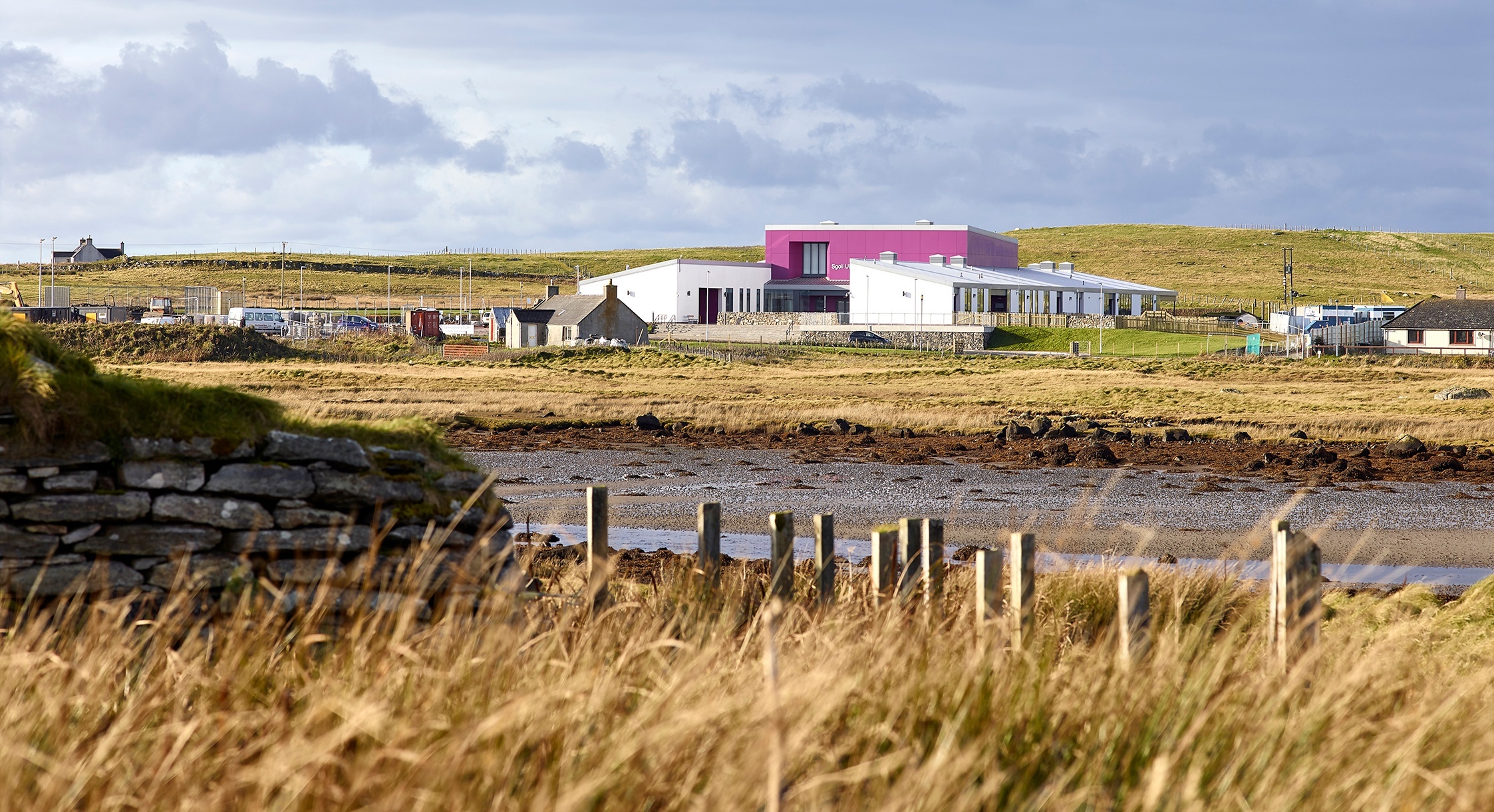 Solution Overview:
After signing an Enterprise Agreement with Asite to use Adoddle's unlimited user access on the entirety of their projects, Robertson has been using modules such as: Adoddle Document Manager, Adoddle Workflow Manager, Adoddle Tender Manager, Adoddle cBIM Manager, Adoddle AppBuilder amongst others. All of these innovative functionalities have helped Robertson to manage their projects in a clear, organized, and secure environment, cutting costs in time, information and economic resources.
Asite's cloud technology gives everyone access to key information online. It allows for increased collaboration, fewer mistakes, delivering huge time and cost savings. Asite's Adoddle CDE platform allows firms to store and manage all project data in one central and secure repository. It enables customers to fully configure the structure of their content with highly controlled access and rich workflows.
The Adoddle platform is used worldwide by leading architecture, engineering and construction firms, as well as property owners to manage their largest and most demanding capital investment programs. Asite is now expanding into Retail and into the Public Sector.
Asite was founded in 2001 and is headquartered in London's Tech City in the UK, with North American operations based in New York, and regional offices in Australia, India and South Africa.
For more information, please visit: www.asite.com