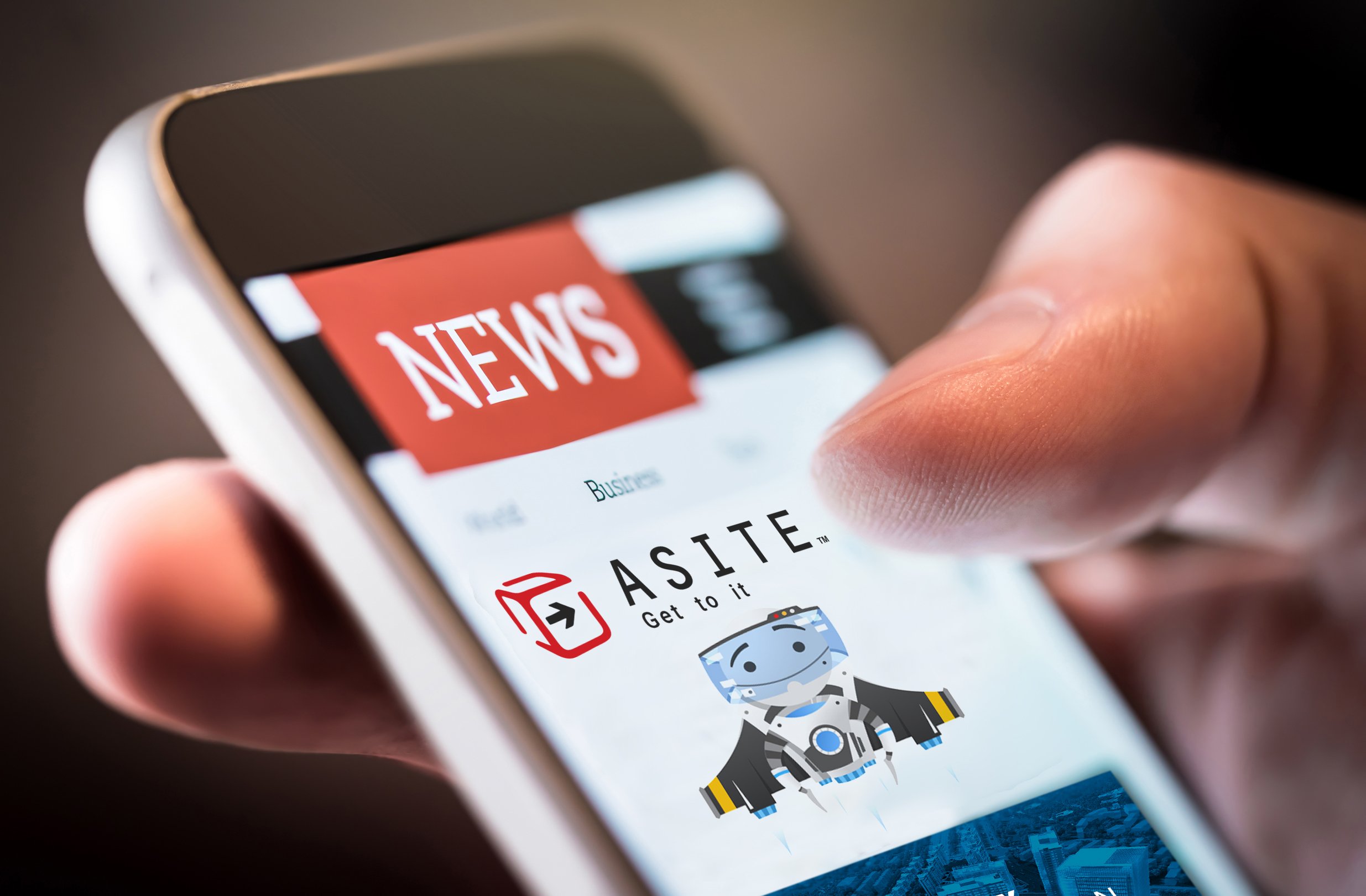 Asite signed a five-year enterprise agreement with Transport for London (TfL) for the use of its award winning collaborative Software as a Service technology (cSaaS). The deal sees TfL and the Greater London Authority (GLA) (including the Metropolitan Police, the London Development Agency and the London Fire and Emergency Planning Authority), implementing Asite's Software.
Asite's technology will provide TfL and the GLA with a single integrated data management solution for all aspects of the contract administration process across their significant on-going portfolio of construction and facilities management works. TfL staff as well as their entire construction supply chain will use Asite's Contract Administration applications to manage contract change and to provide real-time visibility of their actual schedule and cost position against budget. This will assist each of the participants in the supply chain delivering the TfL public works programme by providing further transparency across the complexities of the gamut of forms of contract in use in the field.
Tony Ryan, CEO of Asite said "We will be providing TfL with a true SaaS Platform, with a government grade pedigree of security, compliance, and enterprise systems integration. Our Cloud Platform will give TfL the flexibility to deliver Contract Administration to their supply chain within their existing and proven processes. Asite cSaaS and AppBuilder offers TfL and every member of their supply chain the ability to interact with critical project information in their own way by providing each participant with the information they need when they need it.
Asite cSaaS platform delivers the following benefits:
State-of-the-art cloud-based global data centres
Unparalleled compliance with UK, EU, and US governmental security requirements
Automating key contract administration tasks
Offline working and enterprise systems connectors via Asite Navigator
Configurable workflow management
AppBuilder – implementing new forms of contract with unparalleled ease via the drag-and-drop application design interface
The ability to easily report across the breadth of the public works programme
Asite cSaaS includes industry-leading support for all the NEC2 and NEC3 suite of contracts, as well as a range of other contract types, notably:
Engineering Construction Contract (ECC) – All Options
Term Services Contract (TSC)
Professional Services Contract (PSC) – All Options
NEC Framework contract
Engineering & Construction Short Contract (ECSC)
Secondary options (i.e. inflation adjustment, task orders, multiple currencies, etc.)
Contract-specific bespoke Z clauses
PFI & PPP contracts
JCT contracts
Bespoke forms of non-NEC contracts
About Transport for London (TfL) and the Greater London Authority (GLA)
TfL was created in 2000 and is the integrated body responsible for the Capital's transport system. Its main role is to implement the Mayor's Transport Strategy for London and manage transport services across the Capital for which the Mayor has responsibility. These services include:
London Buses
London Underground
Docklands Light Railway (DLR)
London Overground
Tramlink
London River Services
Victoria Coach Station
The GLA is a strategic authority with a London-wide role to design a better future for the Capital. The GLA was created by the GLA Act of 1999 and formally established on 3 July 2000. The GLA Act of 2007 introduced additional and enhanced powers for the Mayor of London and the London Assembly in several areas including housing, planning, climate change, waste, health and culture.
About Asite
Asite was founded in 2001 and is based in the city of London. Our technology helps businesses share data with their partners, customers, and suppliers in a secure environment in the cloud via our collaborative Software as a Service (cSaaS) platform. We enable our users to take continuous, planned and measured steps to improve their company's profit margins, through more efficient and effective collaborative working practices.
We provide our cSaaS platform predominantly for the Architectural, Engineering, Construction and Property sectors. We do this in three main areas - Sourcing, Project Management and Procurement - throughout the Supply Chain for each and every member in the supply chain.
Asite's web-based platform is fully managed and hosted by us - enabling our customers and all of their users to manage and streamline these processes more efficiently and for less. We enable our clients to source their supply chains, collaborate with them around sophisticated model files and procure from the appropriate suppliers all on-line and on-demand.
cSaaS is a complete platform for delivering collaborative applications via the web and mobile phones. We provide all the underlying technology; the world-class SaaS infrastructure; and our graphical development and deployment environment – Asite AppBuilder – so that government and commercial teams can focus on building the Apps they need to help global supply chains work smarter - together.
For more information about Asite, please call +44 (0) 207 749 7880 or send an email to: marketing@asite.com.
Asite Insights in your inbox.
Sign up for product news and our latest insights published monthly. It's a newsletter so hot, even global warming can't keep up.