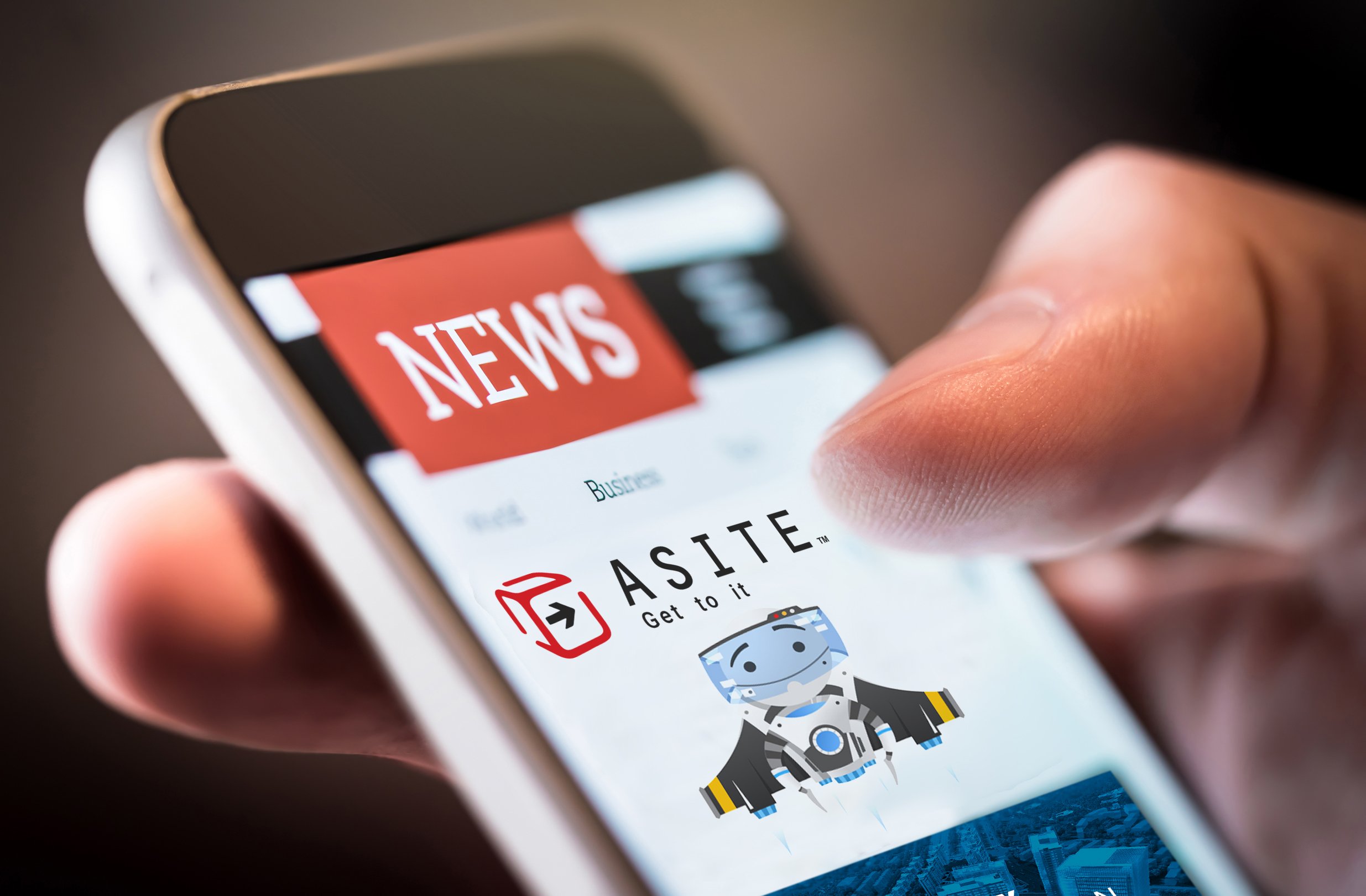 UK Infrastructure and Regeneration Conference and Expo is UK's leading Infrastructure event, designed to bring together the full spectrum of infrastructure stakeholders to discuss existing and future developments in the UK. Exclusively dedicated to addressing concerns and finding solutions for the further enhancement of UK Infrastructure, the event is the annual platform for project owners, operators and developers, suppliers and investors, as well as central and local government departments to meet and discuss key challenges in sustainable and integrated project pipeline development for both capital projects and social infrastructure.
For the first time alongside the panel discussions in Power Generation & Grid, Transport, Water & Waste Services Infrastructure, the event will also focus on Regeneration. The event will also discuss development of new housing, education and healthcare facilities to service the ever growing demands of the population, which is of vital importance to the UK's economic growth. The pressures and the complexities of the UK infrastructure marketplace require innovative solutions.
The event will address UK Infrastructure in its entirety, showcasing projects - from design to delivery, connecting the infrastructure verticals into one integrated and sustainable approach to support industries and local communities.
About Asite
Asite helps people share information and build a knowledge base within a secure environment in the cloud. Every day, people all over the world use Asite to manage their projects and supply chains collaboratively to get the information they need – when and where they need it. Asite's SaaS platform, Adoddle, is a mature and full-featured content management system which is designed to handle a wide range of content from multimedia supplier catalogues running into the millions of line items, video, complex BIM and product models, and files of all types. Adoddle allows you to store all of your content in one central, secure repository and enables customers to fully customize the structure of their content with highly controlled access.
Features include:
•Enables automation of workflows throughout a building's lifecycle – from concept to completion and management of the asset.
•Integrates information into one process in the cloud.
•Hosts all project information and details in a central repository.
•Includes planned preventative maintenance and asset registers through facilities management tool, Adoddle FM
Please have a look on http://www.theukice.com/
Venue & Date:
6th & 7th October
Queen Elizabeth II Conference Centre
Asite Insights in your inbox.
Sign up for product news and our latest insights published monthly. It's a newsletter so hot, even global warming can't keep up.