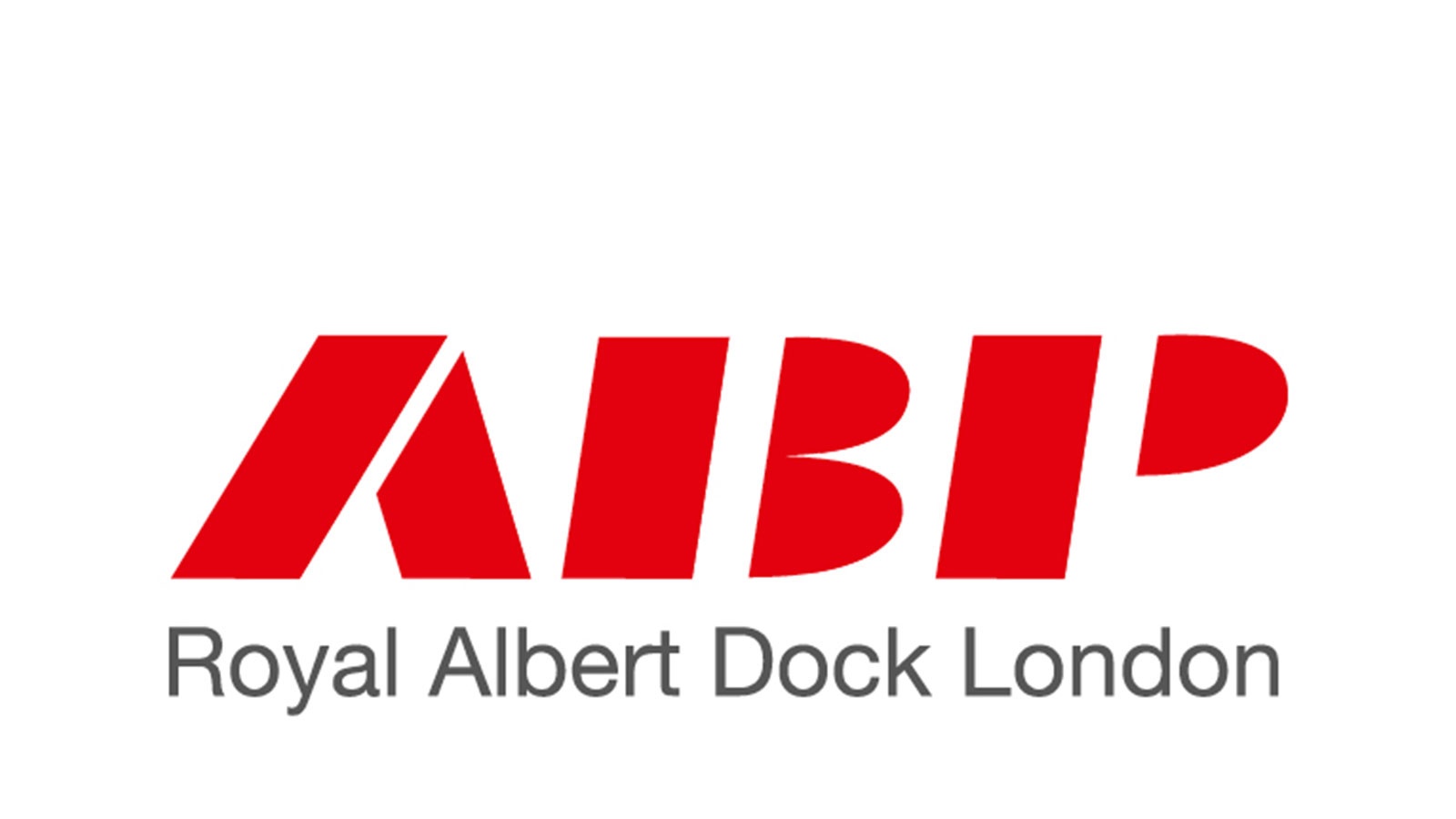 ABP have selected Asite's award winning cloud platform for their landmark project at Royal Albert Dock in London. With access to the feature rich Adoddle platform, Asite will streamline processes, reduce risk and costs by delivering real-time 360' clarity to all the stakeholders and the entire supply chain.
About ABP
ABP has extensive experience in delivering business ports such as the one to be built in London's Royal Albert Dock close to London City Airport. The company was founded in China in 2003 by its Chairman, Xu Weiping, and has established a reputation for developing large scale enterprise districts, through significant projects, bringing together clusters of companies. In China, ABP stands for Advanced Business Park and in the UK it refers to the Asian Business Port at Royal Albert Dock.
Royal Albert Dock is being transformed into London's third business district and represents a unique opportunity for companies from Asia to reach new markets in Europe and for European enterprises seeking to do business with them to locate alongside.
The development is a new trading hub never seen before in the UK which is being created to allow companies to own their own office buildings outright which in itself is a rare opportunity within London, and as a vibrant business district it will bring prosperity and allow expanding companies to thrive. The project is the biggest commercial property deal to be struck by London Mayor Boris Johnson after his extensive promotion to potential Asian investors. It is also one of the largest development schemes planned for the capital and among China's largest investments in the UK to date. Newham Council agreed to three interconnected planning applications that outline the whole scheme and also contain detailed proposals for its first phase, comprising offices, serviced apartments and shops. The range of companies coming to Royal Albert Dock will be as diverse as the business cultures of Europe and Asia including established financial institutions from both continents, high tech businesses and creative businesses as well as the headquarters for companies with a firm foundation in retail and production.
The benefits the Asian Business Port at Royal Albert Dock in London will cascade to suppliers operating in every sector and the employment opportunities will be extensive with companies setting up business here for the first time in Europe will be seeking a skilled local workers. The Asian Business Port will include 4.7m square feet of floor space in the Royal Docks area, to the east of Canary Wharf, on a site previously owned by the public sector. It aims to attract Asia companies to open European offices in east London.
The developers, Chinese property company Advanced Business Park and Stanhope, of the UK, hope the Royal Docks will become London's third financial district after the City of London and Canary Wharf. Mr Xu Weiping, said the plans would "transform the derelict site into London's next business district", Mr Xu added that Newham Council's decision to approve the scheme was "a huge step forward for the wider regeneration of the Royal Docks".
ABP will relocate its headquarters from China to the 35-acre site, which will be connected to London's transport network by the new Crossrail train line. Wei Jiao, Development Manager at ABP in London had this to say, "Asite have clearly demonstrated the return on investment with their vast spectrum of intuitive cloud Applications that streamline project processes and deliver business intelligence to our teams on the ground, enabling our decision makers to harness instant information that influence project progress positively".
About Asite
Formed in 2001, Asite helps people share information and build knowledge in a secure environment in the cloud. Every day, people all over the world use Asite to manage their projects and supply chains collaboratively to get the information they need – when and where they need it. As 2014 is now "the year of Adoddle" the Asite team officially launched Adoddle on March 17th in Tech City's Shoreditch Town Hall. Asite are set to change the face of Collaborative Software in the Cloud; with 360° clarity, drag & drop simplicity Adoddle users are no more than few clicks away from their data.
Asite offer hosted applications and solutions designed for the construction and infrastructure industries enabling clients to build better, safer, and more cost-effective buildings and assets. With more than 200,000 active users daily, Asite are market leaders and educators in collaborative working, assisting property owners and the AEC and infrastructure supply chains to achieve collaborative working.
Adoddle, Asite's Collaborative platform is a mature and full-featured content management system which is designed to handle a wide range of content from intelligent forms to multimedia supplier catalogues running into the millions of line items, video, complex BIM and product models, and files of all types. Adoddle allows you to store all of your content in one central, secure repository and enables customers to fully customize the structure of their content with highly controlled access.
For more information on the Royal Albert Docks please check out their website and virtual tour of the new sitehttp://abp-london.co.uk/
Asite Insights in your inbox.
Sign up for product news and our latest insights published monthly. It's a newsletter so hot, even global warming can't keep up.