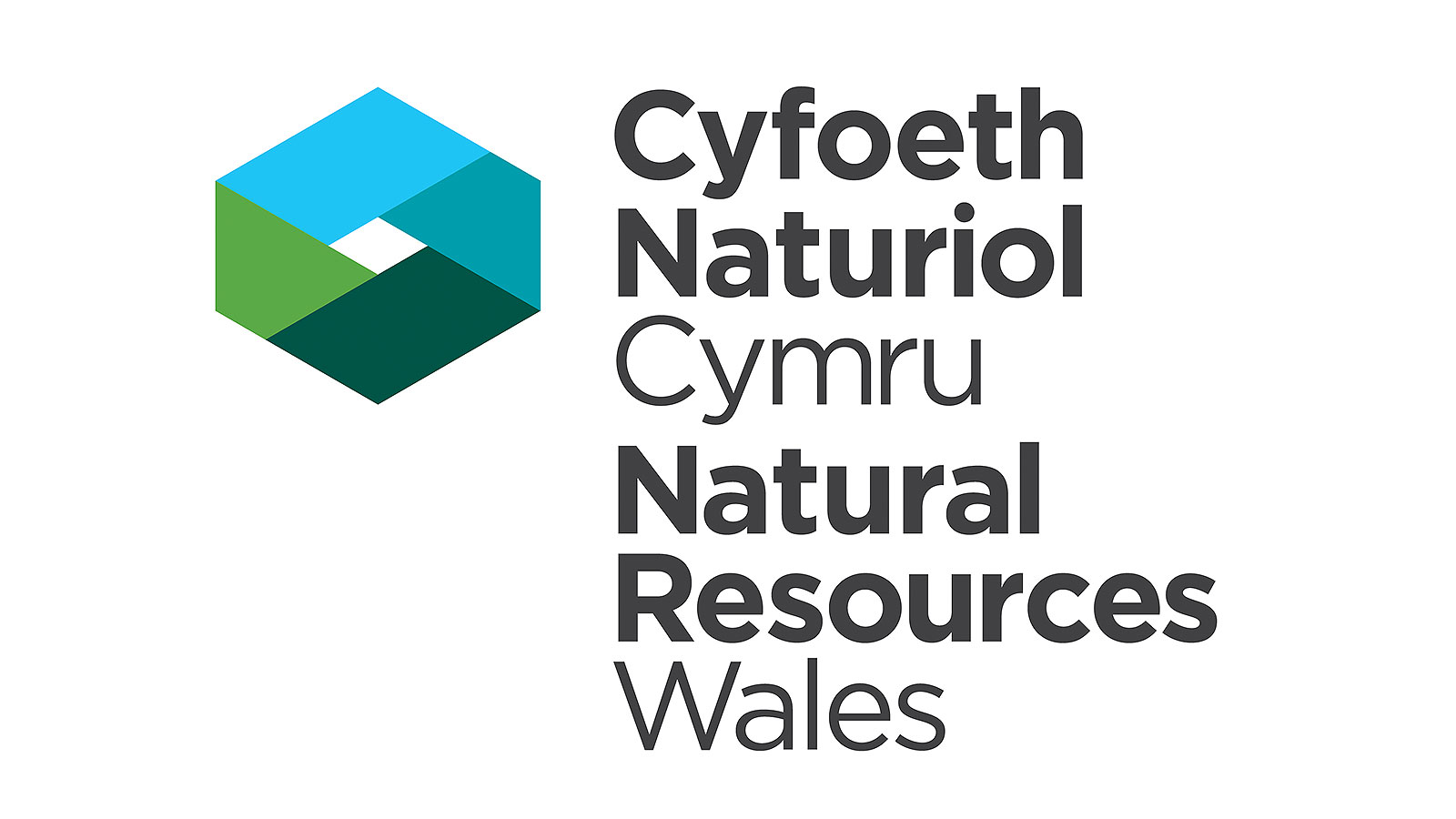 Asite's award winning cloud platform Adoddle has been selected by Natural Resources Wales. Asite will streamline processes, reduce risk and costs by delivering real-time 360' clarity to all the stakeholders and the entire supply chain.
Ritesh Narain MD Asite India said: "The power of Adoddle Appbuilder is the main reason that is driving this project. Giving clients the ability to create a radically customised app within the cloud is what we specialize in and also getting from Adoddle"
NRW is the largest Welsh Government Sponsored Body - employing 1,900 staff across Wales with a budget of £180 million. Formed in April 2013, largely taking over the functions of the Countryside Council for Wales, Forestry Commission Wales and the Environment Agency in Wales, as well as certain Welsh Government functions.The project and programme management tools Natural Resources Wales have developed in conjunction with ASITE are tailored to our ways of working.They enable effective and efficient delivery of the Welsh Government funded Flood Risk Management Capital Investment Programme. Implementing these tools has improved:
Collaborative working with suppliers,

Project documentation management and contract administration,

Quality and consistency of project forecasts and progress reports,

Availability of programme data for management and reporting.
Working with ASITE has helped increase programme control and communication, ensuring outcomes are delivered as early as possible, and minimising the risk of failing to deliver against targets.
About Natural Resources Wales
National Resources Wales is a Welsh government agency, which specialises in Environment protection countryside recreation access.Natural Resources Wales (NRW) has taken over the functions of the Countryside Council for Wales, Environment Agency Wales and Forestry Commission Wales, as well as some functions of Welsh Government.They work for communities in Wales to make sure people and their homes are protected from environmental incidents like flooding and pollution. NRW provide opportunities for people to learn, use and benefit from Wales' natural resources.NRW work for Wales' economy and enable the sustainable use of natural resources to support jobs & enterprise. They help businesses and developers to understand and consider environmental impacts when they make important decisions.
About Asite
Asite's cloud technology gives everyone involved in construction projects access to key information online. It allows for increased collaboration, fewer mistakes, reduced rework, and time and cost savings. Asite's Adoddle platform allows firms to store and manage all project data in one central and secure repository. It also enables customers to fully customize the structure of their content with highly controlled access and rich configurable workflows to allow project controls. The Adoddle platform is used by leading architecture, engineering and construction firms, as well as property owners worldwide to manage their largest and most demanding capital investment programs.Adoddle helps people manage their projects and supply chains collaboratively, accessing the information they need, when and where they need it. It enables AEC companies to measure and track capital projects and asset operations.Asite was founded in 2001 and is headquartered in London's Tech City in the UK, with North American operations based in New York, and regional offices in Australia, India and South Africa.
For more information,please visit:http://www.asite.com
Asite Insights in your inbox.
Sign up for product news and our latest insights published monthly. It's a newsletter so hot, even global warming can't keep up.