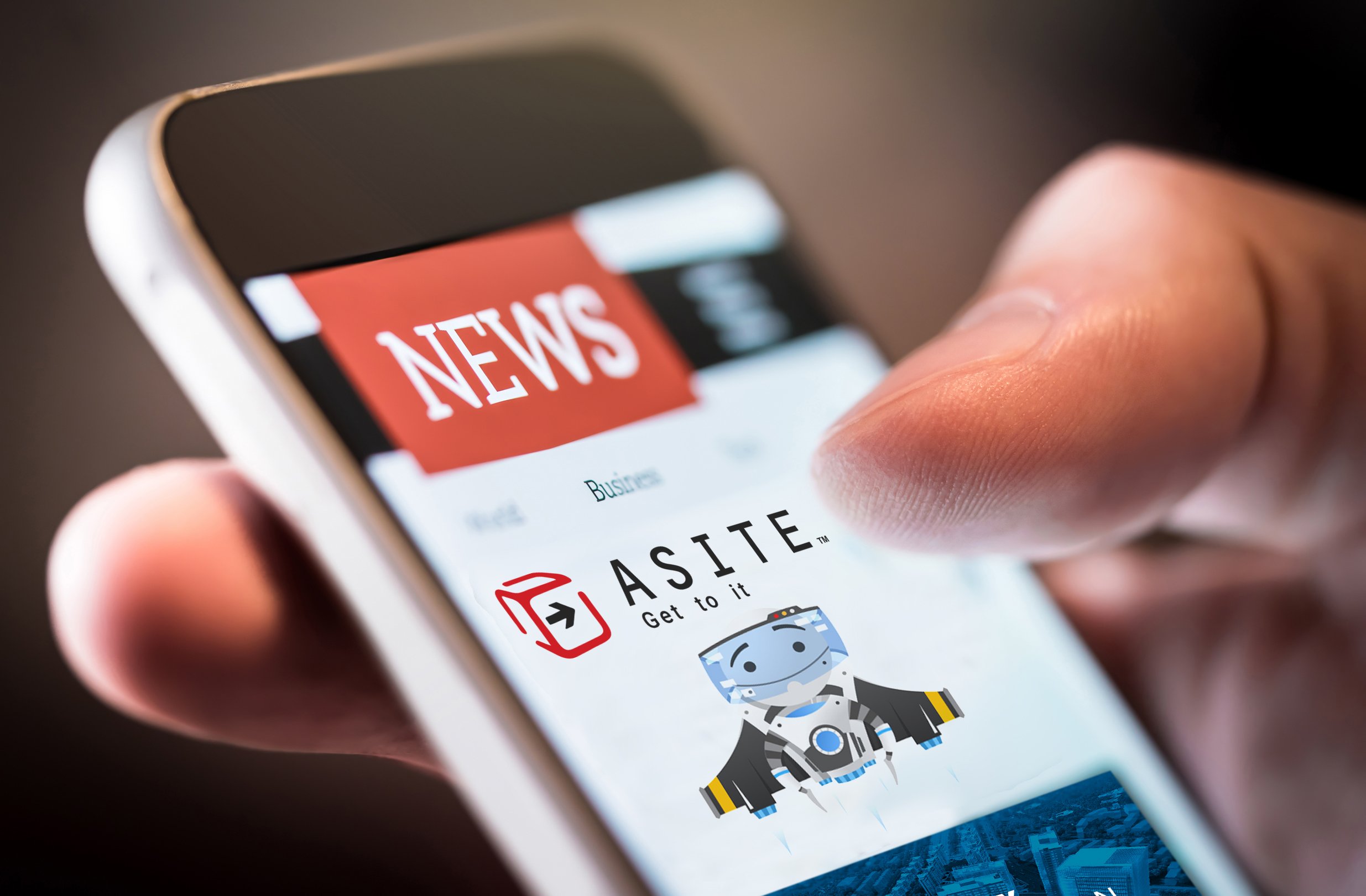 Asite COO Nathan Doughty has accepted a position on the board of the International Alliance for Interoperability (IAI) UK Chapter on behalf of Asite. The appointment underscores Asite's leadership and technical innovation in the construction industry through delivering on the Egan Agenda with the Collaborative Building Information Model (cBIM).
The IAI is an alliance of organisations dedicated to bringing about a coordinated change for the improvement of productivity and efficiency in the construction and facilities management industry (Building Smart).
The technology is here and it is now up to the construction industry worldwide to implement significant changes for productivity growth and efficiency enhancement. Building Smart is an IAI initiative that offers an industry wide forum for the industry and government to work through due process to identify, test, review, recommend and implement smart ways to deliver quality buildings and services to the facility owner.
Asite delivers complete and flexible solutions at every point in the supply chain, enabling the whole enterprise to work more closely together. Asite solutions provide key decision makers with clear visibility of their project portfolio, enabling improved communication and auditability. Asite pushes the boundaries of innovation to deliver business solutions which enable collaborative supply chains, as shown with Asite cBIM.
Asite cBIM is the first and only collaboration tool allowing the whole supply chain to interact around a centralised BIM. Asite cBIM is built on the Industry Foundation Classes (IFC) schema developed by the IAI. The independence of the IFC format means that it is not limited to CAD software or any particular software vendor. Asite cBIM Models can interoperate between software for CAD, cost estimations, simulations, scheduling, analysis and much more.
Asite cBIM recognises that different organisations within a project team will be responsible for different elements of a building, which all need to be coordinated together to ensure the overall design is correct. Rather than replacing existing products and technologies, Asite Collaborative BIM will integrate the existing BIM into one central repository allowing the whole supply chain to collaborate.
Nathan Doughty commented: "The IAI's BuildingSmart mission is based on an open and collaborative model of working that ties in closely with Asite's Rethinking Construction agenda. I look forward to continuing to work with the IAI to bring collaborative working and the Software as a Service business model to the Building Information Modelling space."
For more information please call on +44 (0)207 749 7880.
Asite Insights in your inbox.
Sign up for product news and our latest insights published monthly. It's a newsletter so hot, even global warming can't keep up.