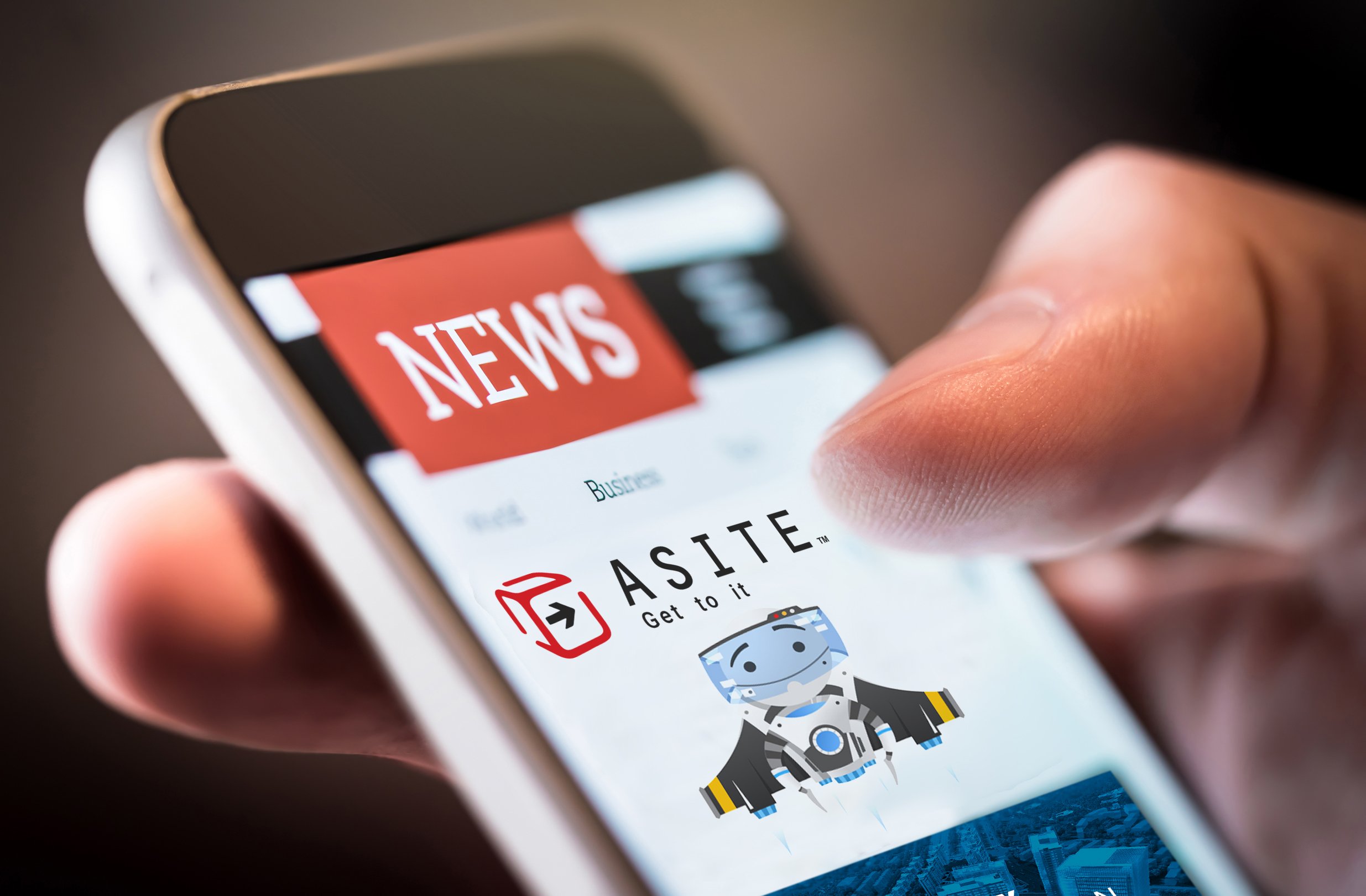 Asite Solutions Ltd, provider of integrated IT solutions for supply chain and project team management, has announced the addition of an "enterprise" version of a collaboration tool, think project!, to its portfolio of products. The agreement extends its existing strategic alliance with German company AEC/communications GmbH and gives Asite an exclusive licence to distribute the tool in UK and Ireland. The agreement also grants Asite the rights to integrate the enterprise collaboration tool with Asite's business operating system and project collaboration tool, Asite Project Workflow.
AEC/communications' think project!, which will be branded in the UK under "Asite Enterprise Workflow", will enable customers with internal project teams within their organisation to collaborate, no matter where they are based, whilst retaining enterprise wide documentation on the organisation's own in-house servers. Asite Enterprise Workflow will closely integrate with Asite's existing Asite Project Workflow collaboration tool to provide a single, combined offering.
Asite Project Workflow uses Asite's "ASP" (Application Service Provider) capabilities, providing the extended project team with software on-demand without the need to install separate software. This means a company can enable collaboration amongst internal project teams using documents stored on their own organisational server, but at the same time achieve seamless collaboration with external project teams by using Asite Project Workflow.
AEC/communications is a collaboration software provider with market-leading portals for the construction industry in Germany, Switzerland, Austria, the Netherlands and Australia. Asite and AEC/communications formed a strategic alliance at the beginning of the year and have worked closely together since to enable interoperability between their applications. This means members of a project team who are using either Asite's tools or those of AEC/communications can work more efficiently together, without the need to change the tool they are already using.
Tom Dengenis, CEO Asite plc, commented, "This year we launched Asite Project Workflow which has already been adopted by customers who are leading players within the industry. We're delighted to be able to provide Asite Enterprise Workflow (AEC's think project!) through our alliance with AEC/communications, as an integrated solution that can be used in conjunction with Asite Project Workflow."
Martin Boelter, CEO, AEC/communications, said, "Our work with Asite over the past few months has been effective in developing a set of tools that will overcome obstacles for project teams working across international boundaries and using tools from different providers. The latest developments in our relationship with Asite shows a further commitment to bringing a complementary set of tools to each of our markets."
Asite Insights in your inbox.
Sign up for product news and our latest insights published monthly. It's a newsletter so hot, even global warming can't keep up.