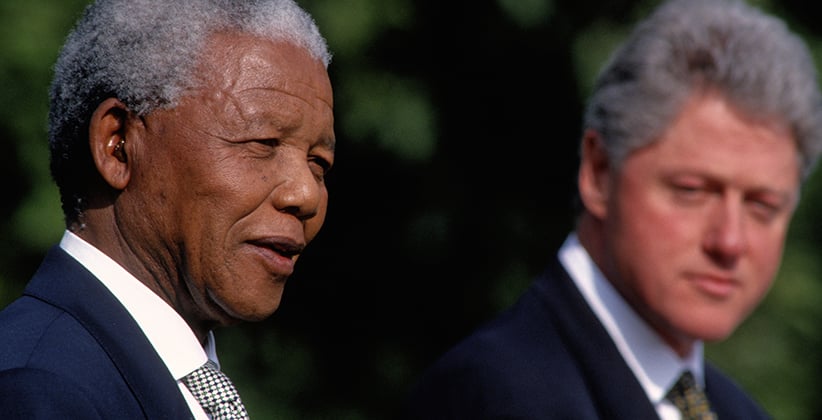 On what would have been Nelson Mandela's 97th birthday, people around the world Saturday were honoring the legendary South African leader's legacy with charitable acts.Nelson Mandela International Day, or Mandela Day, was adopted by the United Nations in 2009, and asks those who want to follow in his footsteps to "Take Action. Inspire Change." The Nelson Mandela Foundation encourages people to devote 67 minutes to helping others — one minute of charitable work for every year Mandela devoted to humanitarian service. He died in 2013 at the age of 95.
Asite's Tony Ryan (CEO) and Ian Saunders (MD for Africa) were on hand in Johannesburg to mark the day by handing out care parcels to the community at Mooiplaas Trauma Centre for their 67 minutes on the day. Tony Ryan remarked " The experience was life changing".
Below is the Thank You note Asite received from the Kimotive and the Women Against Rape Campaign Managers:
Dear All
On behalf of Kimotive and Woman Against Rape (WAR), I would like to thank you for your very generous sponsorship of our Nelson Mandela Day Celebration at the Mooiplaas Trauma Centre & Community. It has really sent a buzz through the entire team and everyone connected to this event.
We have managed to cater for all 500 children and more, with Comfort Parcel bags that contains - Towel, Face cloth, Deodorant, Soap, Body lotion, Toothbrush, Toothpaste, Sanitary towel, Lip ice, Comb, Underwear and Juice. We have also managed to cater soup & bread to everyone.
A special note of thanks goes out to the sponsors that made this day possible and a huge success. The sponsors are as follows:
1) Joint Venture of TSiMU Civil Engineer Construction & Qurious Brands sponsored all the Comfort Parcel items and the WAR Branded Comfort Bags,
2) Shoprite sponsored the Mobile Food Kitchen with the soup and bread,
3) Ninzi-Connect Software sponsored R5000.00 in cash & a promotion stand at the Greater Randburg Economic Transformation Summit 19th July 2015,
4) Vodacom sponsored 500 draw string bags,
5) Asite Africa sponsored 250 draw string bags,
6) DPA Studio (PTY) Ltd sponsored the shoot of the whole event to be presented the evening at the Presidential Gala Dinner,
7) JCI Tshwane sponsored cash to WAR,
8) ANC Denis Goldberg Branch Randburg sponsored a Platinum table to the NGO – Woman Against Rape.
The Nelson Mandela Day closed-off with a Presidential Gala event produced by the ANC Denis Goldberg Branch Randburg that sponsored a Platinum table to the NGO – Woman Against Rape accompanied by their sponsors for the day. The young motivational speaker, Kimberley Malope was invited as the special guests as she opened the event with her encourage and inspired speech.
Here's to the start of a greater Awareness Campaign with Kimotive and WAR. Thank you again for your generous sponsorship. We promise to keep you updated of our progress and upcoming events.
You can view the photos on https://www.facebook.com/pages/Kims-Campaign/577392592398996
With very best regards,
Kimotive team: Kimberley Malope, Rachel Malope & Irma Jooste
(WAR) Woman Against Rape Management: Janine Rowley and Marieli Jonsson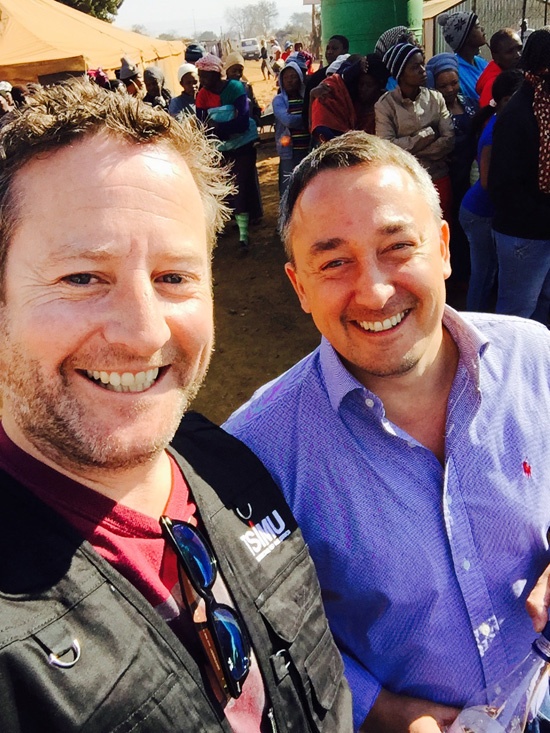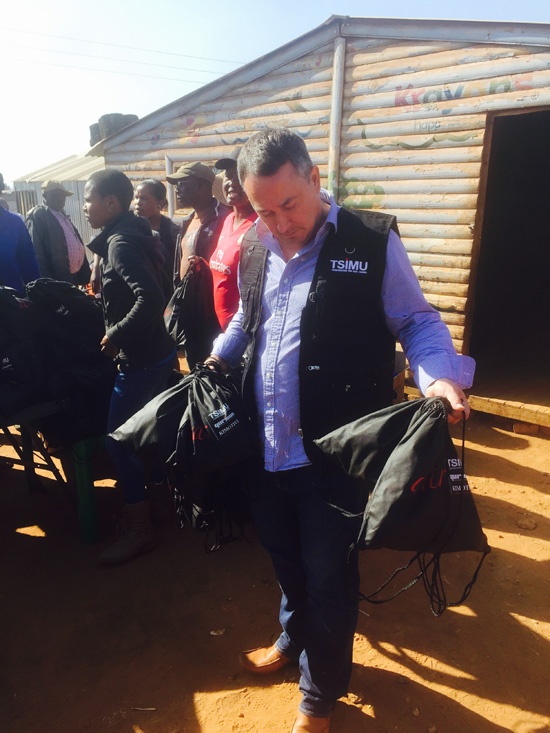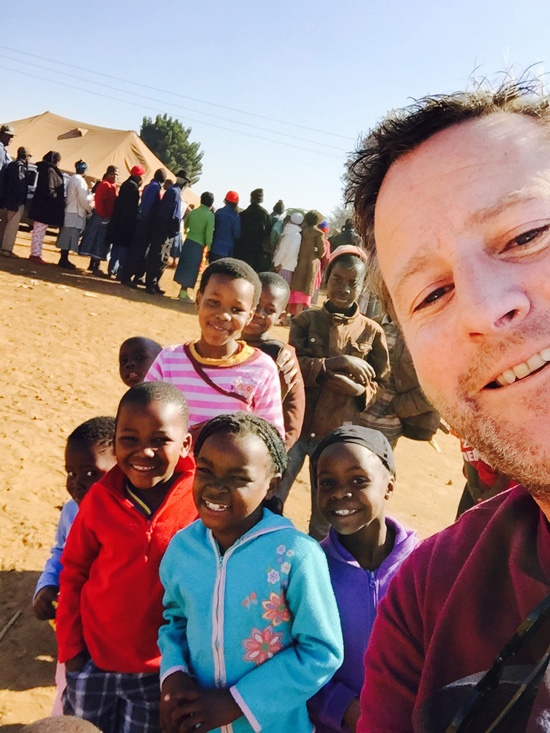 Asite Insights in your inbox.
Sign up for product news and our latest insights published monthly. It's a newsletter so hot, even global warming can't keep up.