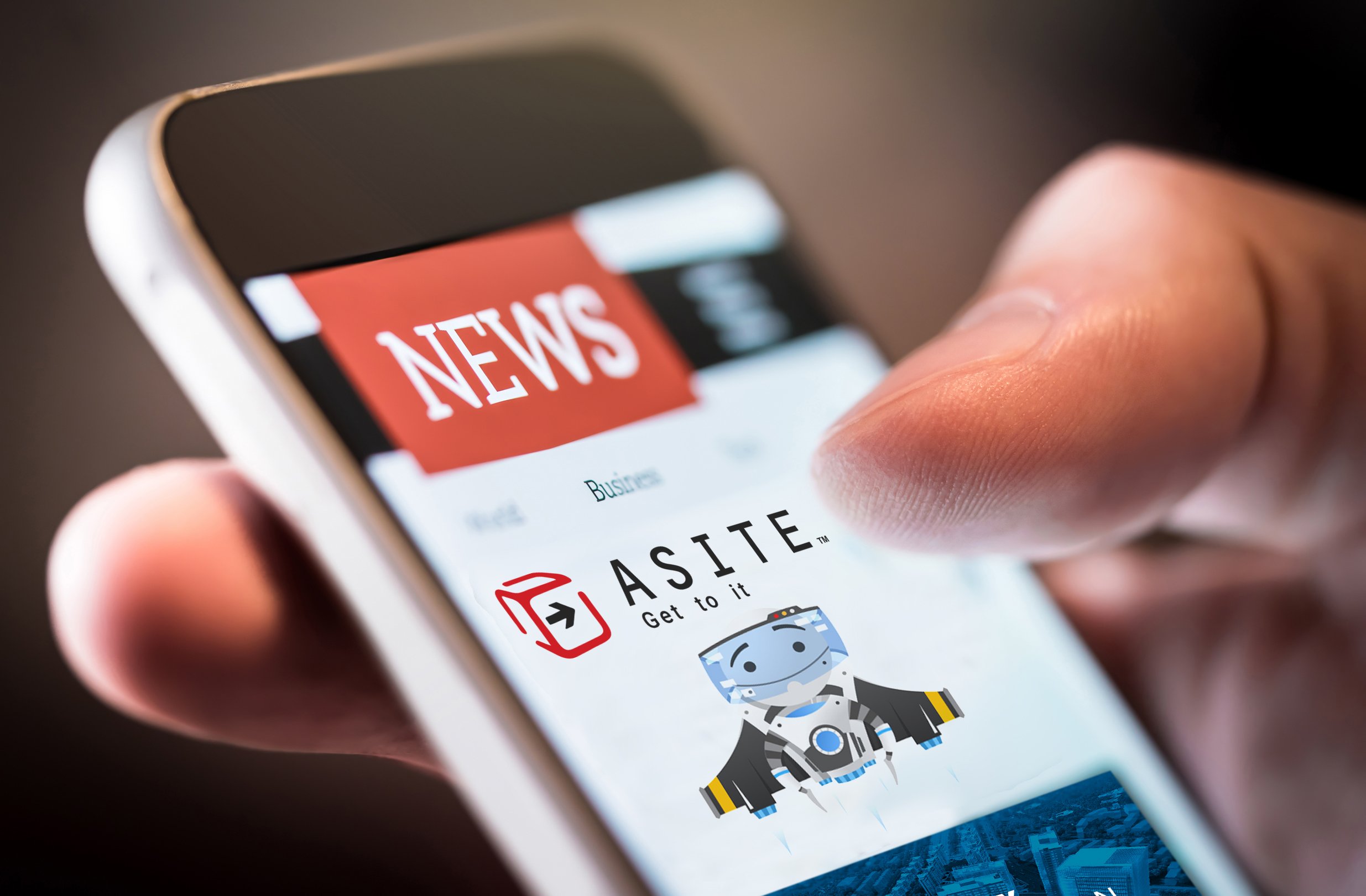 Asite Collaborative BIM (cBIM) has been named as a finalist of the BCS IT industry Awards 2007 in the Best Use of Green Technology Project Award Category.
The BCS IT Industry awards are the leading hallmark of success amongst practitioners in the IT industry today. As standards of sophistication, business acumen and skill in the IT world are continually developing, the role of IT and its effective management is critical across the whole spectrum of business. These cross-industry awards recognise, promote and acclaim excellence, professionalism, innovation and the outstanding achievements to which individuals and groups contribute.
Asite cBIM has been selected as a finalist in the Best Use of Green Technology Award for giving the construction supply chain a means to deliver more sustainable buildings. Indeed, reducing the cost of buildings and improving quality is at the heart of the built environment's sustainability. Asite cBIM goes above and beyond by encouraging sustainable procurement in the construction industry. Within Asite cBIM, a project manager can for example change the type of bricks used for a building and compare the impact of using more sustainable bricks on the projects cost and the building life cycle cost.
Anna Duckworth BCS Head of Corporate Marketing said: "Year on year the standard of entries increases and this year is no exception with innovative projects which showcase excellence in IT. The next stage of judging will be very difficult as our expert panel endeavours to select the outright winners for each award.
Asite is competing with 9 others finalists including IBM, Orange and Motorola to win the Best Use of Green Technology Project Award. Asite CEO, Tony Ryan, commented "It is an honour for Asite to be a finalist of the BCS Awards. In 1998, Sir John Egan addressed the construction industry with his Rethinking construction whitepaper. Since its initial inception in 2001, Asite has worked toward providing a tool that will allow the vision of Sir John Egan to become a reality. Over the years, Asite developed online sourcing, trading and document management solutions. The last step was to create a tool, accessible to everyone in the industry, including SMEs, which will gather the 3 solutions and integrate the final piece, the BIM. Sir John Egan declared on the 4th of October 2006 that Asite had delivered on his vision with Asite cBIM. We are pleased that the British Computer Society has recognised the crucial role that Asite cBIM will play in the sustainability of tomorrow's built environment."
For more information please call on +44 (0)207 749 7880 or emailmarketing@asite.com
Asite Insights in your inbox.
Sign up for product news and our latest insights published monthly. It's a newsletter so hot, even global warming can't keep up.