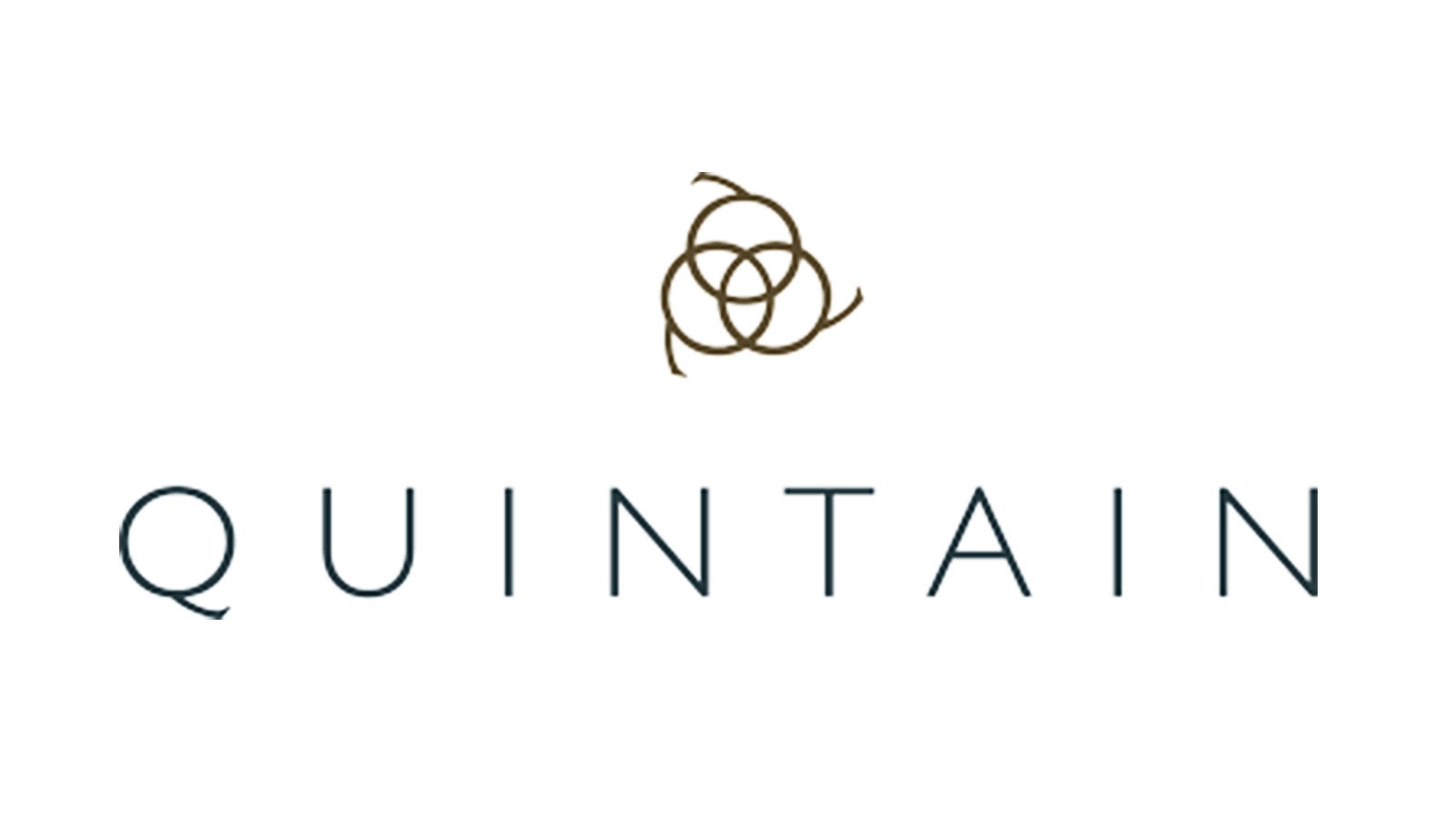 Asite signed a five year enterprise agreement with Quintain for the use of its award-winning Collaborative BIM platform, Asite cBIM™. Quintain will implement cBIM to support collaborative building information modeling (BIM) on its major regeneration project underway at Wembley. The Wembley site comprises the 85 acres surrounding the national football stadium located in North West London and is one of the UK's leading mixed-use regeneration schemes. The Masterplan for the regeneration encompasses the entire site, in a series of phases, for which Quintain has secured planning permission for 8.7m sq ft of accommodation consisting of more than 5,500 new homes as well as 3.5m sq ft of commercial, leisure and supporting uses.


Asite is delivering their cloud-based collaboration solution for information management across the development. The Quintain team and other project stakeholders will use cBIM for real-time visibility of their 3D designs connected to their commercial project data.


Matt Voyce, Head of Delivery at Wembley, said "We have built an integrated project team to deliver on our Wembley regeneration targets. Asite is a key part of the team and is helping us develop true collaborative working."


Nathan Doughty, COO of Asite said "We are delighted to be working with Quintain to make collaborative BIM a reality - particularly for such a landmark development at Wembley."


cBIM™ delivers the following benefits:
Connecting commercial data directly to the designs
Brings visibility and control to shared information models
Collaborative working across teams comprised of multiple disciplines and disparate systems
Reduced errors from designing in isolation by working in the context of the overall model
Reduced on-site problems from early design review and tracking of resultant actions
Ability to immediately review the design progression during development and track critical decision making
Centralising all versions of the models for accessibility and version control
Ability to view and walk through the project model and access the rich data without additional software
Maintains a clear audit trail through version control and updates to the model
Merges multiple model files and worksites from different project partners into one model
Ability to collaboratively review and mark-up model files in the integrated 3D viewer
Integrates document control and construction management with your BIM coordination process.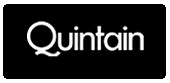 About Quintain
Quintain is a UK-listed property company with major London developments at Wembley and Greenwich Peninsula, supported by robust income streams from a specialist Asset Management business.
About Asite
Asite helps people to share information and build knowledge in a secure environment in the cloud. Every day, professionals all over the world use Asite to manage their projects and supply chains collaboratively to get the information they need – when and where they need it. For more information, visit www.asite.com.
Asite Insights in your inbox.
Sign up for product news and our latest insights published monthly. It's a newsletter so hot, even global warming can't keep up.