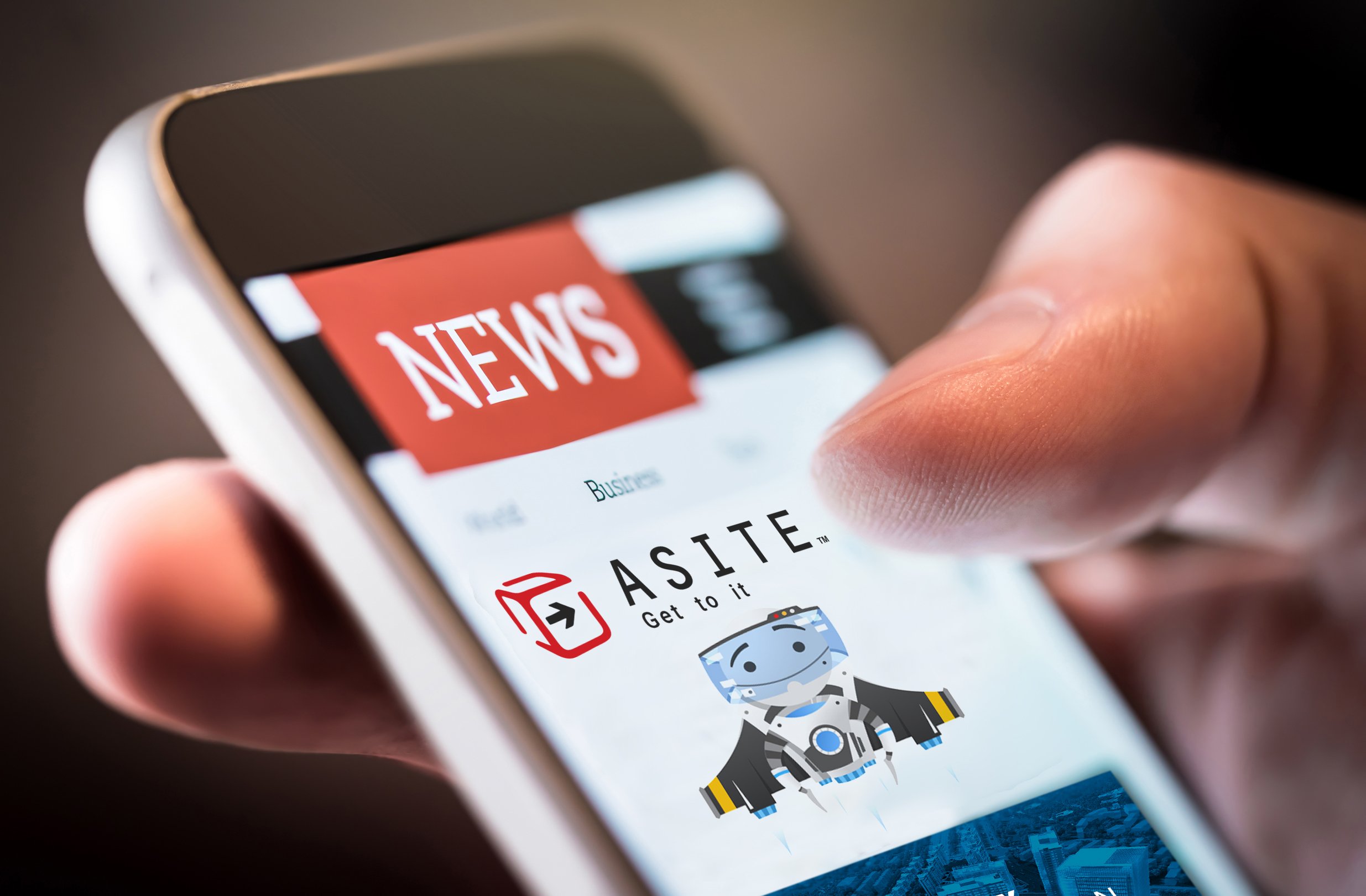 Asite Solutions plc, the AIM-listed provider of software and services to support project management and procurement, has announced that it has made three key appointments to its plc board of directors. Gordon Ashworth takes up the role as new finance director and Brian Austin is appointed as new business development director.
In addition to these new external appointments, Nathan Doughty, previously a director of Asite Solutions, has been promoted to Asite's plc board to take up the role of technology director. The appointments come at a key time for Asite as it looks to capitalise on a number of recent contract wins for its newly launched Project Workflow technology.
Gordon joins Asite from K2IT Consultants Limited, an IT sector recruitment consultancy, where he was group finance director for the £25 million turnover business. Gordon brings with him significant experience of managing finance in fast-growing companies and has valuable industry experience gained in the consulting and new media sectors.
Prior to joining Asite, Brian was managing director of TruEconomy Consulting Ltd, a UK start-up that specialises in enterprise software consulting using i2 technologies software suite. Brian's experience in other sectors such as aerospace and oil & gas through his roles at Tiernay Metals Ltd and Esso Petroleum Company respectively, will be imperative as Asite looks to expand its solutions and services to industries outside of building and construction.
Nathan joined Asite in 2002 from Bidcom, technology solution providers for the construction industry, where he worked closely with Tom Dengenis, Asite's CEO. Prior to Bidcom, Nathan worked for KPMG Consulting in the US where he was a consultant for its financial services eCommerce Practice that included the development of e-commerce tools for government constituency services and the Corporate Real Estate and Construction Industry.
Tom Dengenis, CEO of Asite plc, comments: "We're delighted to welcome Gordon, Brian and Nathan to Asite's board. Their appointments come at an exciting stage of our development and the collective experience they bring will be essential to take Asite to the next level as we look to realise new opportunities in other sectors and drive up revenues."
Asite Insights in your inbox.
Sign up for product news and our latest insights published monthly. It's a newsletter so hot, even global warming can't keep up.