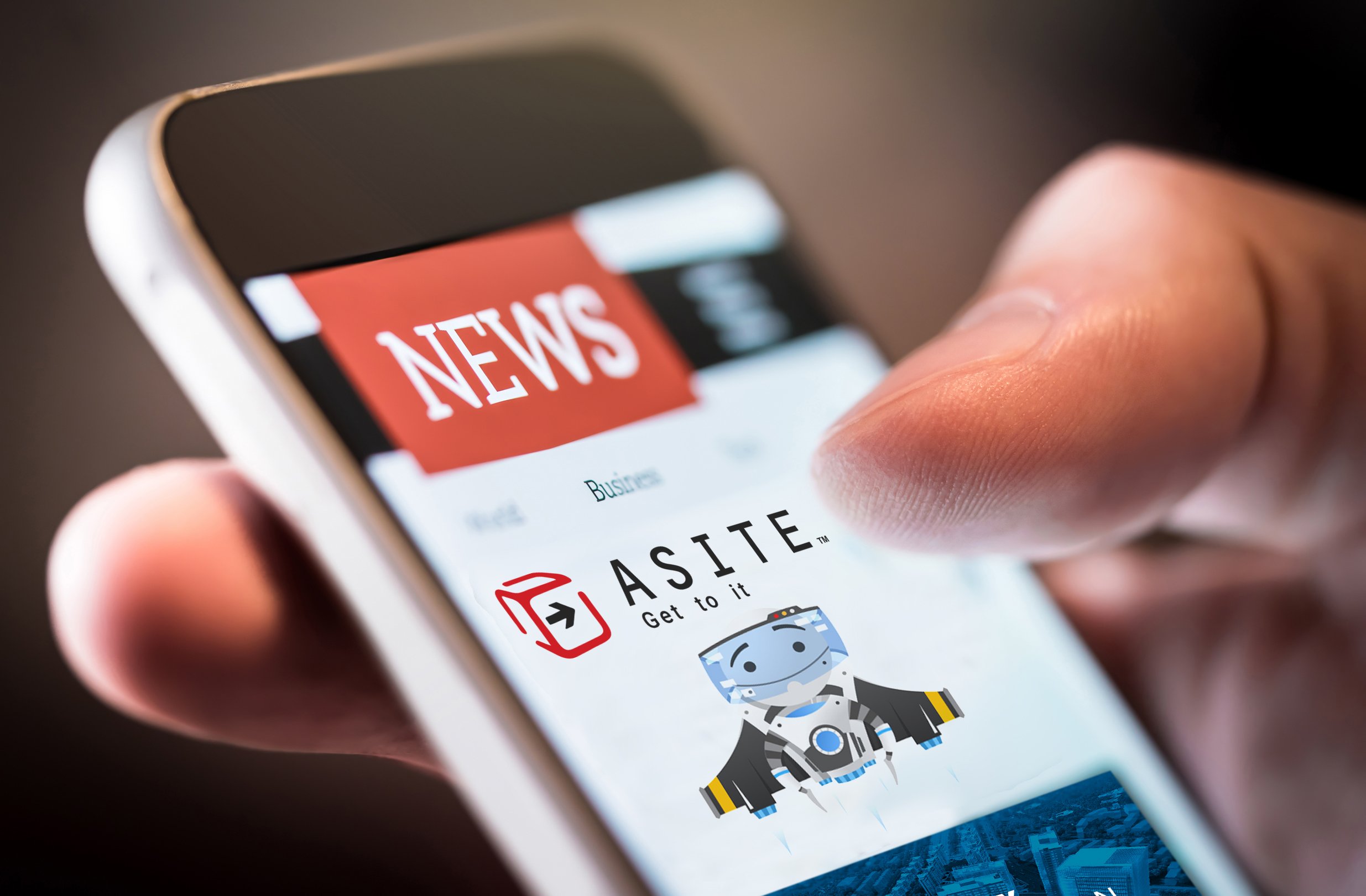 Asite Solutions Ltd, provider of integrated IT solutions for supply chain and project team management, has won a contract to provide Jewson, the UK's leading builders' merchant, with an IT solution that will enable them to trade electronically with key customers.
Asite will provide Jewson with Asite Supply, its e-trading software built on Commerce One technology, which allows organisations to deal with their supply chains and customers via a single and consistent electronic interface that is interoperable with all existing purchasing and supply order systems. Asite Supply will allow Jewson to:
Receive orders and changes to orders in real-time
Issue advanced shipping notes and invoices electronically
Integrate with existing sales order processing systems, where required
Track the status of orders through detailed reporting
Demand for the solution was driven by the need for one of Jewson's major contractors to place orders electronically through its existing Coins purchasing system without any intervening administration and is aimed at achieving efficiency gains through reduced administration and order errors and improved order management information. The orders will be routed so that UK-wide customer service teams within Jewson, which has a multi-billion pound turnover, will receive orders electronically.
Paul Olney, director of national sales at Jewson, explained: "Asite provides a convenient channel for one of our leading customers to place orders with us electronically. Furthermore, the customer will be able to do this by using its regular purchasing IT system and processes, which is ideal. Asite Supply also provides us with the opportunity for further electronic trading with existing buyers that are already part of the Asite marketplace as it requires minimal investment in time and cost to leverage these systems to start trading electronically."
Tony Ryan, sales director at Asite, added: "Asite Supply will provide Jewson with a fast, direct means of receiving orders from its customers. With its strong commerce links in the industry, Jewson is a very welcome addition to the Asite marketplace and highlights how construction players can quickly realise additional return on their investments from their existing systems."
Asite Insights in your inbox.
Sign up for product news and our latest insights published monthly. It's a newsletter so hot, even global warming can't keep up.