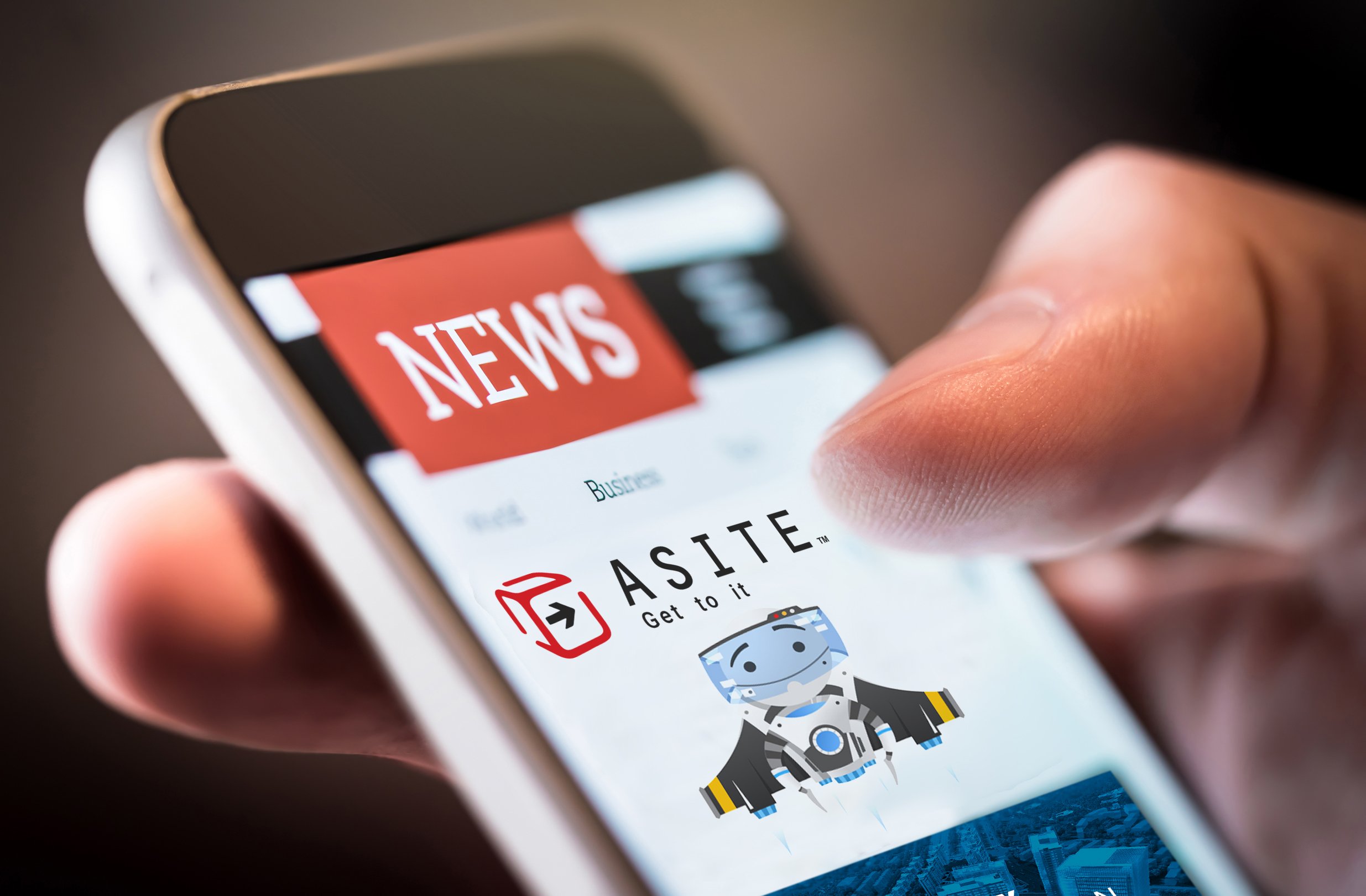 OGCbuying.solutions has chosen BravoSolution and its partners to offer eSourcing technology and services to the UK public sector.
London, February 16th 2005 - BravoSolution, European leader in eSourcing has been awarded an OGCbuying.solutions eSourcing framework agreement for the provision of eSourcing managed services to the UK public sector over the next four years.
OGCbuying.solutions is an executive agency and commercial trading arm of the Office of Government Commerce in HM Treasury who promotes and coordinates initiatives aimed at improving the efficiency and effectiveness of procurement processes in the public administration.
The agreement, signed in London on the 15th of February 2005, is for the provision of hosted eSourcing technology and related services for the entire UK central civil government and wider public sector. The solution offers a suite of secure web-based collaborative tools and services to facilitate the full life-cycle the Sourcing process for both buyers and suppliers. It is comprised of the four key modules of eTendering, eEvaluation, eCollaboration and eContract Management.
This agreement is part of OGC and OGCbuying.solutions program for e-enabling the procurement lifecycle to allow government organisations to meet their efficiency review targets. eSourcing will support the procurement efficiency agenda contributing towards the efficiency gains of £7bn over the next 3 years.
BravoSolution has partnered with Commerce Decisions, Asite Solutions, and I-many, three best of breed solution providers for the eEvaluation, eCollaboration and eContract Management modules, in order to deliver a comprehensive solution that can readily respond to the UK Government's eSourcing deployment needs.
This initiative confirms the strong interest of the UK government in the systematic and extensive use of new collaborative sourcing solutions made possible by the Internet. This is due to the widely recognised capability of such solutions in significantly reducing purchasing costs, in streamlining the sourcing process and, in improving the transparency and control of the procurement process.
"This framework agreement" said Hugh Barrett, Chief Executive OGCbuying.solutions "gives government access to the best resources available in support of electronic sourcing. Public Sector Procurement staff now have a very effective additional tool to help achieve value for money and will be able to transact more effectively with the supply market. Used wisely, the investment should prove good for the taxpayer."
"Together with our partners we are highly motivated to support OGCbuying.solutions' efforts to empower government procurement professionals through innovative web-enabled tools and techniques. This success is a further confirmation of our ability to address public sector needs through solutions that effectively combine technology and value-added services" commented Federico Vitaletti, BravoSolution Chief Executive Officer.
BravoSolution is one of Europe's leading providers of internet-based procurement tools and professional services. The company's mission is to generate value by supporting its clients in the improvement of their procurement processes through innovative web-based technologies and services. BravoSolution has office locations in France, Italy, Spain and United Kingdom with a steadily growing team of over 165 professionals. For more information visit the company website www.bravosolution.com
Asite Solutions provides a unified suite of software and services to support project management across multiple industries. Through web-based, collaborative technology Asite offers a working environment that enables geographically dispersed groups to remotely interact in all stages of procurement. Asite's solutions work with clients' existing technology to enable access to current, accurate and consistent data. Decision-makers have, therefore, better visibility, auditability and control. By automating processes using workflow management, Asite promotes more efficient interaction and better communication between business units. For more information, please visit our website at www.asite.com
Commerce Decisions provides software and services to support the procurement process for strategic procurements. We improve the efficiency and effectiveness of our customer's evaluation and negotiation processes in order to help them make the best buying decision based on all the relevant criteria. AWARD software has been used by the defence, aerospace, and utilities industries, the NHS and local and central government in a wide range of procurements of differing sizes and complexity, worth collectively over £16bn billion. Commerce Decisions is based in Oxford, UK and operates throughout Europe and the US through a network of certified partners. more information visit the company website www.commercedecisions.com
I-many (NASDAQ:IMNY) delivers advanced business solutions for managing corporate commitments. I-many solution suites comprehensively manage any type of commitment from contracts and obligations to payments and collections, maximizing revenue and delivering hard cost savings. More than 250 life science, consumer goods, food service and manufacturing companies use I-many solutions. For more information, visit the company website at www.imany.com
OGCbuying.solutions is the trading arm of the Office of Government Commerce (OGC), which is itself an office of HM Treasury. OGC was launched on 1 April 2000 as a result of a review of civil procurement in Central Government. Its aim is to achieve substantial value for money improvements in the Government's procurement budget. OGCbuying.solutions, launched in April 2001, provides public sector procurement professionals with a route to the products and services they need to maximise procurement efficiency and value for money. Its contracts and framework agreements offer substantial savings through significant buying power, economies of scale and strategic partnerships. Rigorous tendering and evaluation processes ensure that products and services are checked for quality, price competitiveness, fitness for purpose and compliance with statutory requirements. These products and services are available through OGCbuying.solutions Catalist framework agreements and Managed Services.
Asite Insights in your inbox.
Sign up for product news and our latest insights published monthly. It's a newsletter so hot, even global warming can't keep up.