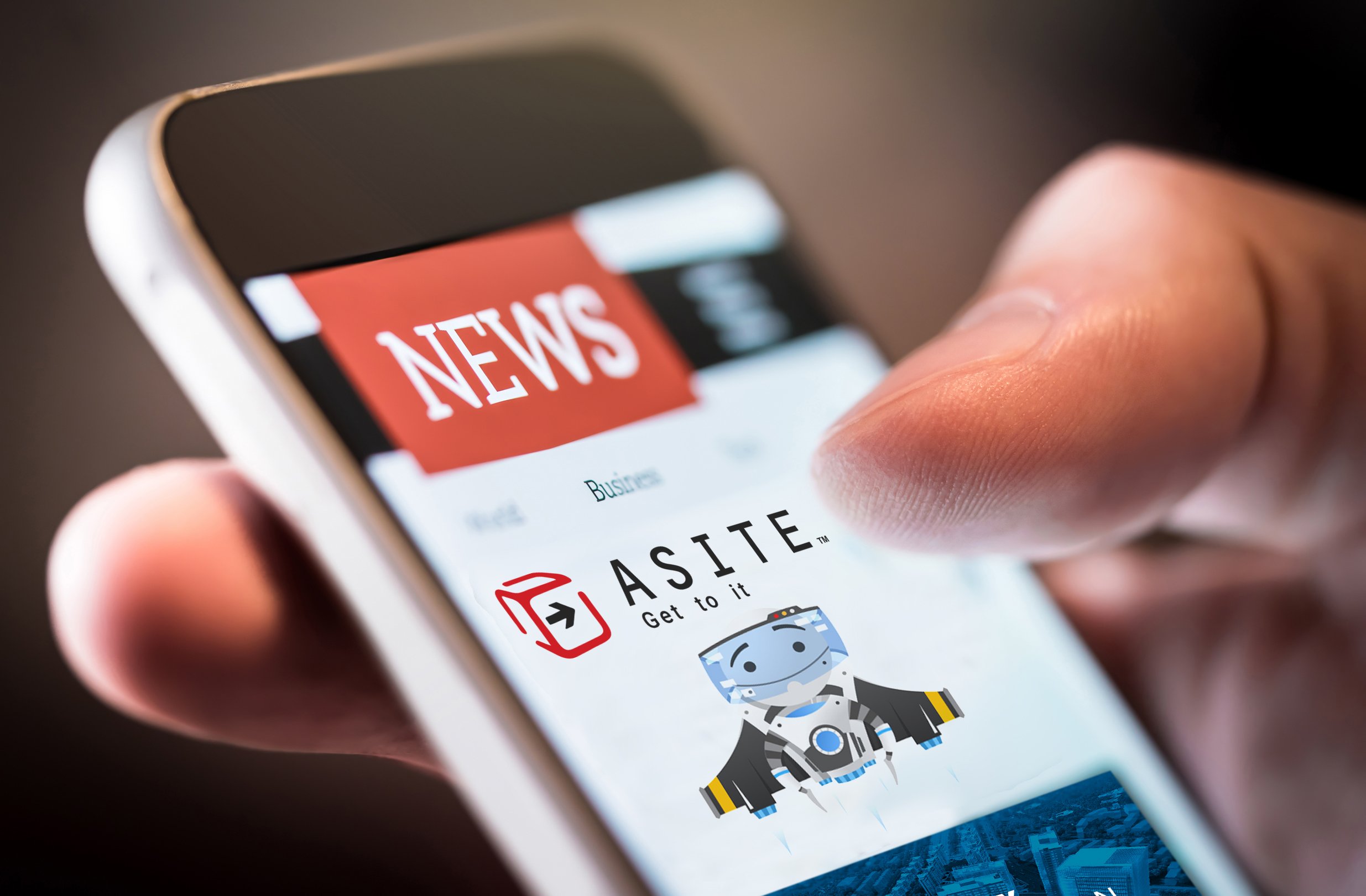 Companies across the UK Construction industry have been joining eCommerce trading hubs on the promise of a high return on investment linked to getting rid of inefficient paper processes, and connect-once convenience. Farsighted companies have seen eTrading as a key factor in the transformation of their supply chains. However, in practice companies have had to join multiple hubs in order to trade, increasing costs and complexity.
Causeway Technologies, Asite Solutions and Burns eCommerce Solutions are delighted to announce that they have pioneered the Hub Alliance, a ground breaking initiative to connect their hubs and make electronic trading easier for all their customers.
"With your mobile phone, you'd be very disappointed if you signed up to one network and found that you couldn't call subscribers to the others" said Phil Brown, CEO of Causeway Technologies, who sowed the seeds for the Hub Alliance initiative. "Causeway, Asite and Burns have now agreed how inter-connections will be achieved both technically and commercially. The technology is proven, and essentially the commercial arrangement is that no customer should pay twice."
The Hub Alliance partners are working with over 50 major companies actively using eTrading within the UK construction industry. These include Alfred McAlpine, Amec, Sir Robert McAlpine, Balfour Beatty, and Mowlem, materials companies such as RMC, Lafarge, Tarmac and Hanson, builders' merchants including Jewson and Wolseley, most of the major plant hire companies including Gap, HSS and Speedy Hire, and many other suppliers. All of these companies see this as a major development that will make e-trading within their supply chains more effective.
This move has the support of many companies who have been leading advocates of electronic trading. Richard Hetherington, Procurement Director of Alfred McAlpine Infrastructure Services commented: "We are committed to having close relationships with fewer strategic suppliers and to taking substantial cost out of processes such as invoicing and verification of goods receipt. Part of this picture is electronic trading. Our chosen platform is Tradex, but if a supplier is on a different hub we want him to be able to trade with us electronically."
David Osborn Finance Director of RCS, Balfour Beatty's highways maintenance company and a customer of Burns eCommerce, added: "This is a very welcome move, and one that will allow more companies to adopt electronic trading with greater confidence that the benefits can be rolled out across their supply chain".
V J Technology supplies test instruments for the civil engineering industry. Patrick Ker, Chairman, supports the hub alliance: "Asite is our choice of Hubs, however our customers also dictate their hub preference. With multiple hubs which are not connected, we have had to invest in developing different transfer protocols which is expensive and needs more IT resource. Bringing together Asite, Burns and Causeway is a very positive move."
According to Doug Morris, RMC Ecommerce Manager who actively supports the alliance: "The Hub Alliance is a key step in enabling the open exchange of electronic trading documents across the construction industry. We are finding an increasing level of interest in electronic trading and the Hub Alliance will make the process more efficient and competitive for RMC and our customers. Being able to trade more effectively will increase confidence in joining such services. Companies are no longer tied to one provider or limited to those trading partners connected to the same service."
Tony Ryan, Sales Director of Asite, has been lobbying for this initiative for some time now. "We must give our customers value for money whilst delivering access across their supply chains no matter what the technology. For the three founding hub members, this alliance represents a significant step towards standardization of etrading for the construction industry"
David Foster, Chief Executive of Burns eCommerce Solutions comments. "Burns are pleased to be part of this important initiative which we believe will benefit our construction industry clients and others. The question of interoperability is an important business driver for buyers and suppliers alike"
For Martin Band, Director of Tradex at Causeway, the approach offers a win-win opportunity for service providers and customers alike. "Providing an open trading environment between the Alliance members will immediately increase the pace of electronic trade. Clearly there will be more buyers available for eTrading with our suppliers, and more suppliers for our buyers. This will help them all in achieving their return on investment."
Asite Insights in your inbox.
Sign up for product news and our latest insights published monthly. It's a newsletter so hot, even global warming can't keep up.