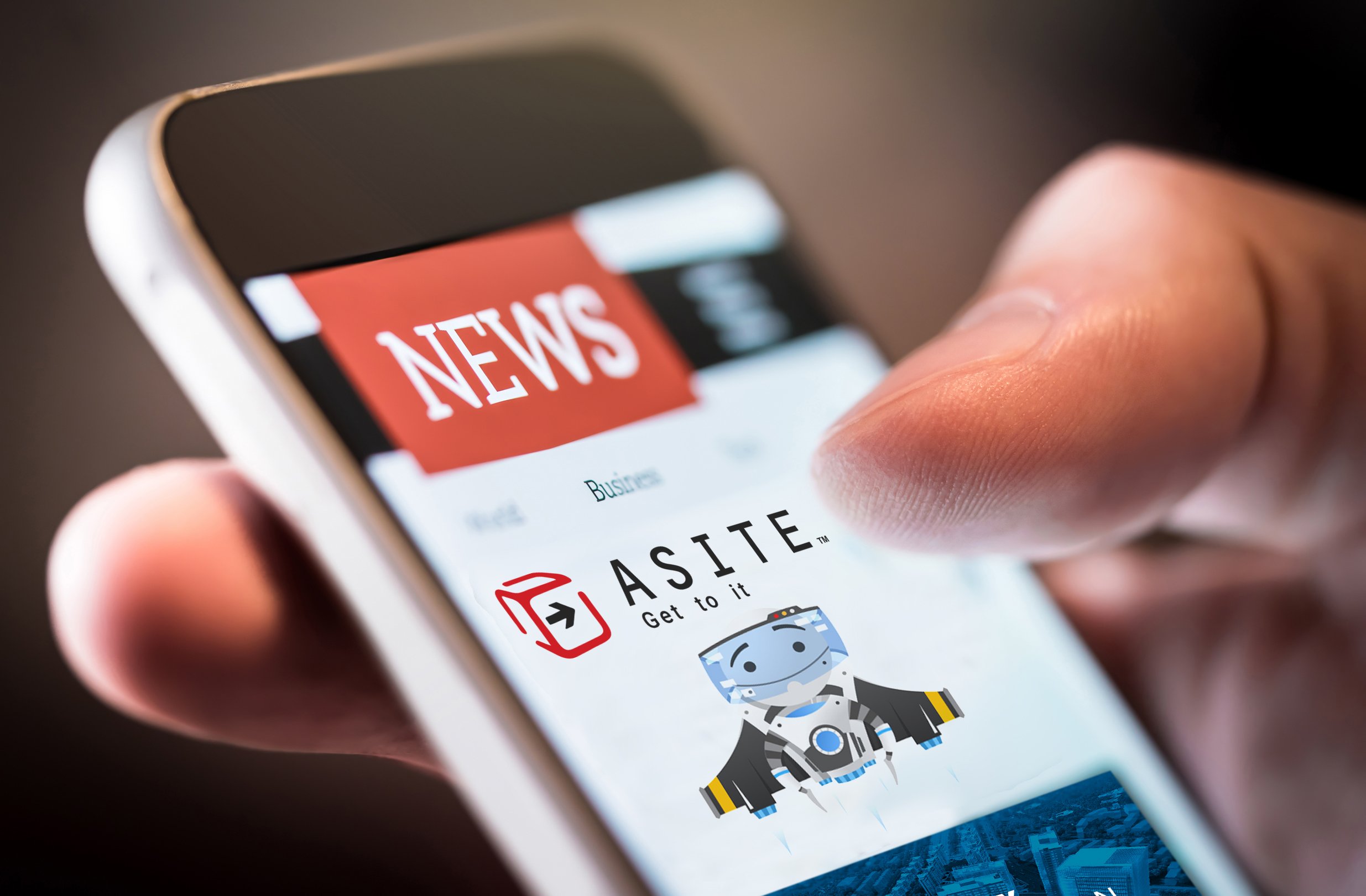 Buyers and suppliers are now benefiting from process efficiencies and enhanced visibility made possible through the adoption of electronic exchange.
The traditional 'paper and post' process is clearly inappropriate as a means of moving data from one computer to another. The manual processing of documents such as invoices, purchase orders, and remittance advices is increasingly being replaced by solutions able to remove the need for paper.
Electronic trading solutions were initially adopted by large multinationals with strong market positions who, due to their ability to dominate their supplier base could push for adoption by their suppliers. Over time, a number of electronic data exchange services (Hubs) emerged which facilitated links between trading partners. However, there was a growing need to link users who may not be connected to the same hub. Providing interconnectivity would increase the cost benefit enjoyed and remove a significant restriction to the growth of electronic trade.
During 2005 Asite Solutions, Burns E-Commerce Solutions and Causeway Technologies agreed to work to establish a basis for open exchange between companies connected to different hub solutions. The result was the formation of the Hub Alliance.
The Hub Alliance defines how interconnections are to be established and operated. This ensures transparency to customers of all Hub Alliance members and provides an opportunity for more hub providers to join.
To underline the commitment to the objectives behind the Hub Alliance, all three companies have already established the live exchange of electronic documents between their hubs on behalf of a growing number of customers. With annual document volumes in excess of 2million, the Hub Alliance already delivers a significant opportunity for cost reduction while helping to increase the adoption rate of electronic trading.
Companies such as Alfred McAlpine, Balfour Beatty, Office Depot., BAA, Select Plant Hire, Jewson and The Gap Group may now seamlessly exchange electronic documents - regardless of the exchange they use or industry segment that they are in.
Tony Ryan, Chief Operating Officer of Asite Solutions remarked "charging the same customer multiple times to do business is not conducive to increasing the use of electronic hubs. When we decided to set up the hub alliance we envisaged greater uptake of customers trading electronically regardless of what hub their customers had chosen. This is now proving to be the case."
Neil Baker, Account Director with Burns E-Commerce Solution commented that "Now the methodology of how hubs can interact has been proven and established, we confidently predict an expansion in message volume across all participating exchanges. This will be for the benefit of Hub Alliance members and our customers who have often been frustrated by the lack of such interconnection. This should have a dramatic impact upon our industry in much the same as the interaction of mobile phone networks underpinned a huge expansion of their marketplace. We strongly recommend other exchanges to review our activity and consider joining the Hub Alliance."
Tim Cole, Director of Causeway Technologies noted that "this is an undertaking that has been strongly welcomed by our customers. The goal is to make it easier for more companies to adopt electronic exchange and to provide a level playing field for all concerned. We recognised that open exchange would remove a barrier to adoption, improve the value we can deliver to our customers and encourage market growth."
Notes to editors:
About Asite Solutions Ltd
Asite Solutions provides an integrated suite of software and services to support project management and supply chain integration. Asite's web-based solutions include workflow automation, collaboration, online tendering and the management of documents and communications. Using collaborative technology, Asite offers a working environment that enables geographically dispersed groups to interact remotely with all stages of procurement. Asite works with clients' existing technology to enable access to current, accurate and consistent data, providing decision-makers with better visibility and control.
For more information, visit our website www.asite.com.
Enquiries
For further information, please contact:
Asite Solutions plc
Tony Ryan +44 (0)20 7749 7880
Ivy Borenstein +44 (0)20 7749 7880
Asite Insights in your inbox.
Sign up for product news and our latest insights published monthly. It's a newsletter so hot, even global warming can't keep up.