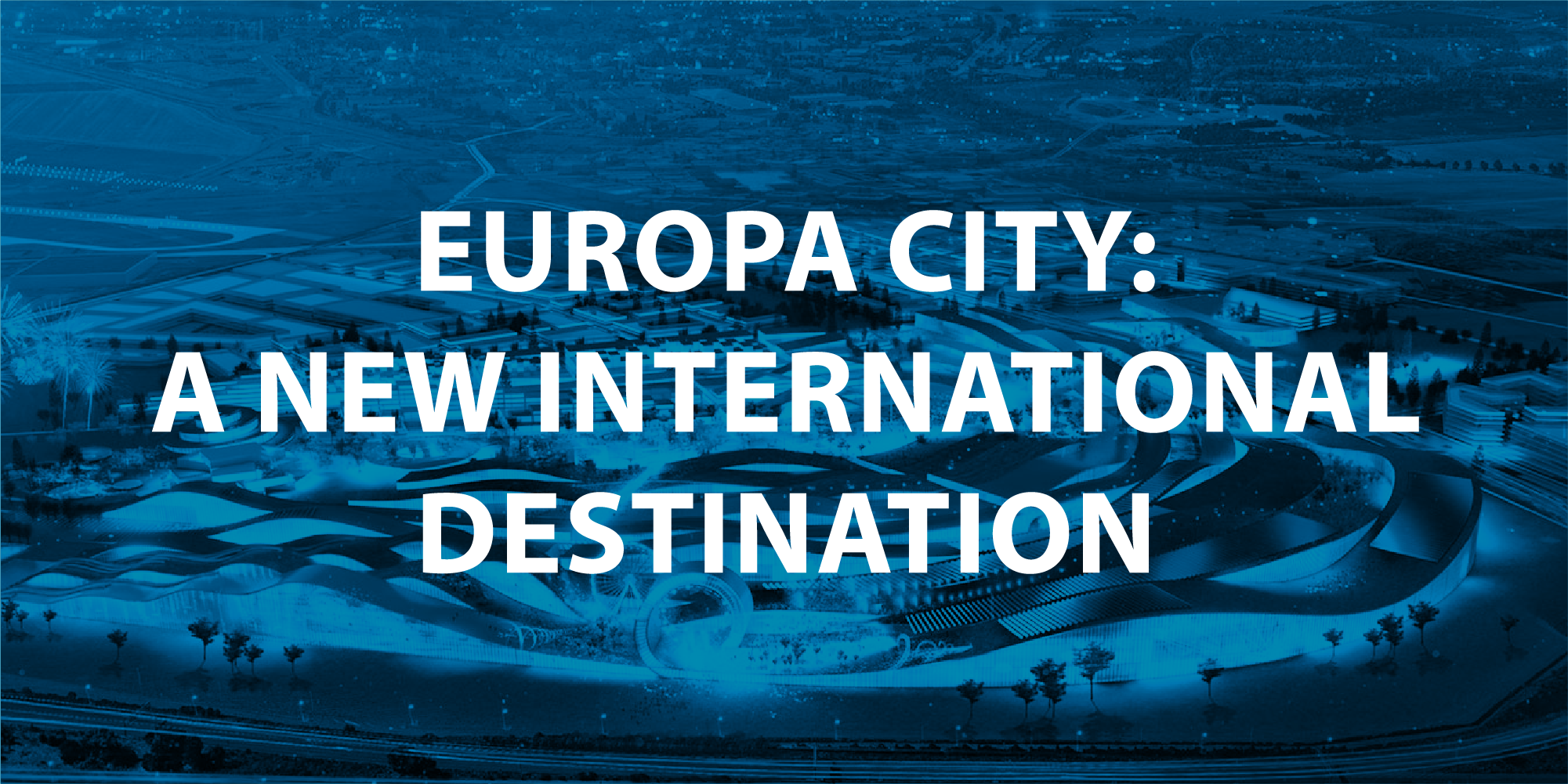 On the outskirts of Paris, a new leisure district is being built to celebrate Europe's vibrant mix of cultures. Visitors will travel through areas themed as various well-known regions of Europe, enjoying rolling green hills and tree-lined avenues.
Europa City is an 80-hectare site near Charles de Gaulle International Airport, including 50,000m2 of cultural space. Danish architecture firm BIG won the international competition for the district. Europa City then launched eight separate competitions to find architects for major buildings in the district.
Winning designs include a contemporary circus, which will act as a performance venue, a cultural centre with a rooftop open-air cinema and a 7000-seat music venue with outdoor auditorium.
There will be 2000 hotel rooms, including a five-star hotel designed to honour the area's agricultural history, equipped with a bamboo-covered atrium and a flower-covered hill with views of Paris. There will also be a water park hotel featuring pools, waterfalls, and waterslides but with a unique exterior - stacked and staggered towers.
The project aims to create over 10,000 jobs and become a sustainable metropolis of Greater Paris. There will be 17 hectares of green space with many of the proposed buildings contributing to this, from green roofs to vegetation and trees.
Renewable energy including solar, wind and geothermal energy will be harnessed as well as utilising waste products, such as waste heat being channelled from cooling plants into swimming facilities.
Europa City looks set to become a showcase for sustainable technologies and an innovative, immersive experience for visitors worldwide.