In Shanghai, China, a mini-city is being built over an existing Shanghai metro station. Todtown is a 264,000-square-meter mixed-use development in Shanghai's Minhang District. With trains directly below and significant seismic actions, occupant comfort is a major technical challenge.
A moment frame system was chosen to support the large deck, and a moment frame-sheer wall system and base isolation were adopted for the buildings above the deck.
The green focus associated with the Todtown development reminds me of the High Line elevated park in New York. Since opening in 2009, the High Line has become New York City's second most visited cultural venue, attracting some four million visitors a year. The park's attractions include naturalized plantings that are inspired by the self-seeded landscape that grew on the disused tracks and new, often unexpected views of the city and the Hudson River.
Todtown development in Shanghai will feature 1,000 apartment units, a 1.3 million-square-foot shopping mall, an additional 580,000 square feet of retail, 1.5 million square feet of office space, and a 53,000-square-foot cultural center, according to InHabitat. Todtown will also incorporate lots of greenery, from green roofs to mini parks scattered throughout.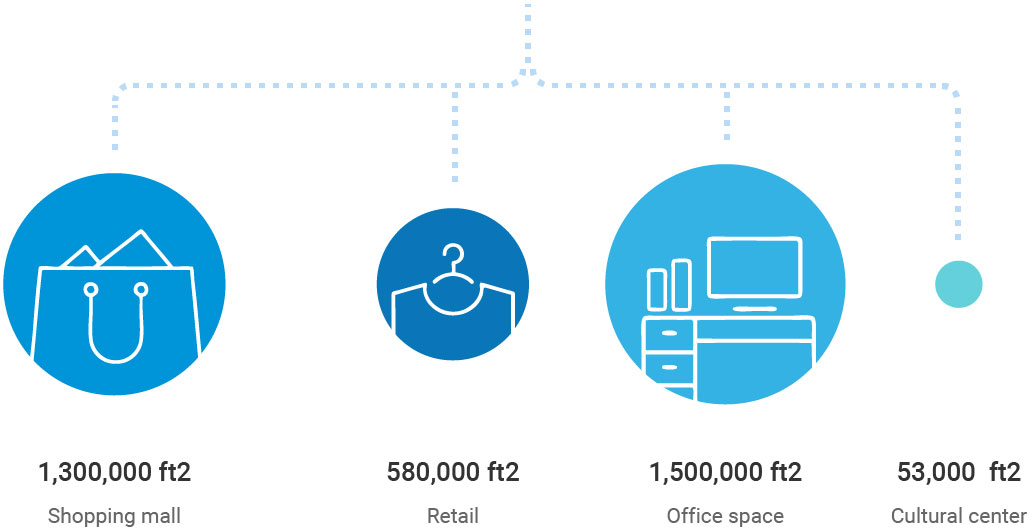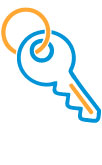 1000
Apartment units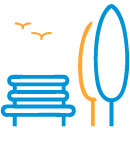 Green roofs
& mini parks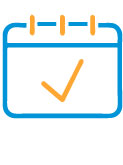 Set to be
complete by 2020
Bring clarity & efficiency
to your projects
Adoddle is the cloud platform for collaboration across
disciplines, from concept to completion and beyond.