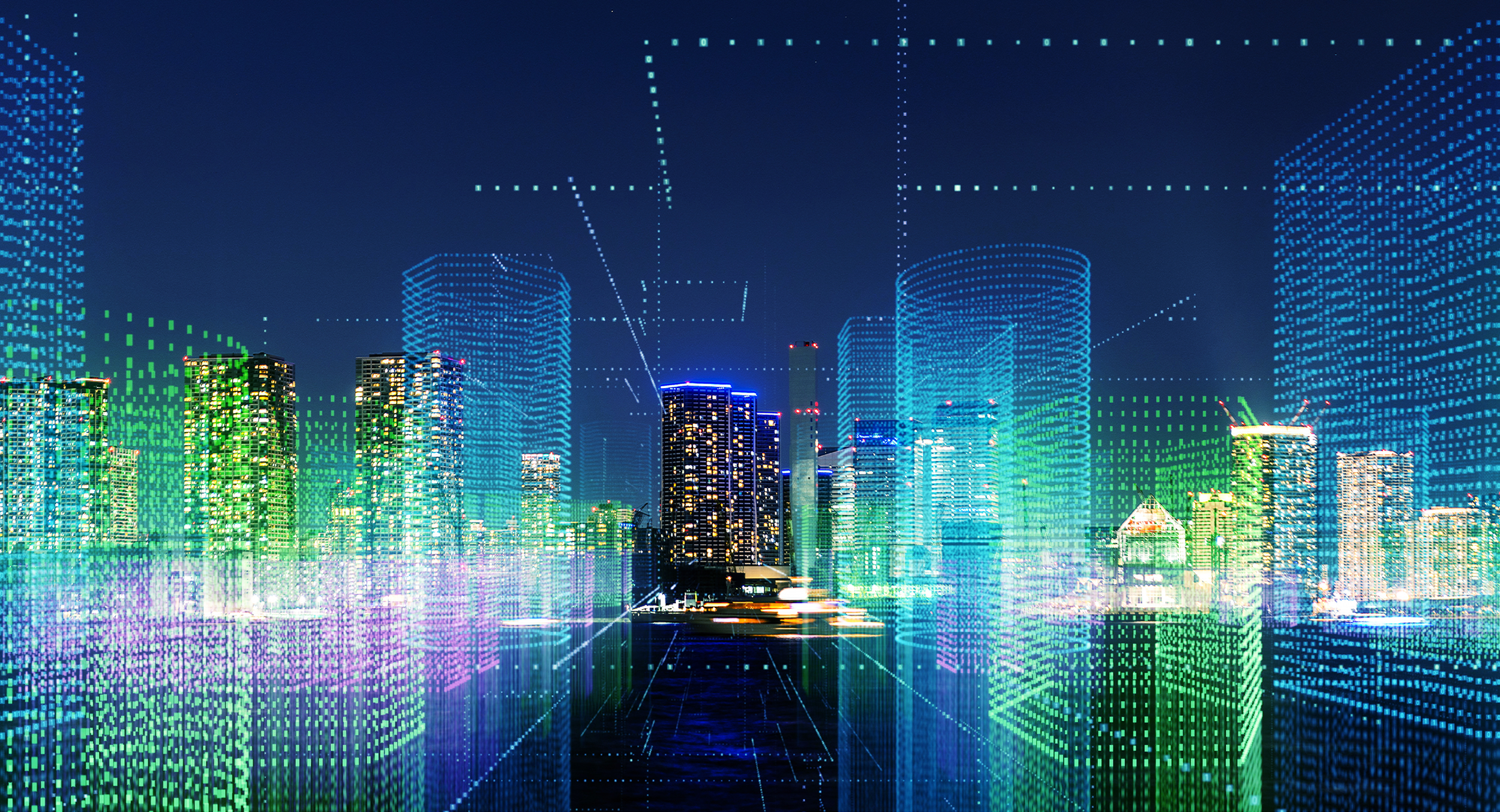 Cities have become early adopters of digital twin technology and, as such, city planners are using virtual models to gain a competitive edge.
Digital twins are disrupting the way capital projects and infrastructure are planned, built, and operated. The technology's enhanced predictability and performance capabilities attribute to this disruption.
The most significant use case of this innovative technology is capital projects during the development and operation of cities. Here, city planners, architects, constructors, operators, and even road and utility authorities can maximize the potential of the technology.
As more global cities, including the world's largest cities, begin adopting digital twins, the industry must examine how they impact large-scale projects and how this impact will develop in the future.
Benefits for city developments
A digital twin enables more effective asset design, project execution, and asset operations by integrating data and information throughout the asset lifecycle. As a data resource, it can improve the design of a new asset, the understanding of an existing asset, run simulations and scenarios, or provide a digital snapshot for future works.1
For stakeholders across the supply chain involved in the operation of a city, this technology provides them with access to more tools and information, compared to traditional methods and techniques.
Digital twins provide the tools needed to operate a city as effectively as possible. Construction progress, energy consumption, environmental conditions, public safety, waste management, security monitoring, mobility improvements, and infrastructure management are just a selection of the areas which can be improved through the execution of digital twins.2
Away from construction and operation, digital twins also benefit city dwellers, who can use the technology to explore how different planning decisions will affect their day-to-day life. Through the use of visual simulations or derived data, citizens can tell how a planning proposal will change the view from their apartment or traffic congestion on their commute.3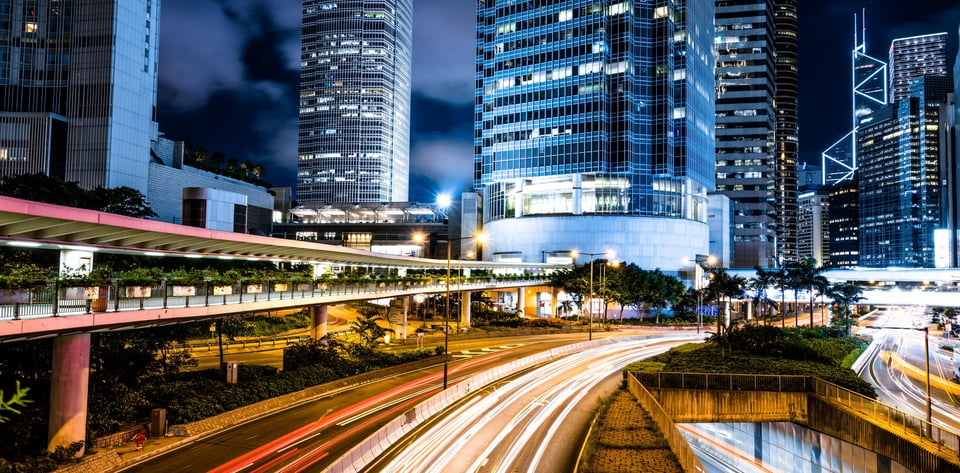 A digital twin from the outset
Cities worldwide are recognizing these benefits and the adoption of digital twin technology is increasing.
Announced at the World Economic Forum in Davos in 2019, Amaravati, the new capital of the Indian state of Andhra Pradesh, is thought to be the first entire city born with a digital twin. The city is the most recent urban hub to develop a digital twin, joining Singapore, Glasgow, and Boston, which also use this digital technology.
Amaravati is using digital twin technology to ensure the city is built as effectively as possible; everything that happens in Amaravati will be scenarioized in advance, optimizing outcomes.
This project will provide the industry with the push needed to revolutionize how cities are designed, built, and managed.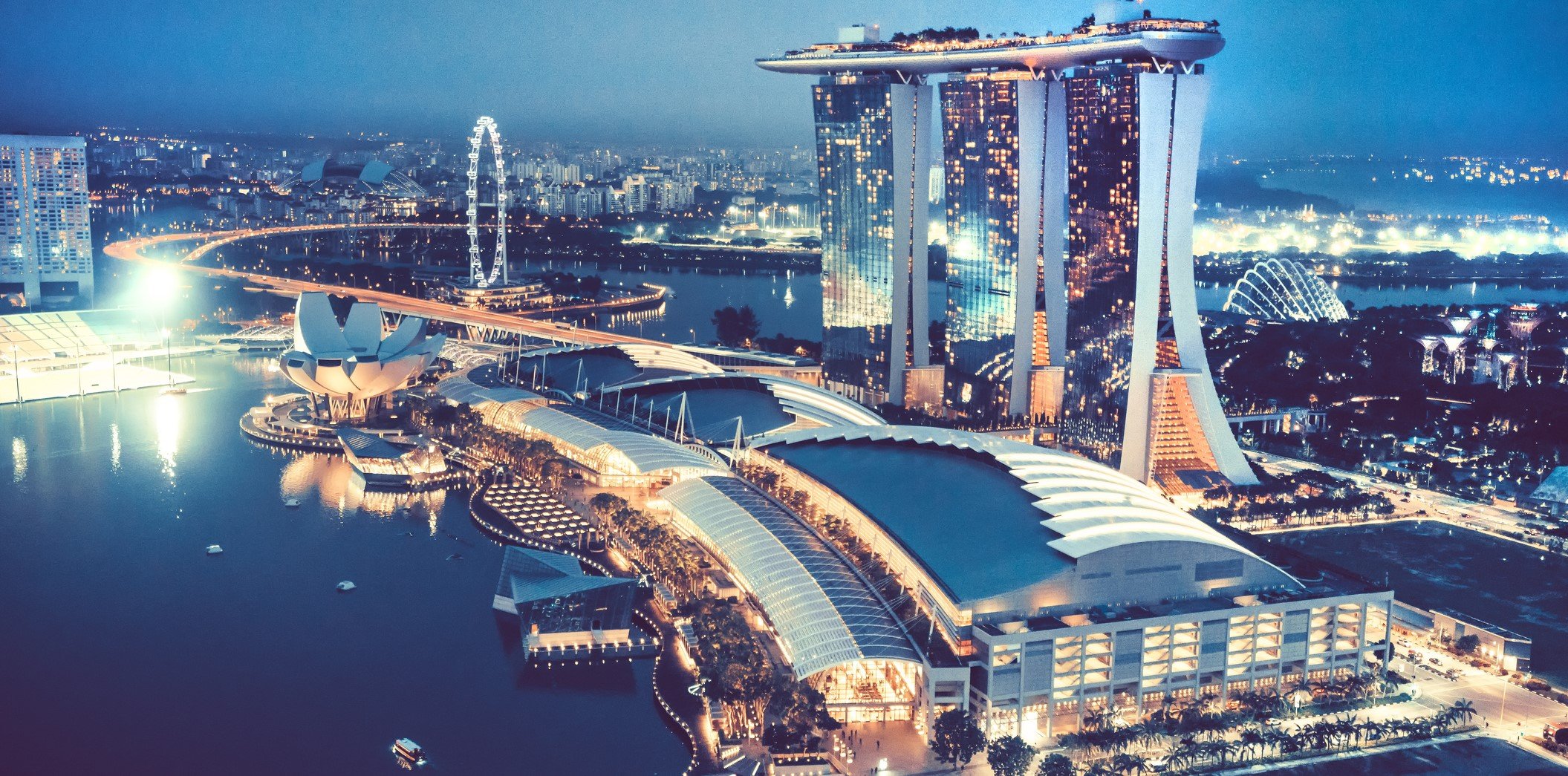 Retrospective building
Digital twins of cities are created in two ways, in real-time or retrospectively.
To build a digital twin retrospectively, a calibrated model is created through the interrogation of real-time data from built assets. This is then used to determine the appropriate inputs for a simulation model. The simulation model is then, in turn, compared to measured sensor and meter data. This calibrated model then becomes a digital asset.
For cities, this means established urban locations can be recreated digitally to test and analyze city outputs and patterns – such as population growth, public transport, and traffic flow – and function as a simulation model.
Originally a research project between Newcastle University and Northumbrian Water, Newcastle was the first city to use technology to recreate the entire city digitally. Based on data, mostly being supplied by Newcastle University's Urban Observatory, from across the city, the virtual counterpart is being used to test how the city would respond to various challenges, such as climate change and population growth. The computer replica allows experts to perform real-time resilience testing to see how its infrastructure will respond.
The first project of its kind, the aim is to enable more cities around the world to respond quickly and effectively to future threats, including rising sea levels, freak weather events, drought, and energy shortages.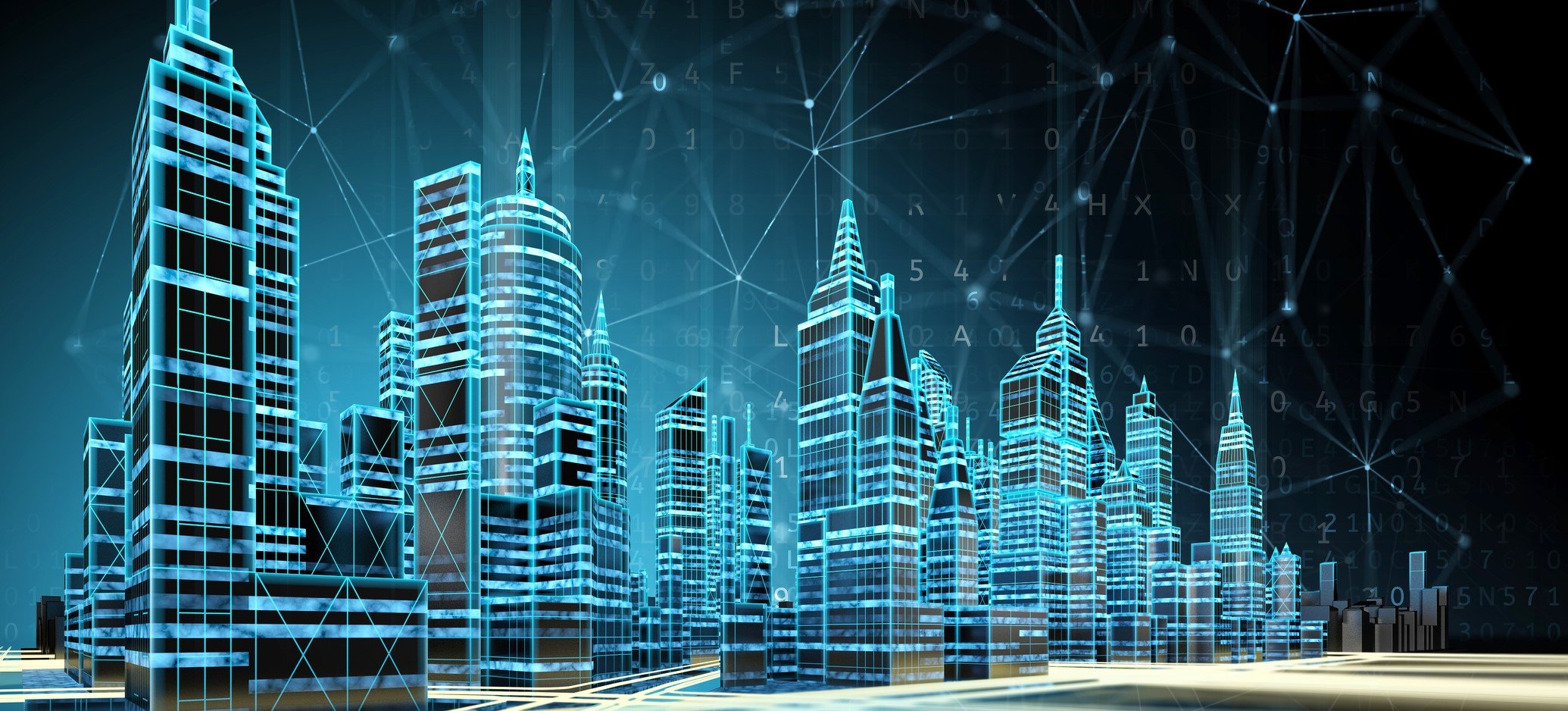 What does the future hold?
Digital twins can vastly reduce errors and improve the planning, building, and operation of a city; however, data security and the sharing of information remain a challenge.
To allow the use of digital twins in cities and realize their potential, the AECO sector needs to adopt an interoperable, integrated, and inclusive approach to construction globally. This can be achieved through the development of an open integrated global platform that can be easily interpreted by both software and users across regions. Through this information can be easily shared, while also ensuring it remains secure.
When all stakeholders - city planners, architects, constructors, operators, and even road and utility authorities – buy into this platform, digital twins will revolutionize the planning, building, and operating of cities, creating more efficient and effective cities around the world.
---
Asite has been at the forefront of innovation in the AEC sector since its establishment in 2001. As such we have recognized the potential digital twins have to not only transform and improve our industry but also transform and improve our lives on a whole. Asite's platform supports the collaborative nature of digital twins and provides stakeholders with the tools they need to collaborate and share information in a secure online environment. To find out more, you can speak to a member of the team or Book a Demo.
[1] The Institute of Engineering and Technology [2]Challenge [3]Financial Times
Asite Insights in your inbox.
Sign up for product news and our latest insights published monthly. It's a newsletter so hot, even global warming can't keep up.