Attributed to their enhanced predictability and performance capabilities, digital twins have the undeniable potential to disrupt the way capital projects and infrastructure are planned, built, and operated globally. However, despite their obvious benefits and successful use cases, digital twins remain a new and mostly untapped resource, especially on bigger projects where they can be most impactful.
By encouraging a change in how the AEC sector operates, digital twins can revolutionize the way capital projects are built and help achieve operational excellence. Therefore, it is imperative the wide-ranging benefits of digital twins are highlighted to demonstrate why digital twins are fast becoming essential for capital projects.
Meeting the desire for change
A push to drive the adoption of new technologies coupled with frustrations surrounding fragmentation and data silos has created a desire for change and increased discussion around how the AEC sector can better derive value from data.
A digital representation of a physical asset in the real world, a digital twin is an exact replica of a physical object that can be monitored in real-time to provide enhanced insights and support, maintain or improve outcomes. A virtual model dependent on the continuous exchange of data and information, digital twins rely on communication between asset stakeholders to operate.
For capital projects, and the AEC sector as a whole, a lack of data sharing is holding the sector back. The push for digital twins on capital projects can act as a catalyst for change.
Through investment in a digital future, digital twins can harness advances in construction technology and capitalize on the proposed interoperability of the sector to introduce a broad range of benefits both across the supply chain and the asset lifecycle.
Achieving this allows stakeholders to capitalize on data throughout the asset lifecycle and ensure the efficient build and operation of their assets.

Benefits throughout the asset lifecycle
Combining different technologies, including sensors, drones, Internet of Things (IoT), and Industrial Internet of Things (IIoT) data collection tools, the digital twin applies advanced analytics, machine learning, and artificial intelligence (AI) to gain valuable real-time insights about the physical asset's progress, performance, and operation.[1]
Asset performance can be determined and optimized before construction using simulations; combining this with real-life data gives designers a platform to design more efficiently. Built asset outputs can also be utilized and integrated into the design, sharing learning and optimizing designs further.
Progress and resources can also be tracked throughout construction by constantly comparing the as-built model against the as-designed model ensuring asset quality and allowing corrections to be made quickly, saving the project time and money.
A digital twin is further utilized during the final phase of a capital project, utilizing operational data the technology can predict failures, simulate updates, prescribe corrective procedures, and forecast maintenance schedules.
Working across the supply chain and throughout the asset lifecycle, it gathers data by continuously collecting asset information and supporting better outcomes, including facilitating more effective asset design, project execution and asset operations. This is achieved by dynamically integrating data and information throughout the asset lifecycle to achieve short and long-term efficiency and productivity gains.[2]

Reluctance to embrace the digital twin approach
The AEC sector has historically underinvested in technology and, consequently, remains fragmented and resistant to change. These characteristics make the adoption of digital twins challenging.
Working in an environment where there are no common standards for sharing data creates barriers to information sharing. Coupled with project management teams failing to optimize their processes and under-utilizing their data, valuable information available for capital projects remain idle.
When utilized correctly, data sharing can be used to understand behavior, assess performance, improve competitiveness, and streamline processes. However, even with a framework for data sharing, stakeholders are often hesitant to share their data. This encourages silos and prevents the bi-directional flow of information required to develop a digital twin.
By working to overcome this fragmentation, smart cities have been able to reap the benefits of adopting digital twins. Effectively deployed data and subsequent simulations models provide stakeholders with the tools to optimize decision-making and enhance outcomes, allowing the city to be tested before the foundations have been laid. Digital twins have the power to transform how cities are built, and many of these smart cities stand as a testament to this.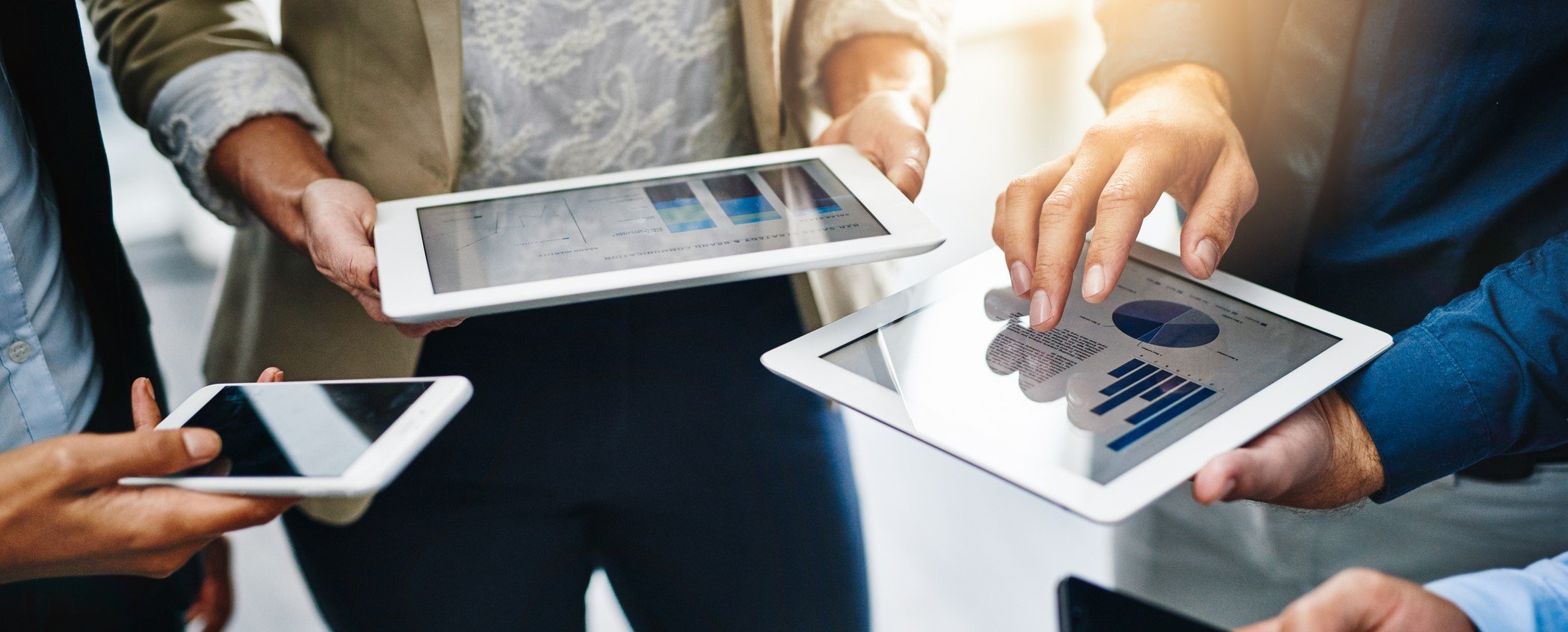 Next steps
For the AEC sector to follow in the footsteps of smart city planners and take advantage of digital twin technology, a change in project management and communication is required, encouraging project stakeholders to interact with one another and share information.
The industry has launched a number of initiatives to overcome these barriers. Notably the Centre for Digital Built Britain's Information Management Framework. This seeks to establish a foundation to support effective information management across the built environment and enable secure and resilient interoperability of data which is critical to their proposed National Digital Twin program.
However, for digital twins to achieve their maximum potential, the sector as a whole need to be committed to further exploring opportunities where digital twins can be used to optimize processes, make data-driven decisions in real-time and design new products, services, and business models.[3]
As discussed in Asite's Digital Engineering report, this can be made possible through the adoption of an interoperable, integrated, and inclusive approach to construction globally. If digital twins are ever to be successfully utilized on large scale capital projects, this approach needs to be enacted sooner rather than later.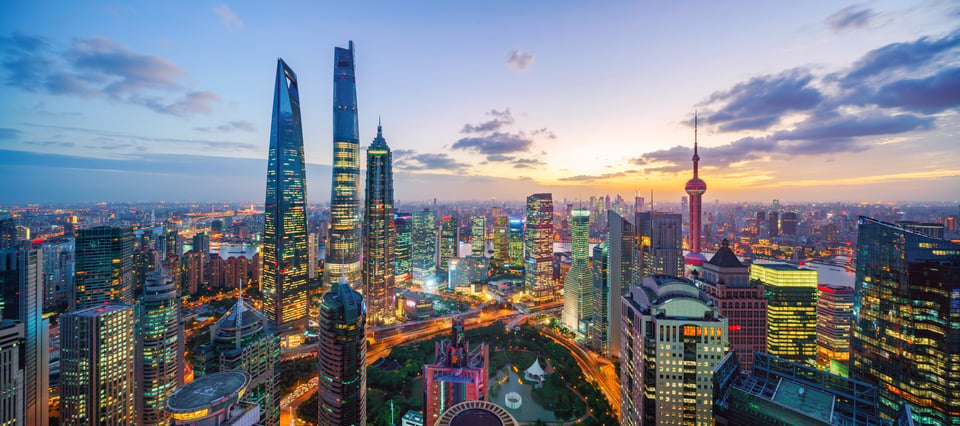 ---
[1] Deloitte [2] The Institute of Engineering and Technology [3] Deloitte