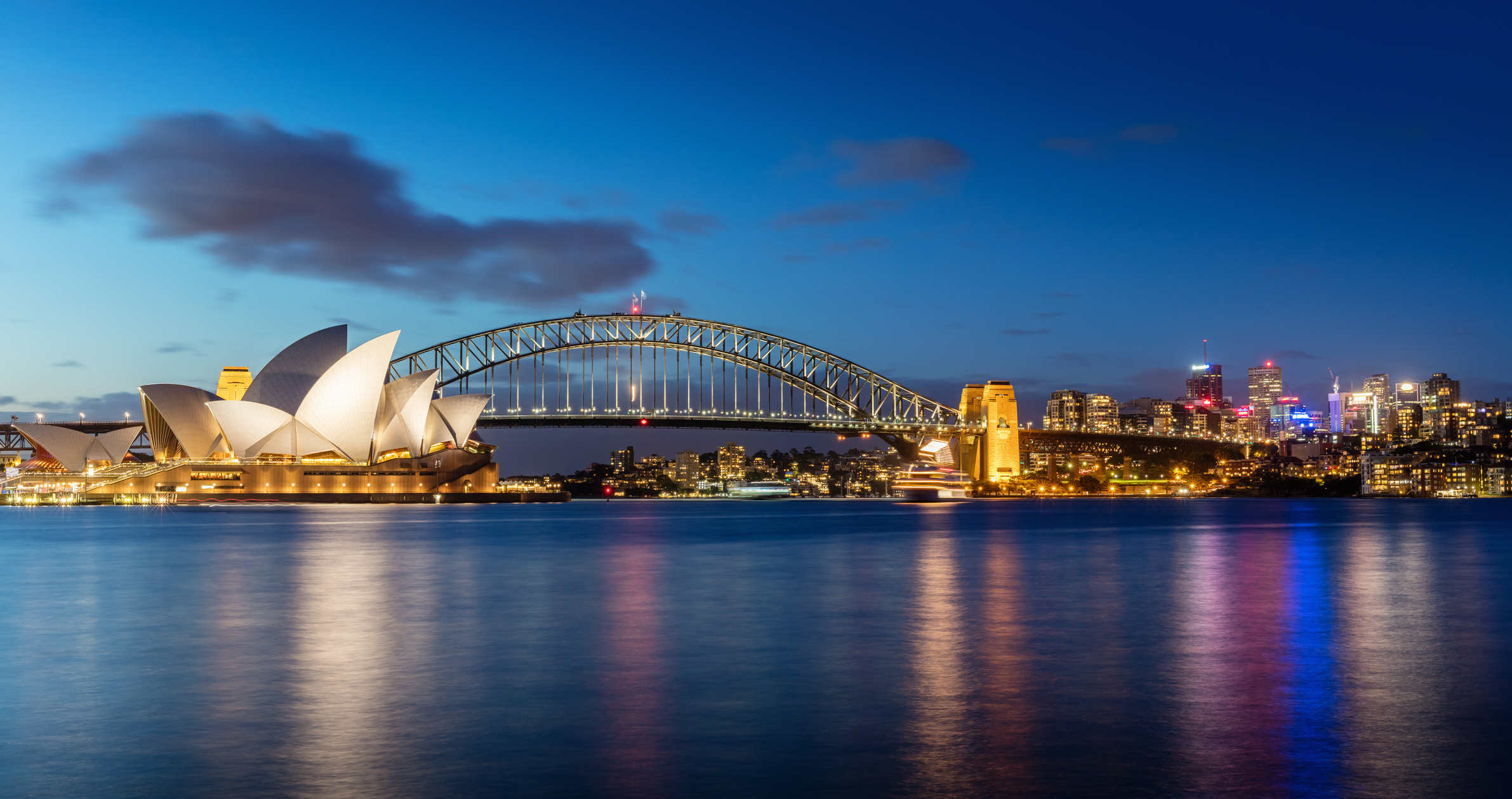 With this rise of new technologies, digital twins are becoming increasingly common, leading to better design decisions and, subsequently, improving building modifications, operation, and facility maintenance.
Last week our SVP for APAC, Atit Patel, hosted an exciting panel discussion on digital twins, examining the implications of this game-changing solution for the construction industry.
The webinar brought together industry experts, including Kevin Thickett, Digital Lead at NZ Buildings Aurecon, New Zealand; Niki Taylor, Lead Digital Engineer at Laing O'Rourke Australia; and Brandon Heng, Senior Practice Associate and BIM Lead at PTW Architects, Australia.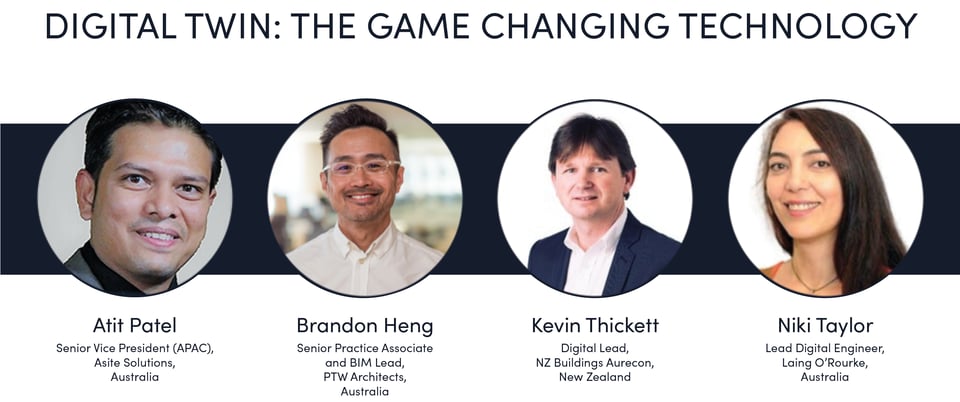 Over the course of the conversation, they explored how construction stakeholders must reinvent their operating models to manage industry disruption effectively. Here are three key takeaways from the discussion:
Data Visualization and its Benefits
Attributed to their enhanced performance capabilities, digital twins have the undeniable potential to positively disrupt the way we plan, build, and operate globally. Through visualizing data, they can improve decision-making, reduce risk, and enhance performance.
Both Niki and Kevin spoke about how data visualization improved outcomes and engagement with clients.
Speaking on how the Sydney Metro project has leveraged data and the benefits they have seen across the project lifecycle, Niki discussed how utilizing data to create 4D simulations has enhanced public sector and internal and external stakeholder engagement and understanding of the project. Niki also mentioned VR and AR as tools they utilize to "help them [clients and the public] understand what is happening in their area."
Building on this, Kevin explained how his organization monitors three aspects on all projects – model health, design health, building health – utilizing dashboarding functionality to visualize this. By monitoring these aspects, Kevin and his team can identify and resolve issues before they develop, track key project deliverables and task them to the project team, and hand usable models over to clients. These models are then used to enhance facilities management, providing clients with the ability to monitor assets in real-time.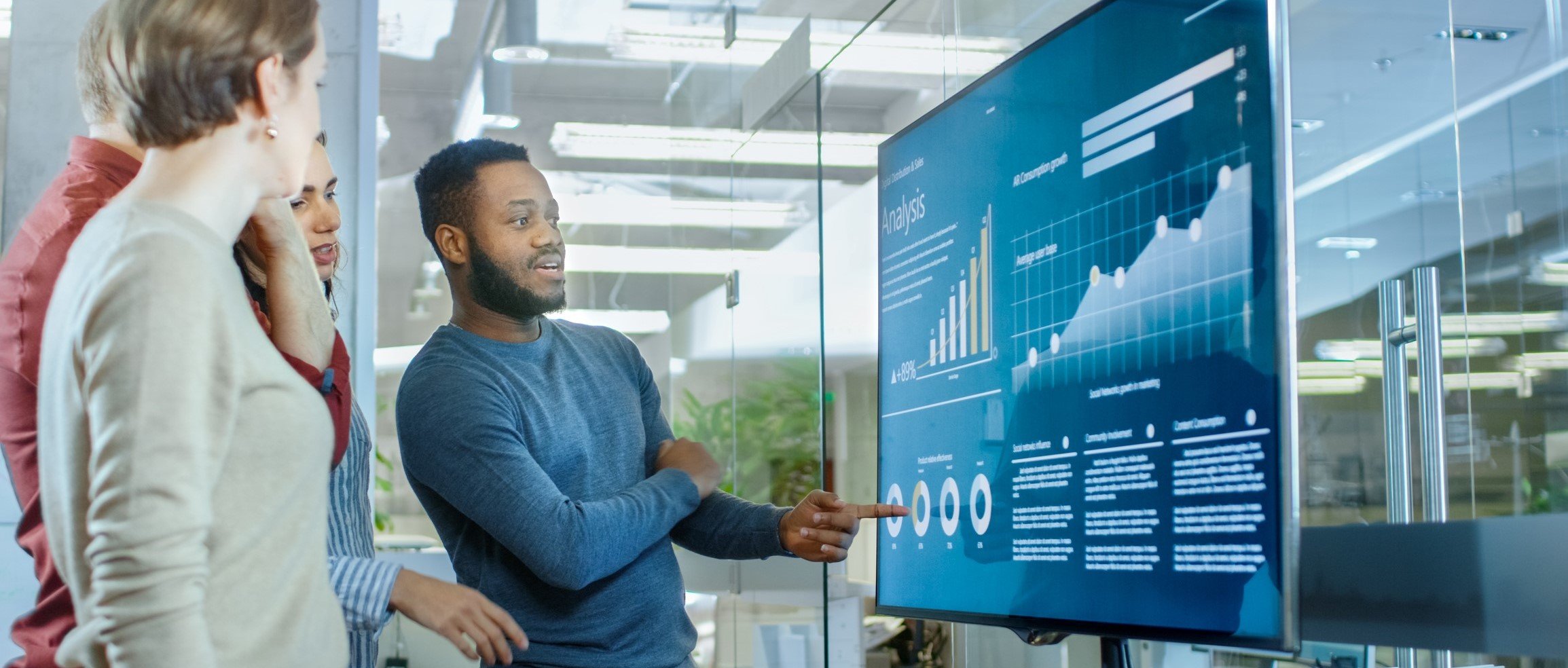 Digital Twins Across the Asset Lifecycle
While their usage is currently more common at the later stages, digital twins can provide insights to support better outcomes at all stages of the asset lifecycle.
Speaking from a design perspective, Brandon stated the need for digital twins to come "full circle." Data from occupied buildings, gathered from a broad range of technologies and fed into the Internet of things (IoT), need to be communicated back to architects. As he explained, "the data collected should be fed back to concept design phrases to better inform and reimagine our built environment."
While looking at it from the other side, that of digital engineering teams utilizing digital twins in real-time, Niki spoke about how digital twins lead to quicker decision making, approvals, and efficiencies – in terms of design. When utilizing digital twins, she noted that approval time with clients had reduced from up to three months, pouring over 2D drawings, to just five days.
Speaking from his own experience, Atit stated that project teams using technologies, such as digital twins and cloud technology, benefit from "predictable and enhanced outcomes, improved interoperability enabling the seamless flow of data and BIM integration throughout the asset's lifecycle." Ultimately, Atit explained, developing a golden thread of information which enables data to be used at key stages of a project.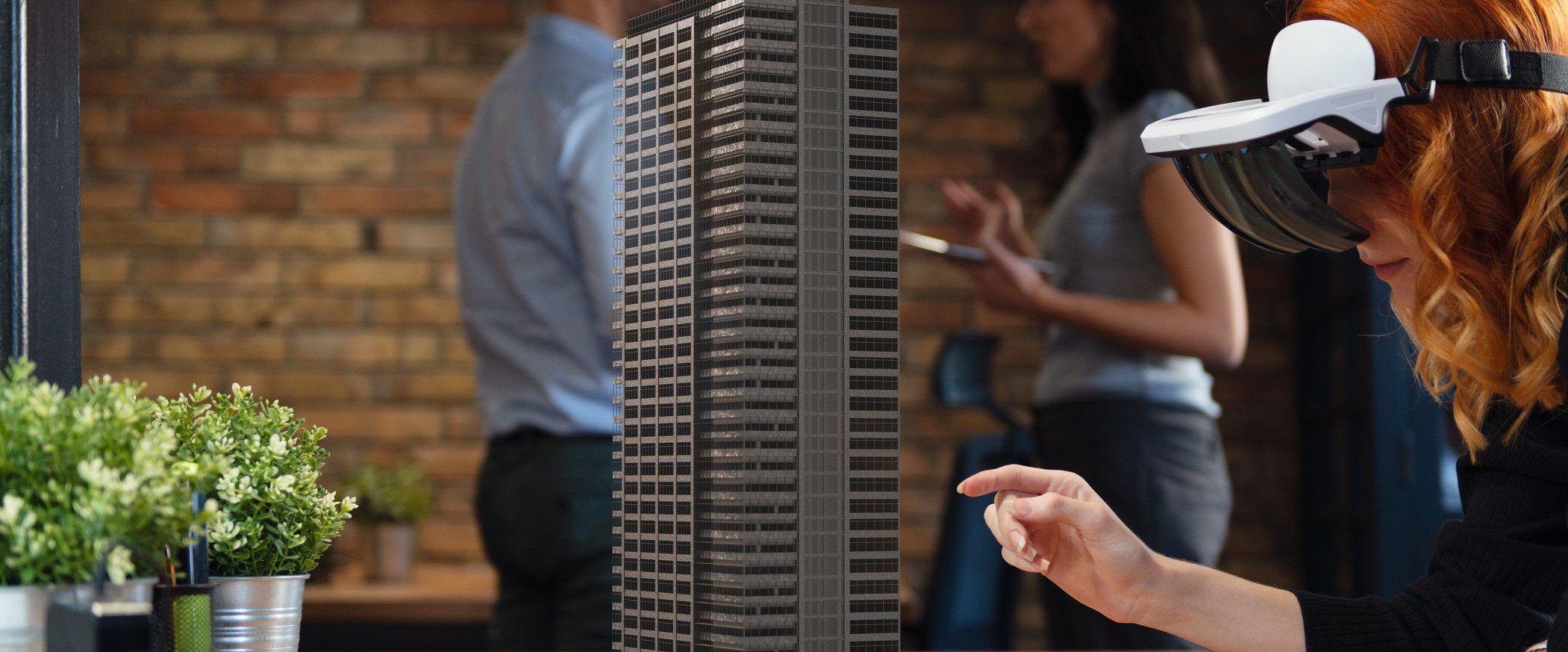 The Future of the Digitization of the Built Environment
All panelists spoke about the accelerated digitization of the built environment over the past year, with Atit mentioning how Asite is adapting and responding to client's needs to help keep their projects moving.
Atit, Niki, and Kevin all agreed that the biggest impact they had noticed as part of the 'new normal' was on those outside digital teams and those only just realizing the benefits of digital tools.
Niki suggested that the acceleration of digitization has "forced the masses to use what we would generally use day-to-day" and noted how project managers, construction managers, and site workers have become more 'digital-friendly' as information has become more accessible. As a result, they now want to be more involved with using digital tools.
Kevin remarked on this from the client-side, outlining how COVID has accelerated the client's understanding of the benefits of digital asset models. As he explained, "people at organizations who are going to own a building for a long time now see and understand the real value they can unlock by having an asset model that they can use to manage their facilities."
Finally, Brandon spoke about the impact digital twins can have on helping our workspaces evolve with our new ways of working. He proposed that data can be collected from office spaces and, subsequently, fed back to architects to design spaces that work with our 'new normal'.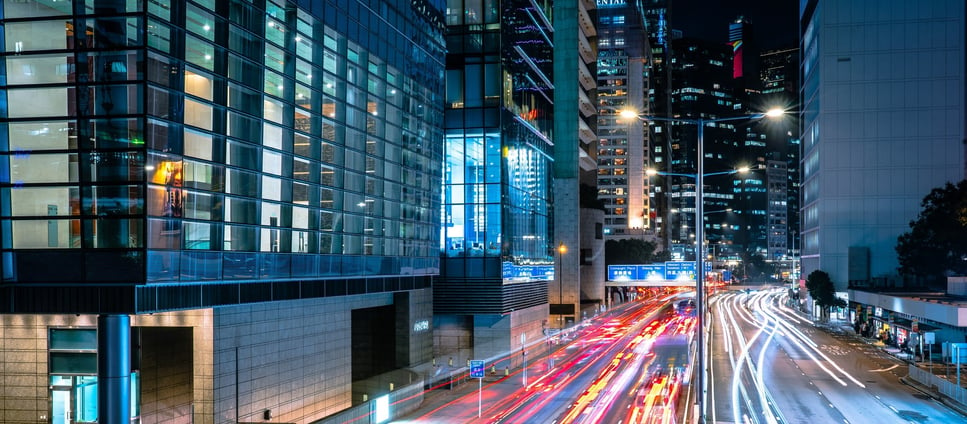 Final thoughts
The construction ecosystem has witnessed accelerated disruption and a shift to a "new normal" in recent months, and digital solutions are crucial to maintain growth and ensure productivity. Please click here to register and watch the full panel discussion.
Asite recognizes that digital twins have the potential to both transform and improve our industry and transform and improve our lives as a whole. The Asite Platform provides organizations with the tools they need to collaborate and share information in a secure online environment and maintain the golden thread of information necessary to facilitate digital twins. To find out more, you can speak to a member of the team or Book a Demo.
Asite Insights in your inbox.
Sign up for product news and our latest insights published monthly. It's a newsletter so hot, even global warming can't keep up.