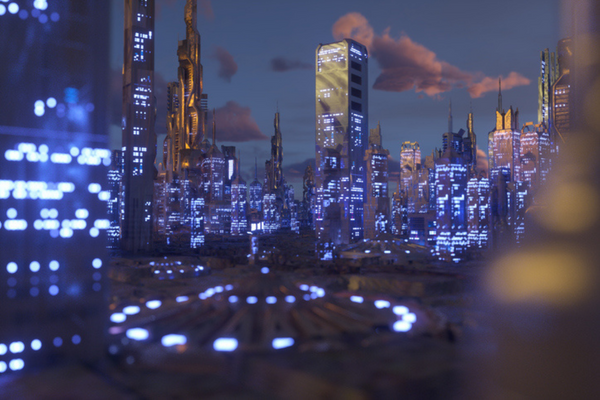 From soaring material prices to ongoing economy and political instability, the last 12 months have been tumultuous for the construction industry.
With the fast-paced nature of the industry, it can be difficult to stay on top of its comings and goings. What are the latest tech tools you should be using? How far are materials prices rising? What standards do you need to start complying with?
If you feel like the last year has gone by in a whirlwind of chasing payments, sending RFIS, ticking off checklists, or reviewing reports, we have you covered.
Catch up on what has caught the industry's eye this year and look at the 10 most popular Asite blogs from the last 12 months:
---
1.

Will Construction Building Materials Prices Rise o

r

Fall in 2023?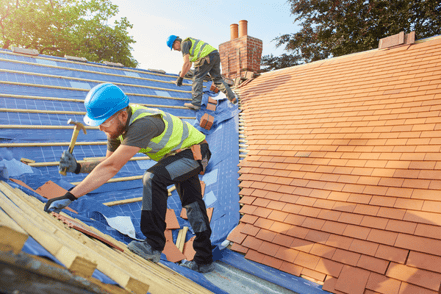 Material prices have been a thorn in the side of the construction industry this year, fluctuating to all-time highs before lowering back down and climbing once again.
Why?
Lockdowns in China, the ongoing conflict in Ukraine, and supply chain issues have all contributed to the problem.
To get a feel for what the future might hold, we looked ahead to see if material price fluctuation is something we can expect in 2023.
Read the full blog here.
---
2.

5 Construction Mega Projects to Watch in the Middle East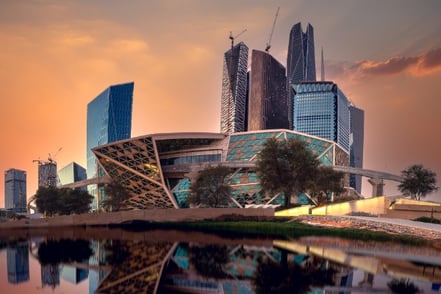 Burj Al Arab in Dubai. Kingdom Centre Tower in Riyadh. The Burj Khalifa—the world's tallest skyscraper.
The Middle East is home to some of the world's most iconic buildings and is constantly pushing the boundaries of what is possible in construction.
Therefore, it's no surprise the construction industry in the Middle East is on a phenomenal upward trajectory.
We looked at just five mega projects making their impact on the region.
Read the full blog here.
---
3.

Russia-Ukraine War: 3 Impacts for the Construction Industry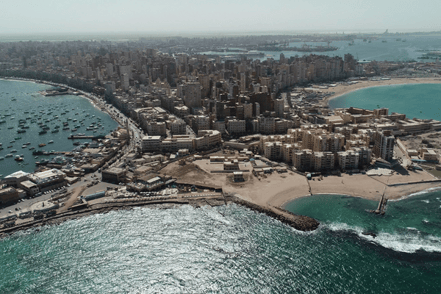 In late February 2022, Russia invaded Ukraine in a major escalation that shook the world.
The invasion and subsequent war have killed thousands, displaced millions, and impacted industries worldwide.
With no resolution in sight, we looked at three significant impacts the escalating war has on the construction industry.
Read the full blog here.
---
4.

4 Steps to Becoming ISO 19650 Compliant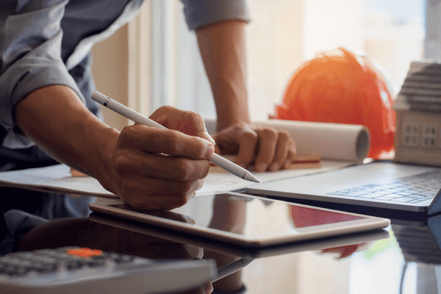 Supported by key construction bodies worldwide, the ISO 19650 standard is "an international standard for managing information over the whole lifecycle of a built asset using building information modeling (BIM)."
The suite of standards details the best practices for information management within the AECO industry.
With AECO organizations of all shapes and sizes standing to benefit from the standards, we outlined four steps to help you on your road to ISO 19650 compliance.
Read the full blog here.
---
5.

Getting Construction Projects Future-Ready with a CDE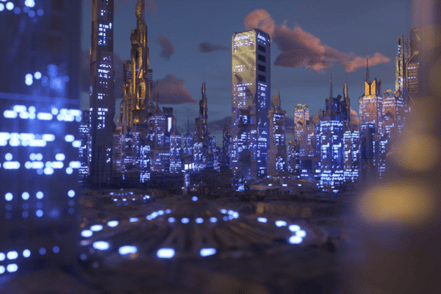 Construction technology is booming. Spurred on by the increasing digital uptake over the last two years, the industry has quickly realized digital savvy is no longer a nice to have but a must-have.  
But with construction technology and the ongoing digital transformation of the construction industry comes an abundance of data and information to control.
So, what's the best way to prepare for what lies ahead?
We examined why the answer lies in a Common Data Environment (CDE).
Read the full blog here.
---
6.

Buying New Construction Software? Here are 3 Tech Support Questions to Ask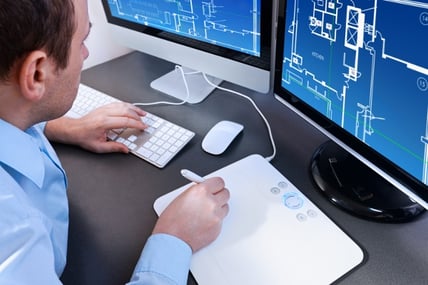 If there's something strange with your software, who do you call?
Whether hopping on a quick phone call, sending an email, or opening up a chat function, tech support should be readily available to answer your questions, help resolve issues, and get you back on track.
Ultimately, ensuring you have good tech support when purchasing new software should be a top priority.
With this in mind, we put together our top three tech support questions to ask when adopting a new piece of kit.
Read the full blog here.
---
7.

Why Collaboration is King for BIM Success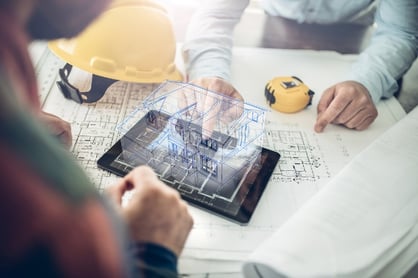 These three letters can significantly impact your business—for the better.
BIM, Building Information Modeling, is a "digital representation of a physical building or infrastructure asset."
Underpinned by digital technologies, BIM facilitates design, construction, and operation processes and helps get your entire team on the same page—or model.
But for BIM to truly thrive, it requires one factor above all else—collaboration.
Discover just why collaboration is so vital for BIM success.  
Read the full blog here.
---
8.

5 Reasons You Should Become ISO 19650 Compliant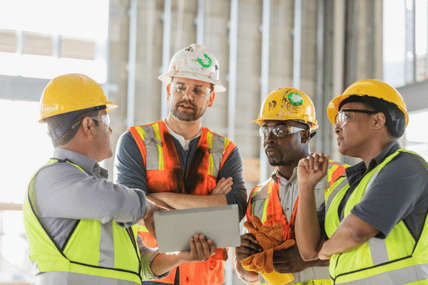 ISO 19650 is a big topic in the global construction industry right now. This point is highlighted by this becoming the second ISO 19650-related blog to make up the top 10 of 2022.
So, while we've covered how to become ISO 19650 compliant, it's time to consider why.
While it's clear to many that the benefits of becoming ISO 19650 compliant are worth the investment, we've put together just five benefits of adopting the suite of standards.
Read the full blog here.
---
9.

Projects That Make You Wonder WTF—Why That Failed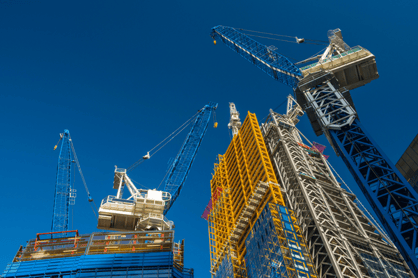 Our industry is responsible for some of the most breathtaking construction projects in history—the Hong Kong-Zhuhai-Macau Bridge in Hong Kong, Palm Island in Dubai, and the Golden Gate Bridge in San Francisco—but sometimes, things don't go exactly to plan.
Why?
According to the McKinsey Global Institute, large projects typically take 20% longer to finish than scheduled and are up to 80% over budget.
We looked at some notable construction failures in the U.S. over the last 20 years and dived into precisely what went wrong.
Read the full blog here.
---
10.

5 Steps Construction Companies Can Take to Mitigate Inflation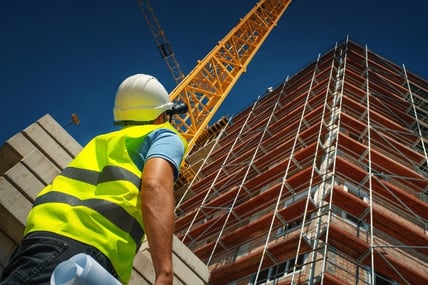 Over the last 12 months, we've all experienced rising prices. Whether it's at the gas pump, at the checkout buying your weekly shopping, or when you receive your latest electricity bill.
Prices seem to be going in one direction—up.
This has also impacted the construction industry.
With inflation on the rise, we looked at five ways the industry could mitigate the effects of inflation.
Read the full blog here.
Want to stay ahead of the curve and keep up-to-date with the latest industry news? Subscribe to Asite Insights, your one-stop monthly newsletter of construction news, tips, and tricks. Click below to sign up now.
Asite Insights in your inbox.
Sign up for product news and our latest insights published monthly. It's a newsletter so hot, even global warming can't keep up.