An abandoned quarry near Shanghai is being transformed
into a five star resort. The 18-storey Intercontinental
Shanghai Wonderland extends ninety meters down.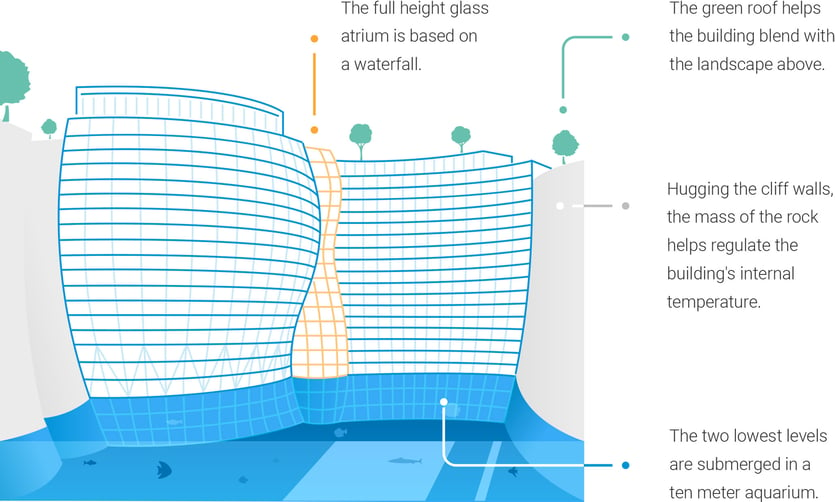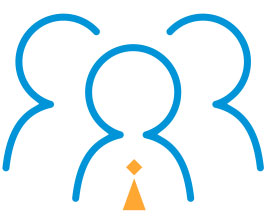 More than 5000 architects, engineers and construction workers have collaborated on the project.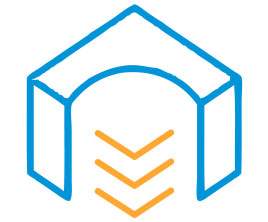 Altering the ratio of materials in the concrete mix enabled it to be pumped over 77 meters, with dampers to slow its decent.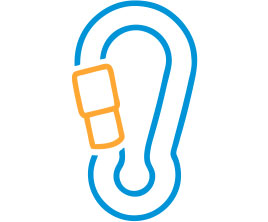 Guests will also be able to enjoy rock climbing and bungee jumping.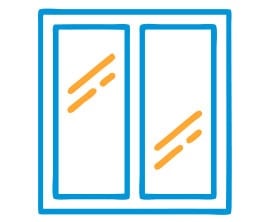 All 337 rooms will have panoramic views of waterfalls flowing down the cliffs.

From holes to hotels,
get to it with Asite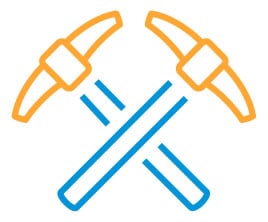 There are more than 60,000 unused or abandoned mines across Australia and few have been rehabilitated.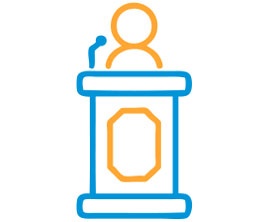 The government has announced an enquiry into how mining companies manage land rehabilitation.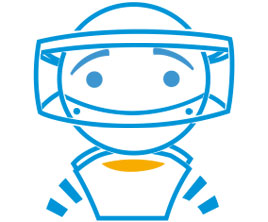 Asite's Adoddle platform can help transform these sites into highly profitable projects.

Bring clarity & efficiency
to your projects
Adoddle is the cloud platform for collaboration across
disciplines, from concept to completion and beyond.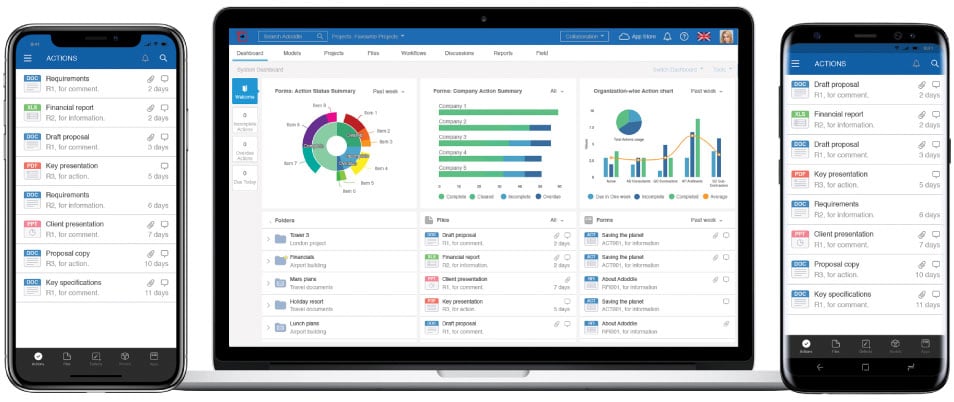 Team Communication


Document Management


Project Portfolio Management


Construction Management


Digital Engineering


Supply Chain Management