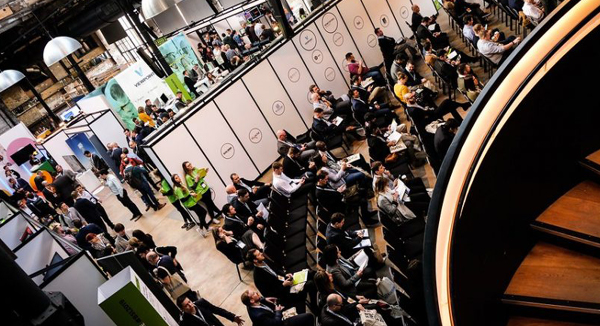 Last week Asite attended BIM Show Live, the annual two-day conference which brings together leading professionals in the built environment to exchange knowledge on the emerging ideas and technological advancements in digital construction.
Over the two days, we heard from companies from across the industry, including Asite representatives, Senior Vice President UK/Europe, Rob Clifton, and Director of Customer Success, Richard Harrison.
With over 30 seminar sessions and four high profile keynote speakers discussing the latest trends, innovations, and exciting new projects, we have put together six key takeaways from the event.

Integrating digital and data is the key to BIM Level 4
While the current focus of the industry is on BIM level 2, in his State of the Nation address, Rob Charlton, CEO of Space Group, spoke about the need for the industry to start thinking about BIM level 4 and develop ideas around what this stage in our collective BIM journey will look like.
AI, data, and programming were among the areas suggested by Rob to have the most promise and may prove interesting. During his talk, Rob spoke about how integrating digital and data will improve the industry and help to develop it further. In this area, he said, is a chance to do something exciting in BIM.

WELL Standards are a new opportunity for BIM
Oliver Heath, TV Presenter and Sustainable Architect & Designer, delivered a keynote address about how BIM can help support a human-centered approach to construction.
One of the key takeaways was the opportunity for BIM to become involved in new WELL, Fitwel, and Living Building Challenge standards to encourage the use of human-centered standards to work alongside the national standards and the carbon centered approach of BREEAM and LEED. These new standards assess, monitor, and ensure the ongoing healthy occupation of buildings. They focus more on how people occupy a space both currently and in the future.
As more and more people in the industry become aware of the financial benefits, the application of these standards is increasing. As of February 2020, there were six-times more buildings registering for WELL standards than the previous year. This area, Oliver believes, is where BIM can have an impact and become more involved in working with the different versions, concepts and preconditions involved in the standards.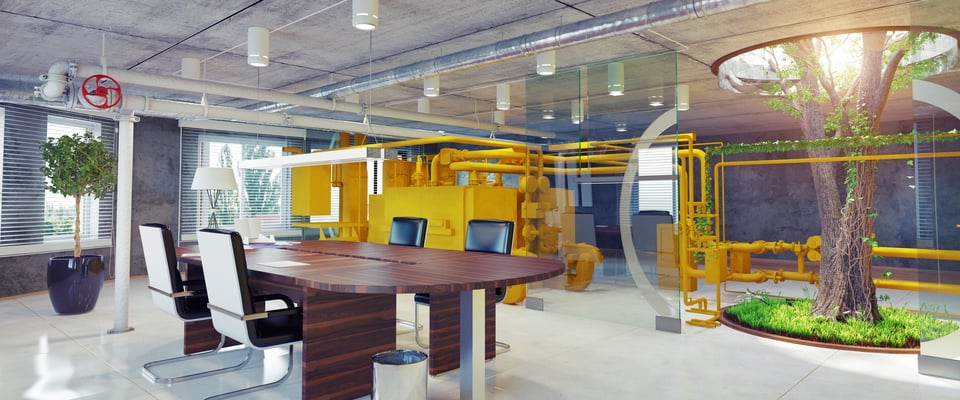 Five stages of introducing robots on our construction sites
Stuart outlined the five stages the construction robotics industry must go through, with each stage linked to how we perceive and understand the world.
Stage 0 – Manual Construction – this is a stage we have already achieved and have used for thousands of years.
Stage 1 – Passive Construction – our current stage; robots are observing the world and taking measurements.
Stage 2 – Active Construction – robots are more aware of their environment and how to work within it. For example, if they cannot see an entire aspect of a site, they know to move to the other side to get a better understanding of the object.
Stage 3 – Interactive Construction – robots or devices are interacting with their environment physically and understand the physics of their environment.
Stage 4 – Intelligent Construction – the final stage. It involves the robot moving around and interacting with its environment and manipulating it to construct things.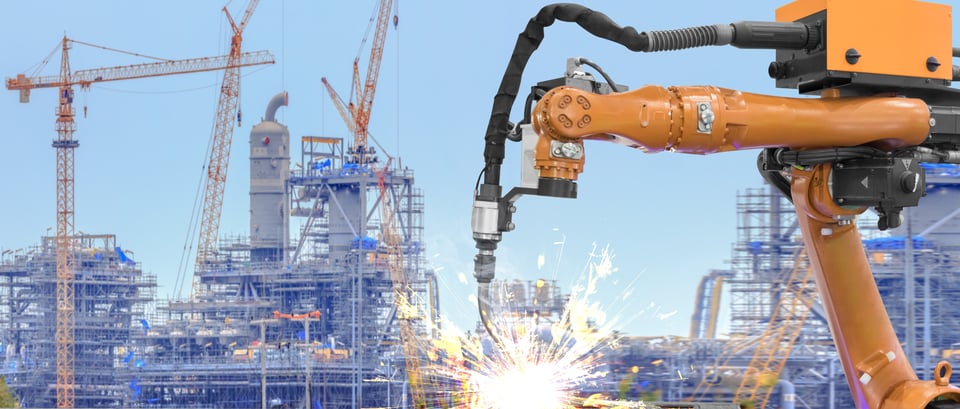 The real-life benefits of a digital twin
As we have previously discussed, the concept of a digital twin is not new. They have been utilized by companies, including NASA and Boeing, for decades. Throughout BIM Show Live, many speakers spoke about digital twins and how they believed they could be used in day-to-day life.
Adam Ward, Technology Director at BIM.Technologies, spoke about the benefits of introducing digital twins to the built environment. Like other speakers across the two days, Adam looked at the Auckland Safe Swim initiative as an example of a digital twin in action, working to improve the lives of people in the area. Adam also spoke about his own work building a digital twin for his home, which has both improved his daily routines and reduced household bills.
A digital twin integrates the physical and digital worlds. It allows you to keep information consistent and up-to-date. They can be used to run simulations to optimize performance and make informed decisions about connected the physical element. Building a digital twin reduces risk, ensures liability, and supports the maintenance of information. As Adam discussed, many BIM and COBie information becomes redundant once the work is completed and the site is handed over. Information about the site and building is lost in files which go untouched, when BIM and COBie information is handed over.

Reach out to all you meet and get them involved in BIM
Across the two days, one topic that arose consistently was the need to bring other people along on our collective BIM journey.
During his talk, Paul May, Property Systems Manager at John Lewis & Partners, spoke about the barriers which prevent people from becoming involved in BIM. Among these obstacles, he included gossip and the lack of collaboration and conversation. One of the biggest groups who fall behind due to these barriers is SMEs. As a result, fewer companies are involved in developments, so fewer ideas are generated, and less information is shared.
Asite's Director of Customer Success, Richard Harrison spoke about this topic during his address on day two. He called on the audience to reach out to all those they meet and bring them along on their BIM journey through monitoring and education. He likened those at the conference to Olympians who needed to bring the armchair athletes along with them.
He provided a simple example of how this could impact the industry. If we all worked together to adopt a standardized naming convention, dropping a file into a Common Data Environment would be simplified. These small changes would impact the industry greatly. As Richard explained, ultimately, we all have the same goal, and collectively we need to make it easier.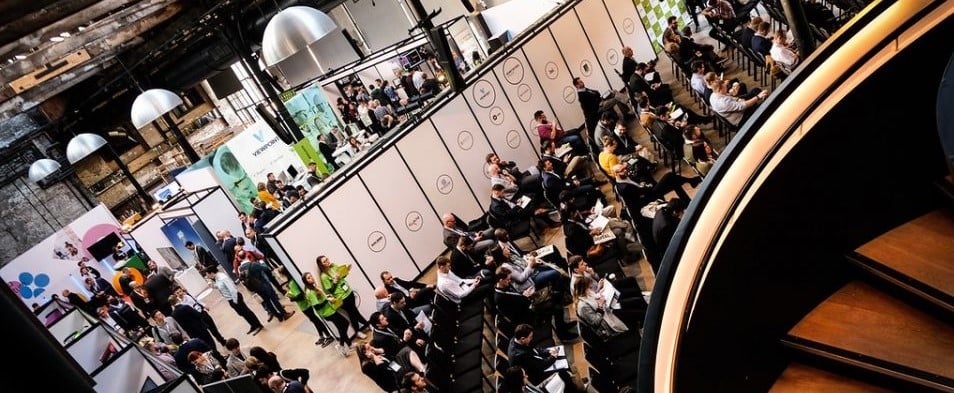 ---
Asite's vision is to connect people and help the world build better. Our platform enables organizations working on large capital projects to come together, plan, design, and build with seamless information sharing across the entire supply chain. We enable organizations to build digital engineering teams that can deliver digital twins and just plain build better. For more information about Asite please contact sales@asite.com.
Asite Insights in your inbox.
Sign up for product news and our latest insights published monthly. It's a newsletter so hot, even global warming can't keep up.