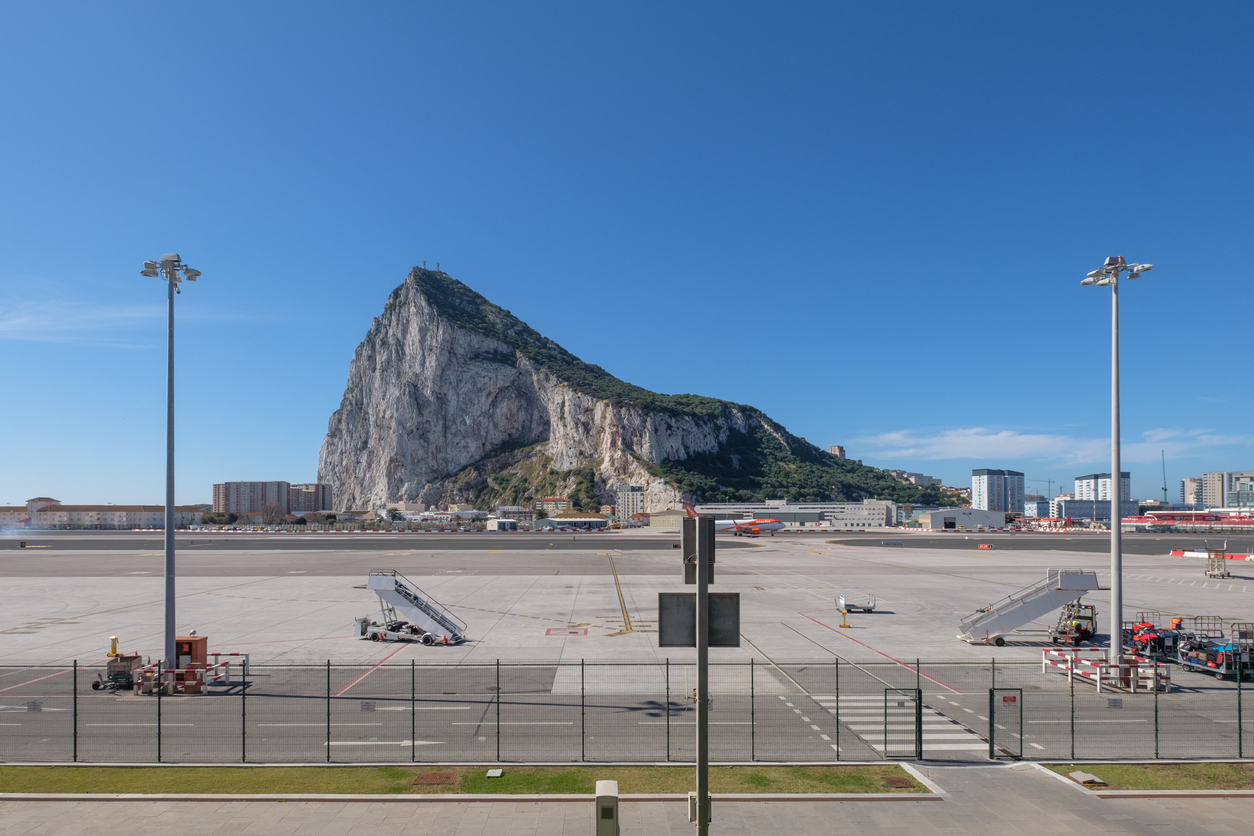 (Gibraltar) - 3DReid is an award-winning architecture practice with studios across the United Kingdom. 3DReid was formed after the merger of Reid Architecture and 3D, becoming one of the UK's major architectural forces in the process. It focuses on providing creative and intelligent architectural solutions to projects of all shapes and sizes.
In the late 2000s, Gibraltar Airport recognized the need for a new airport terminal to deal with the increasing number of passengers passing through the region. 3DReid was tasked with designing the new terminal to create a world-class international airport facility.
571, 184

One

$85 million

passengers passed through




the airport in 2017

World-Class terminal built

flow of information




to stakeholders
3DReid designed a modern, dynamic, transparent, and airy passenger terminal that incorporated innovative features such as roof-lights to add natural daylight to the building and reduce running costs and the need for artificial lighting. The design also incorporated the beautiful surroundings of Gibraltar. The world-class facility has increased passenger numbers and created opportunities for flights from Spain and the rest of Europe to Gibraltar.
Since its completion, the new terminal has seen a yearly average of over 400,000 passengers flying through the airport, with over 4,000 flights arriving and departing through the terminal.
To manage the project, 3DReid required a simple and secure project management solution that would allow document collaboration, management, and review.
Asite's platform provided personalized workspaces where project teams can keep data in a secure area. These workspaces can then be used for several different projects. As the project developed, users could invite other people into the workspace to increase collaboration and document management.
3DReid was able to keep records of all documents and drawings. It also enabled a clear audit trail of all document changes and amendments created from the beginning of the project, including legal documents, contracts, estimations, planning information, and feasibility options.
The new terminal of Gibraltar International Airport is a world-class facility. The design of the building incorporates the backdrop of the famous Rock landmark with views out across the water and to the Rock itself.
The new terminal puts its passengers and locals in Gibraltar at the heart of its design, showcasing an extensive roof-terrace where passengers can gather and enjoy the local climate and aircraft movements. The wide public plaza at the entrance of the terminal has become a local meeting point for both visitors and residents of the town.
The €85 million new passenger terminal can handle one million passengers each year with opportunities to fly to over 20 destinations throughout the UK and Europe.
Over 54,000 companies use Asite to help them build better.
Asite Insights in your inbox.
Sign up for product news and our latest insights published monthly. It's a newsletter so hot, even global warming can't keep up.