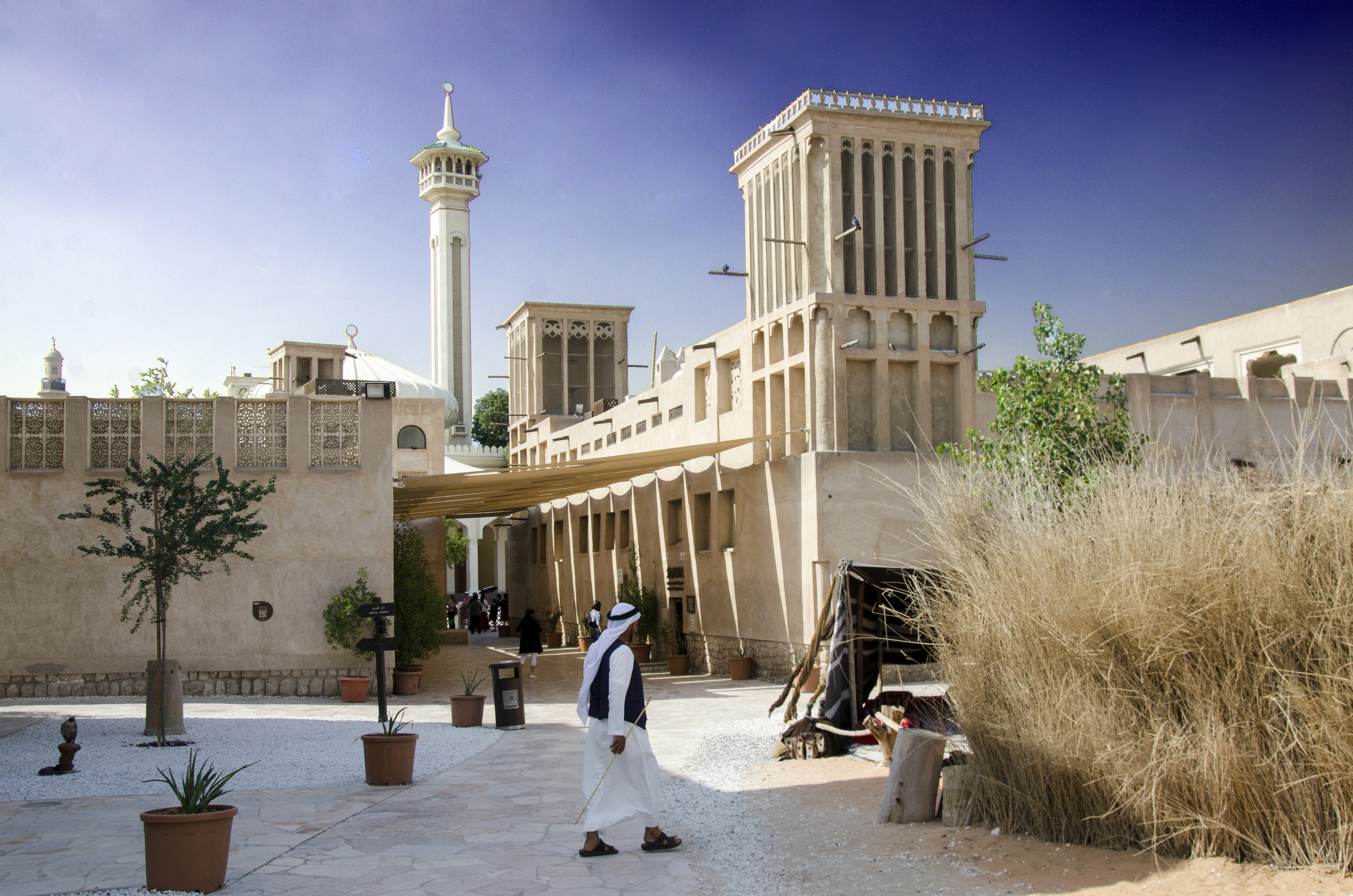 Dubai is the largest city in the United Arab Emirates (UAE), with a population of over 3.33 million people as of September 2019. Built on the coast of the country, the city is a modern metropolis with skyscrapers, man-made marinas, and lakes, and is home to the world's tallest building, the Buji Khalifa.
The city is constantly developing, including the construction of the Old Town Island, located in Dubai's downtown area, to further expand the city. This new region would bring more residential and commercial opportunities to the city.
35,000

sqm

Bridge

Classic Arabian

retail space in the




style of traditional souk

linking directly to The Dubai Mall

architecture style
The development of Dubai's Old Town created a high-end low-rise cluster of buildings in the city's Downtown Burj Dubai district. The buildings are a mix of residential and commercial outlets, including hotels, shopping centers, restaurants, and cafes, creating a vibrant community in this new district of Dubai.
Neighborhoods contain a mixture of exquisite low-rise waterfront apartments, 35,000 square meters of retail in the style of a traditional souk, 8,000 square meters of boutique offices, and a five-star hotel. With a bridge linking it directly to The Dubai Mall, the island is at the very heart of Burj Dubai's downtown.
The architectural style of the new development was described as Art Deco and designed with classic Arabian architecture in mind.
As part of their work on the project, Principal Contractors, Al Naboodah Laing O'Rourke, requested the implementation of Asite's Common Data Environment. This included a comprehensive Workflow Management solution that streamlined processes and ensured collaboration and security across all documents associated with the project.
Upon completion, the Old Town Island development encompassed 3m 2ft of commercial, residential, and retail units. The residential units made up 35% of the development with these high-end homes fitted with smart technology and modern comforts, such as gyms, Jacuzzis, and swimming pools.
The 33 freehold offices in The Old Town Island are home to a variety of tenants, from financial institutions to property developers, and the retail units are home to numerous retail outlets, including clothing stores, sports shops, home accessories, cafes, restaurants, and bars.
Over 54,000 companies use Asite to help them build better.
Asite Insights in your inbox.
Sign up for product news and our latest insights published monthly. It's a newsletter so hot, even global warming can't keep up.