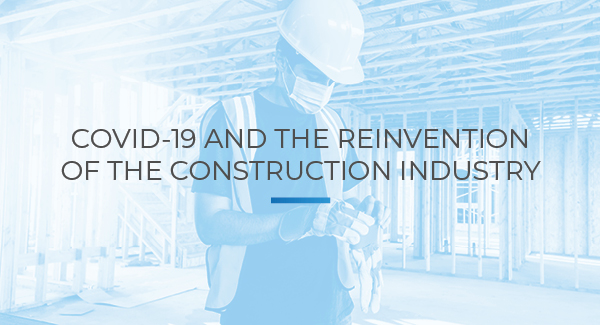 In February 2018, Canadian Prime Minister Justin Trudeau told the World Economic Forum: "The pace of change has never been this fast, yet it will never be this slow again". The COVID-19 pandemic has accelerated that pace of change, demanding rapid and far-reaching social and economic adaptations – and construction has not been immune.
With little prospect of a return to a pre-COVID normality, how must industries such as construction adapt to survive and thrive?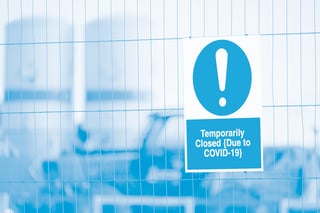 The global COVID-19 pandemic has had a profound effect on almost every single nation. And within each country, almost every major industry sector is now facing an uncertain future. Governments have been forced into unprecedented interventions to maintain essential services and to mitigate the economic and social impacts arising from trying to limit the spread of the virus.
During the first half of 2020, workplaces were shut down, people's movements were curtailed, social distancing became mandatory, and governments began to spend billions to support businesses and households during their enforced lockdowns.
Read more here.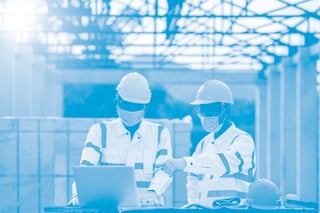 In the UK, the Construction Leadership Council (CLC) played a key role in coordinating the industry's initial response to the pandemic. CLC produced a Roadmap to Recovery, a strategy to drive the recovery of the construction and built environment sectors following the pandemic and resulting economic downturn. This is a three-phase program to be delivered over the next two years:
1. Restart: increase output, maximize employment and minimize disruption (0-3 months)
2. Reset: drive demand, increase productivity, strengthen capability in the supply chain (3-12 months) and
3. Reinvent: transform the industry, deliver better value, collaboration and partnership (12-24 months).
Read more here.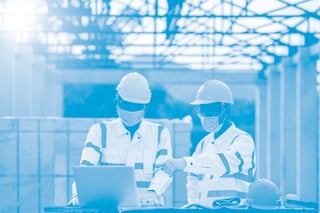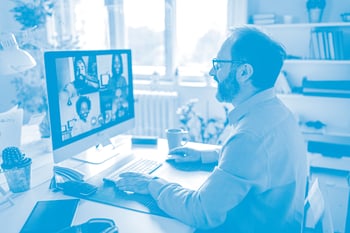 In in its restart recommendations, the CLC talked about a rapid resumption of all projects and programs, maximizing employment of all those working in the construction industry and supply chain, and minimizing disruption due to contractual disputes.
As millions of individuals working from home can already testify, projects can be resumed - and even accelerated - through the adoption of digital ways of working such as video conferencing (at Asite, we have incorporated support for Microsoft Teams, Zoom and Google Meet into our platform) and online collaboration platforms.
Read more here.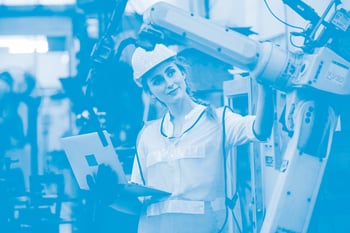 As part of its reset strategy, the CLC says wider adoption of digital technologies across clients and throughout the supply chain will enable better data and information sharing across the built environment to improve efficiency, productivity, sustainability and building safety.
This includes ongoing programs such as Transforming Construction and the Construction Innovation Hub which are championing continued investment in building information modelling (BIM), design for manufacture and assembly (DfMA), digital twins, smart cities, and other process innovations.
Read more here.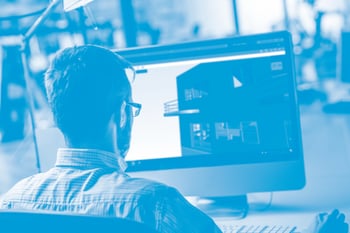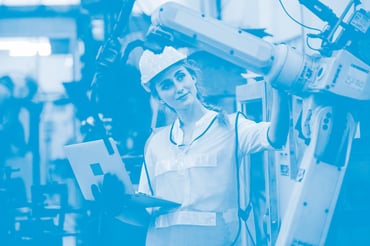 If the CLC recommendations are carried through, from mid-2021, government and construction should be focused on applying such digital approaches to deliver better value, collaboration and partnership. These areas are not new additions to the mix in light of COVID-19.
They reflect the UK Government's continued commitment to its Construction 2025 goals (lowering project delivery costs, delivering projects quicker, with lower carbon emissions, and making UK plc more competitive) first set in 2013.
Read more here.
Read the full report here to learn how adopting a progressive approach could deliver a very different industry sector.

Asite Insights in your inbox.
Sign up for product news and our latest insights published monthly. It's a newsletter so hot, even global warming can't keep up.