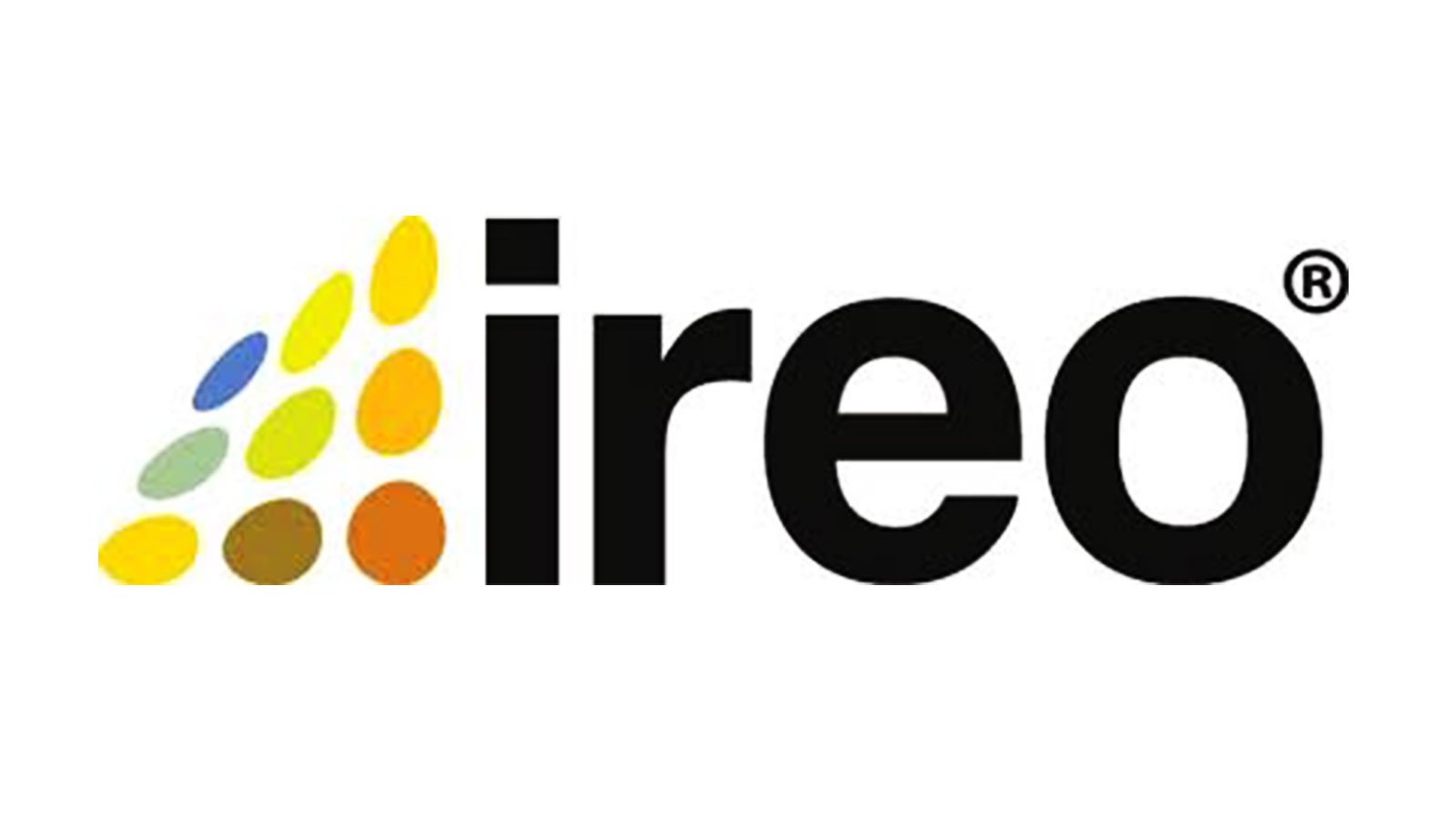 Asite signed an eight year enterprise agreement with IREO for the use of its award-winning collaborative cloud platform, Adoddle. IREO will implement Adoddle to optimize its critical corporate construction processes across all their projects.
Asite is delivering their cloud-based collaboration solution for information management across the company and its projects. The IREO team and other project stakeholders will use Adoddle for real-time visibility of their projects
Rajesh Garg, Chief Technology Officer at IREO, said "To ensure effective project collaboration and standardisation, we looked and tried various web collaboration options. We chose Asite due to Appbuilder technology and their strong local presence. It gave us the confidence that Asite had the necessary technology and strength to deliver on the vision we have on how construction management should be done in India"
Ritesh Narain, CEO - Asite India said "We are delighted to be working with IREO because of their pan India presence and willingness to extend the boundaries of efficiency and design. The strong local presence of Asite and the capability to customize the Adoddle platform via AppBuilder allows IREO the necessary leverage to streamline their business processes across all regions."
Adoddle delivers the following benefits:
Collaborative working across multiple teams and disparate systems

Centralising information in Adoddle's secure and assessable cloud platform

Real time visibility and control of information, workflows, projects, suppliers and buyers

Clear audit trails and reporting on data, projects, spend, contracts, suppliers and buyers

Tracks design progression and critical decision making during development

Enables users to collaboratively review and mark-up model files in the integrated 3D viewer

Connects commercial data and suppliers directly to the projects and designs

Integrates document control and construction management with the BIM coordination process

Manages suppliers and buyers all in one place with integration to additional software

Enables users to create customised applications tailored to the business or project needs
About IREO
IREO is the first and the largest Private Equity Fund dedicated to the Indian real estate sector with a fund size of US $2 billion and the backing of global blue chip investors and financial institutions. In a short span of time, IREO has emerged as a major pan-India developer and has evolved into a fully integrated real estate organization that is both the financer and developer of its projects. IREO has a pan-India footprint of projects in prime locations across NCR (including Gurgaon), Haryana, Punjab, Tamil Nadu and Maharashtra under various stages of development and implementation.
About Asite
Asite helps people share information and build a knowledge base within a secure environment in the cloud. Every day, people all over the world use Asite to manage their projects and supply chains collaboratively to get the information they need – when and where they need it.
Asite's SaaS platform, Adoddle, is a mature and full-featured content management system which is designed to handle a wide range of content from multimedia supplier catalogues running into the millions of line items, video, complex BIM and product models, and files of all types. Adoddle allows you to store all of your content in one central, secure repository and enables customers to fully customize the structure of their content with highly controlled access.
Asite are set to change the face of Collaborative Software in the Cloud; with 360° clarity and drag & drop simplicity, Adoddle users are no more than few clicks away from their data.
Asite Insights in your inbox.
Sign up for product news and our latest insights published monthly. It's a newsletter so hot, even global warming can't keep up.