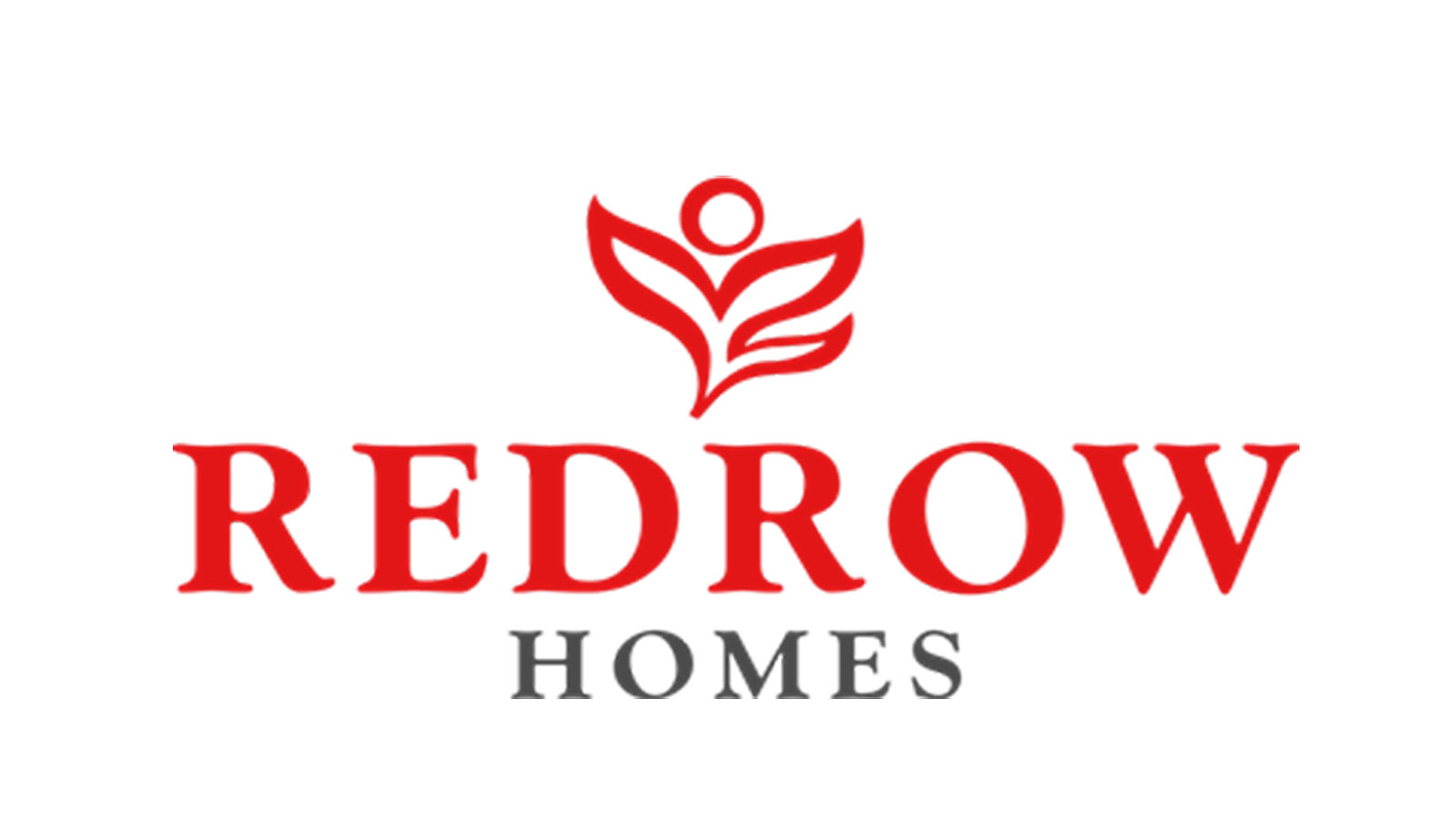 Redrow Homes has selected the award winning, global SaaS platform Adoddle as its enterprise wide CDE solution in the UK. After conducting exclusive research on a number of popular SaaS solutions, Redrow decided that Asite's Adoddle was the perfect tool for all of their project information management needs.
About Redrow
Redrow Homes is a part of Redrow plc, a British housebuilder and construction company based in Flintshire. The company's heritage dates back to 1974, when it was first established by Steve Morgan as a small civil engineering concern in North Wales. Since then, Redrow has grown exponentially and is one of today's leading construction companies in the UK. They are listed on the London Stock Exchange and are currently a constituent of the FTSE 250 index.
Redrow Homes' commitment in the construction field goes beyond the delivery of excellence and quality habitations by performing an extraordinary strategy in environmental sustainability as well. In fact, in 2016, Redrow guaranteed that 93% of their building material was certified and locally sourced.
Redrow Homes continues to deliver a superior, sustainable product to each and every one of their customers. With innovative vision, attention to detail, and strong ethical principles, Redrow Homes maintains its status as industry leaders, never failing to push the envelope.
Project Overview:
Redrow adopted Adoddle's platform in 2014 in the South East Division. Since then Asite has been proudly involved in a multitude of projects such as the development of Colindale Gardens Residential Estate in North-West London; Wandle Riverside Redevelopment in Sutton, Chiswick Apartments in Chiswick – South West London, and many others. Today, Redrow has an Enterprise agreement with Asite. With Asite's powerful and customizable cloud environment, Adoddle, Redrow is able to support and facilitate all phases of project development for current and future projects.
About Asite:
Asite's cloud technology gives everyone access to key information online. It allows for increased collaboration and fewer mistakes, delivering huge time and cost savings. Asite's Adoddle CDE platform allows firms to store and manage all project data in one central and secure repository. It enables customers to fully configure the structure of their content with highly controlled access and rich workflows.
The Adoddle platform is used worldwide by leading architecture, engineering and construction firms, as well as property owners to manage their largest and most demanding capital investment programs. Recently, Asite has expanded in providing services for the Retail industry and the Public Sector.
Asite was founded in 2001 and is headquartered in London's Tech City in the UK, with North American operations based in New York, and regional offices in Australia, India and South Africa.
For more information, please visit: www.asite.com
Asite Insights in your inbox.
Sign up for product news and our latest insights published monthly. It's a newsletter so hot, even global warming can't keep up.