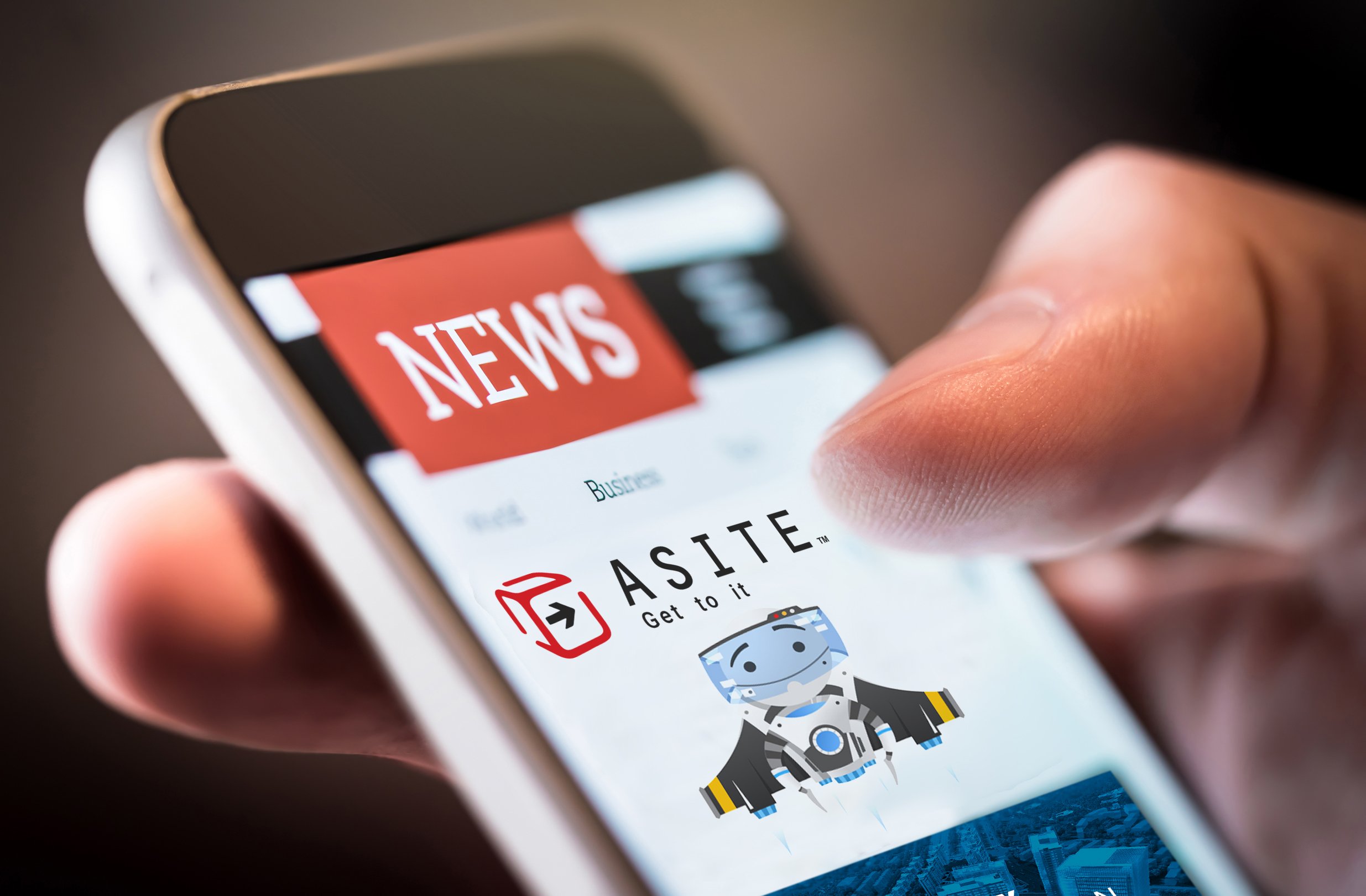 Can this summer get any hotter? Hot off the presses ASITE, a global cloud-based, Software-as-a-Service (SaaS) provider, is pleased to announce availability of its Summer Release, Adoddle 16. The team at Asite has been hard at work on the Adoddle 16 release and has released it to general availability this past weekend.
Adoddle 16 includes hot new features such as:
Smartphone and tablet users can now directly check whether a printed (paper) drawing is the latest revision or is a superseded version and instantly see the drawing metadata by scanning the Quick Response code (QR Code) applied to the drawing.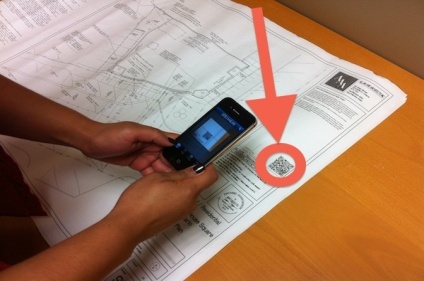 There is a new Microsoft Office Excel plug-in which enables users to automatically assign metadata attributes to files being uploaded to Adoddle, based on their own file-naming conventions.
For CAD External References, Adoddle users can now choose to validate and revise the X-Refs of either the specific Document Reference or across the entire project.
Copy Filename to Document Title where auto-numbering is set
Support for moving documents for non-administrative users
Extending the ability to save Views to include Custom fields
The Adoddle cBIM application also has some new features such as:
Setting the default tile picture of Project Model
Download native files
Support is added within the web application for the View Manager functionality
ASITE's Director of Product Management, Denis Antony said on Thursday "Adoddle users should keep a look out for announcements regarding the upgrade and full release notes. The ASITE product team hopes the users enjoy the new functionality. ASITE are always happy to receive feedback about Adoddle; simply share your comments within the Asite Community to help us build better collaborative cloud solutions for you and your projects.
About ASITE
ASITE helps people share information and build knowledge in a secure environment in the cloud. Every day, people all over the world use ASITE to manage their projects and supply chains collaboratively to get the information they need – when and where they need it. Organizations join ASITE to go paperless, reduce their carbon footprint and reduce IT emissions. ASITE also helps companies to measure and track their projects, sustainability initiatives and to share and learn best practices. ASITE have their EMEA Head Office based in London's tech-city, as well as regional offices in North America, Australia, India and South Africa.
ASITE will host free Breakfast Focus Group meetings once a month this year in London, the first meeting will be held on the 15th August and the focus will be on E-Procurement and Supply Chain Management. In North America you can join ASITE at the AGC Construction Event being held in Chicago over 2 days on the 14th and 15thAugust. You can also follow ASITE on Twitter: @Asite for upcoming regional events or check their events page out at: http://www.asite.com/newsroom/events
Asite Insights in your inbox.
Sign up for product news and our latest insights published monthly. It's a newsletter so hot, even global warming can't keep up.