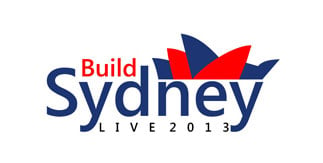 The world's leading collaborative design competition launches with a splash!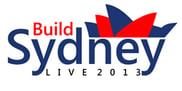 Global SaaS company Asite and co-organizers Building Smart Australasia today announced that the venue for BIM Central for the Build Sydney Live collaborative BIM competition will be a yacht moored in bustling Cockle Bay Marina in Darling Harbour, Sydney.

For those who have not yet been involved in a Build Live event – BIM Central is the event headquarters –where the team coordination is done and the live streaming of the event is managed. In the past this has been in architecturally significant venues in London and in Doha, Qatar. This time the organizers are doing something just a little bit different. BIM Central is going mobile from a yacht in Sydney Harbour. Asite will be rigging the boat up with the connectivity needed to coordinate a global Collaborative BIM event and just to prove that Collaborative BIM is possible no matter where you are Asite will do so while sailing Sydney Harbour!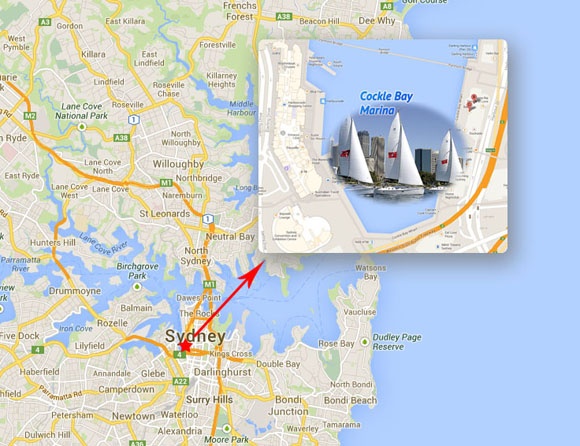 In the evenings the yacht will be moored at Cockle Bay Marina in Darling Harbour - http://www.cocklebaymarina.com.au/ and all interested parties in the Sydney area will be invited to come along. Nathan Doughty of Asite said, 'Tony Ryan our CEO and I will live and work aboard for the week and the beers will be on us once the designing is done. We're looking forward to mobile collaborative BIM on a boat with this year's global teams!'

The location of the mooring is ideal – as the design brief for this year's competition will be centered nearby within the most high-profile urban project in Australia at the moment.

Build Sydney Live 2013 is a 48 hour virtual design collaboration starting on Monday, October 28th 2013 - Noon AEDT (UTC +11) and running through to Wednesday, October 30th 2013 - Noon AEDT (UTC +11).

What is a BUILD LIVE Event?
New technology is revolutionizing the way buildings are designed and how the public can be engaged in the process. By using the power of collaborative working in the cloud and international developments in interoperability, Build Sydney Live will demonstrate the power of these new paradigms for architecture, engineering, planning and construction. Through cloud-based collaboration the event is open to worldwide participation.

The Challenge
On October 28th - Noon AEDT, a specially chosen and internationally known site in Sydney will be announced, along with a brief for a significant multi-use development. All the key information will be published in interoperable formats. Teams will be free to exploit any interoperable technology and to add updates to a public collaboration site and all visitors will be free to comment. Teams will be asked to develop an outline proposal by midday on the Wednesday. The event will conclude at midday on Wednesday and will be followed by presentations to the press and a final jury will make a number of awards.

Teams
Teams from around the world are invited to register in advance. The timetable is designed to allow people to contribute within their normal working hours or outside.

Awards
Awards will be given in three categories. Prizes that include free software licenses will be announced by the sponsors prior to the event.

Asite Insights in your inbox.
Sign up for product news and our latest insights published monthly. It's a newsletter so hot, even global warming can't keep up.