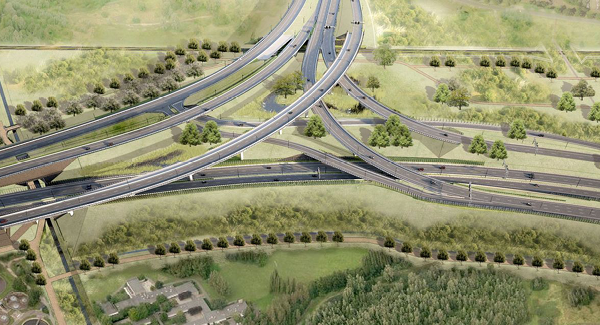 Asite's multi-year contract will see them work on a number of exciting projects across Belgium with a value of over €3 billion
Antwerp, Belgium (May 2020) – Asite is the Common Data Environment (CDE) solution for Lantis across a portfolio of different projects in Antwerp, Belgium.
Following a competitive bid process, Asite's CDE platform was chosen to work on the €3 billion project, which includes the Oosterweel Link in Antwerp that consists of five sub-projects in the city.
Rob Clifton, Asite SVP for the UK and Europe, said:

"Lantis and Asite share a common vision; to connect people.

Our work with Lantis has already seen major infrastructure developments take place in Belgium. The wider benefits of these crucial projects are not only vital for the environment, but are helping to improve the quality of life for the communities they serve through improving connections between different areas and surrounding cities.

We've enjoyed working with Lantis on the projects so far and look forward to our continued journey of enhancing their collaboration and helping them build better."
The Asite platform was chosen as it met all the project requirements for the delivery, maintenance and support of a CDE for Lantis. It enabled them to efficiently manage, communicate, collaborate, share information and organize their tasks on one secure platform throughout the project lifecycle.
Over a year after implementation, the platform provides a document management system for both the project and Lantis as a whole, allowing the company to securely store and manage all information relating to their company and their various projects.
Lantis has also utilized Asite's AppBuilder capability which has empowered the project team with the ability to build their own custom apps to streamline project development. Lantis can now replicate manual, paper-based processes within an online environment by creating forms which are tailored to their collaborative process.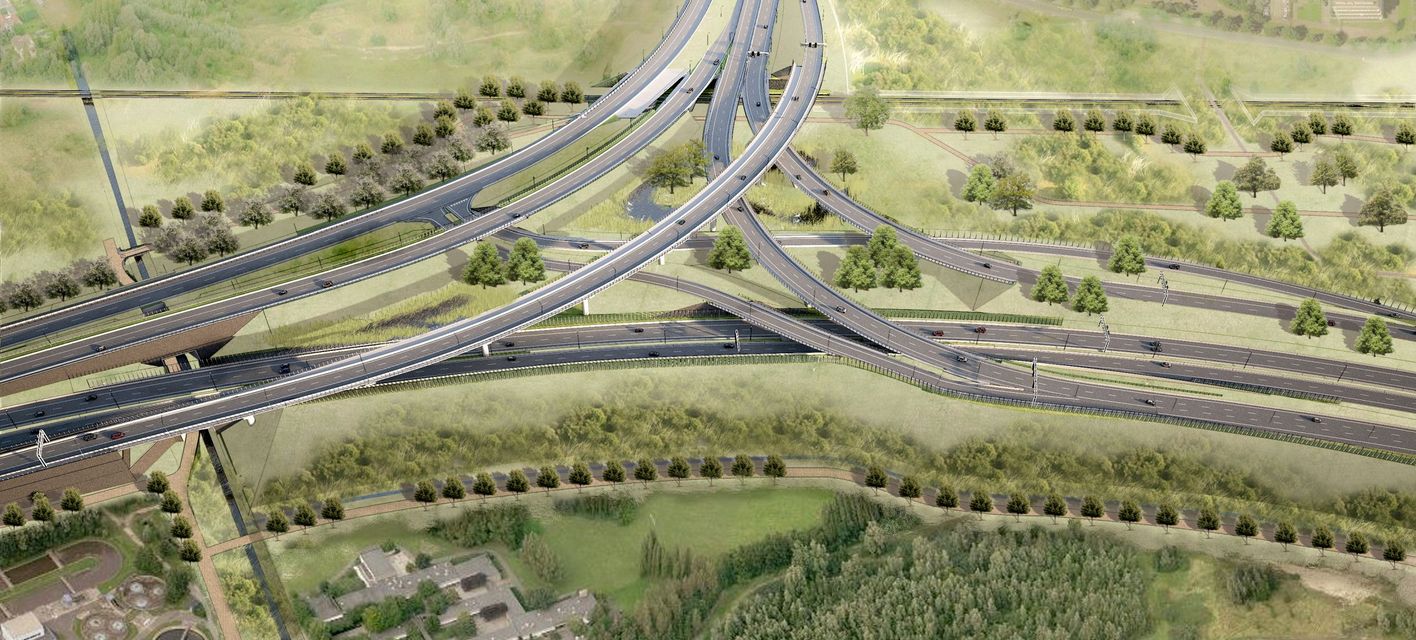 As part of the project, Lantis is working on the Oosterweel link which has a number of road, viaduct, bridge, and tunnel sub-projects in Antwerp. This significant project will improve the accessibility to the city and the port, reduce congestion, increase traffic safety and improve the quality of life in the Antwerp region. It will also improve the city's links to other major cities in Belgium, Germany, Luxembourg and the Netherlands.
For this project Asite is providing a stable, efficient and future-proof solution to help Lantis meet their project needs.
The robust Common Data Environment meets Lantis' future ambitions as they continue to expand their complex and large project portfolio.
---
Asite's vision is to connect people and help the world build better.
Asite's open construction platform enables organizations working on capital projects to come together, plan, design, and build with seamless information sharing across the entire supply chain.
Asite's comprehensive range of solutions connect dispersed teams across the lifecycle of capital assets, enabling them to build better and build resilience. With Asite, capital project owners stay at the forefront of innovation, maintaining a golden thread of information throughout a project to facilitate the creation of digital twins.
Asite is headquartered in London's Tech City with regional offices in New York, Houston, Dubai, Riyadh, Sydney, Hong Kong, and Ahmedabad.
For more information about Asite, please contact sales@asite.com
About Lantis
Lantis, formerly known as "Antwerp Management Company Mobiel SA", is a construction firm which works on complex mobility projects in the Antwerp region. Lantis works to make the city and region or Antwerp flourish by building connections. They are working on sustainable and functional connections for all types of road users. Lantis also works to connect citizens in a livable environment.
Asite Insights in your inbox.
Sign up for product news and our latest insights published monthly. It's a newsletter so hot, even global warming can't keep up.