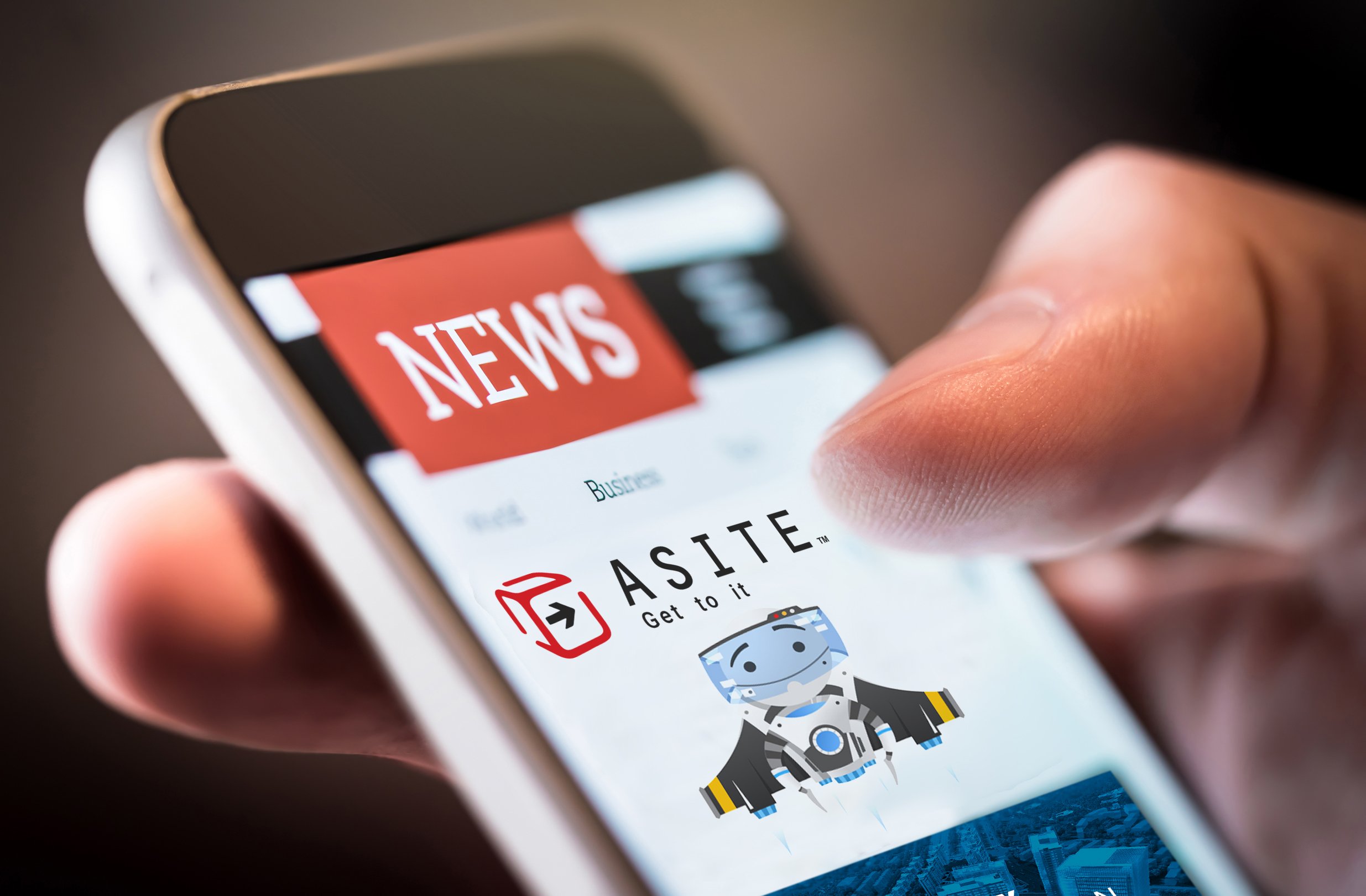 Asite Solutions Ltd, provider of software and services and business operating system to support project management and procurement, today launches its new web-based collaboration tool - Asite Project Workflow.
Collaboration tools provide members of a project team with instant access to the latest project information and communications. They also enable project teams to better control project processes including the review of documents. Asite has focused on developing a new tool that can be customised to the way project teams work. It is also integrated with other tools within the Asite suite of products to maximise the re-use of information across an organisation and project team.
Using Asite Project Workflow, project teams don't need to change the way that they work so they can use the tool. It can be configured to reflect the variations in processes between projects. This means that the tool can be set up so that the appropriate project members are automatically informed of any actions such as the review of drawings, instructions and requests for changes to a document. The ability to adapt Asite Project Workflow, even to subtle differences in project processes, helps to achieve speedier response times and further improve project efficiency. This enables project teams to work efficiently together and to manage the implementation of contracts.
Asite Project Workflow improves the accuracy and consistency of data across an entire project. This is further enhanced by enabling project teams to use their existing standard documents stored within a central workspace and linked between projects. The tool delivers improved management reporting across programmes and projects, providing consistent information, but tailored to the perspective of the project team members. The solution also minimises the occurrence of problems and disputes by providing the user with a complete view and audit trail of all project communications and actions relating to any one document.
Mike Halsall, managing director of Compagnia, the independent technology analyst group, comments: "I've been impressed with Asite's Project Workflow, which can be integrated with other applications in Asite's open platform or can operate independently. Asite demonstrates a level of differentiated thinking that it applies to its development of applications, that I believe will deliver long-term benefits to the construction industry in the UK and elsewhere."
Tom Dengenis, CEO of Asite Plc, comments: "Project Workflow addresses an area of the project collaboration software market that has until now been under-served. Our solution enables project teams to manage their own unique project processes. We will not impose change on the way teams work, nor lock them into a set way of working that restricts continuous improvement. Combined with its powerful document management functionality we believe this tool will deliver significant efficiency gains to the entire project team from design to operations. The launch of Project Workflow is an important next step in Asite's goal to provide an integrated solution that fulfils each aspect of a construction project's life-cycle."
Asite Insights in your inbox.
Sign up for product news and our latest insights published monthly. It's a newsletter so hot, even global warming can't keep up.