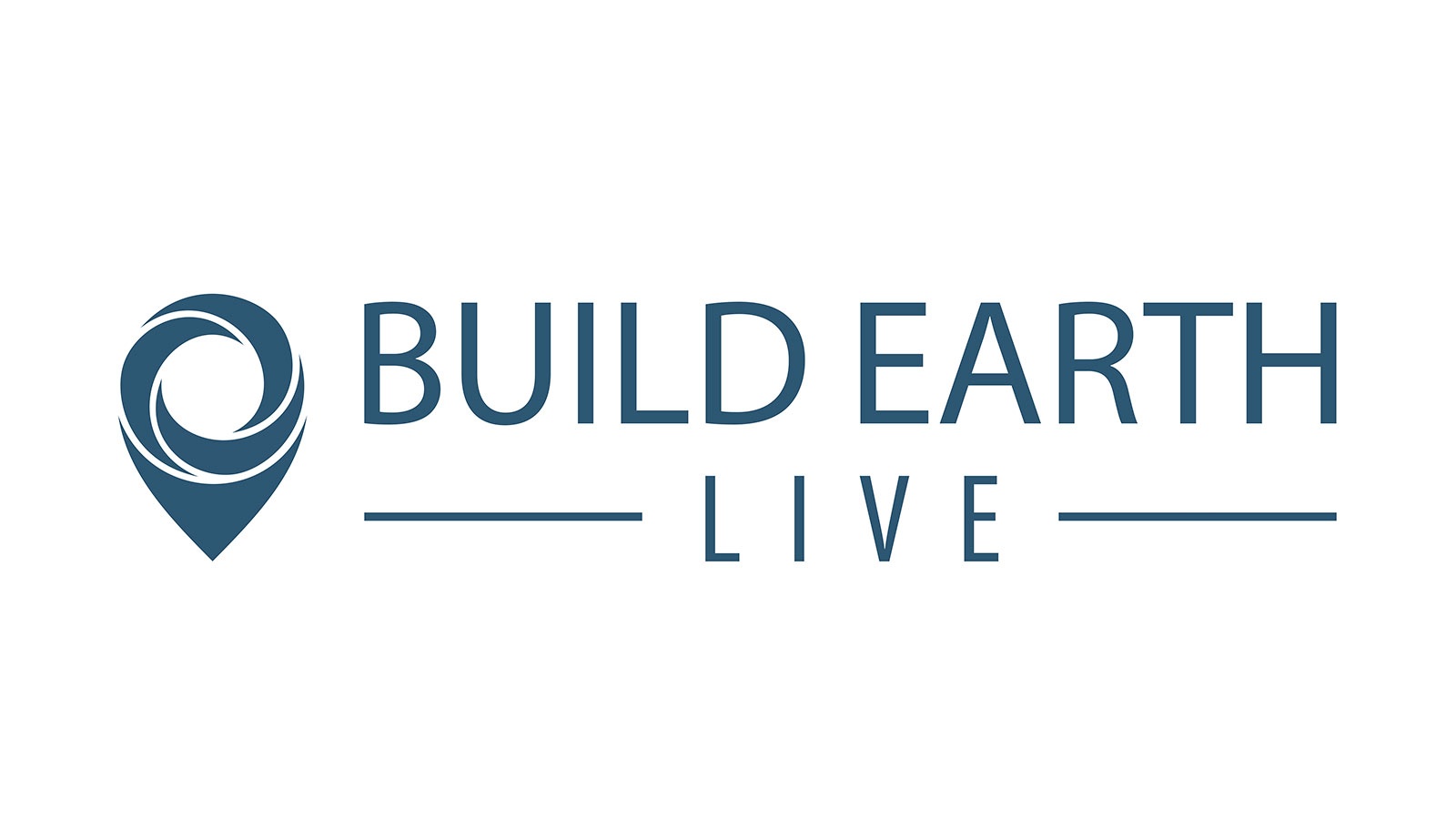 Cloud-based collaboration and interoperable formats are revolutionising the way buildings are designed. Build Earth Live competitions show the power of these new paradigms for architecture, engineering, planning and construction and the Award winners are recognised as leaders in their field and masters of collaborative technologies.
For the Newcastle BIM4SME edition held recently in the UK from midday on the 16th of March to midday on the 18th March 2015, Teams from around the UK were invited to register in advance. The timetable is designed to allow the teams to contribute during or after work. At each event, a major site is announced, with a brief for a significant multi-use development. All information is published in interoperable formats. Teams are free to exploit any interoperable technology and to update a public collaboration site. All visitors are free to comment. Events conclude with presentations to the press and awards announced by an expert panel.
Build Newcastle Live Winners are:
BEST USE OF BIM FOR DESIGN, DRAMA & EXCITEMENT: NI BIM HUB
BEST MULTI-DISCIPLINARY BIM & USE OF INTEROPERABILITY: NE14BIM
BEST USE OF BIM FOR SUSTAINABILITY OR CONSTRUCTABILITY: BIM4SME
BEST SME ENGAGEMENT: CLASS OF YOUR OWN
BIM FOR INNOVATION: WAAGNER-BIRO UK
BEST OVERALL BIM EFFORT: BIM COMMANDOS (from: Colour Urban Design, Faulkner Browns Architects, JMP, Teeside University, Hodgson Sayers, Eyelevel Creative, Bailey Street Scene)
Ritesh Narain CEO Asite India said "Never have I seen a Build Live competition so hotly contested. I was particularly impressed with the student submission "Class of your own" they showed great skill and were brave enough to go for a complex final design. BIM Commandos were judged to have the best submission due to the level of detail within their submission which was complemented by excellent architectural facades and near zero carbon footprint for the built environment."
In previous years of the Build Live events, we created a separate website for each competition. Moving forward we've decided bring them all together under one umbrella 'Build Earth Live' (http://www.buildearthlive.com) under which each edition will be visible. Asite are proud sponsors of the Build Earth Live events and our cloud platform, Adoddle, powers the collaboration and interoperability for the competitions. Adoddle enables team members a chance to experience the simplicity and power our platform can deliver on any project.
Asite Insights in your inbox.
Sign up for product news and our latest insights published monthly. It's a newsletter so hot, even global warming can't keep up.