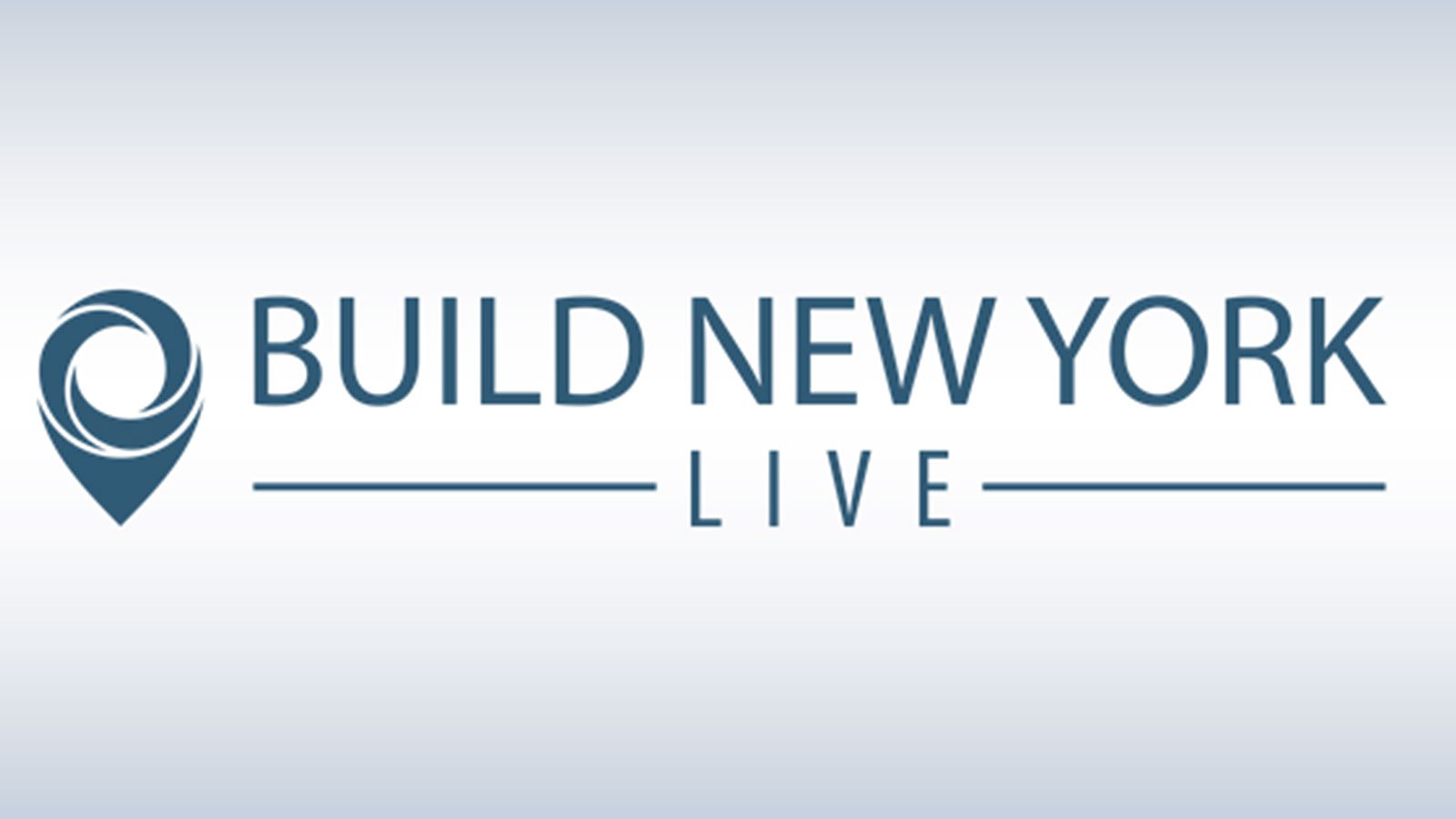 Build Earth Live, the world's premier, collaborative openBIM event series, is proud to announce the award ceremony for its 48-hour global BIM competition called Build New York Live that will take place at 4 p.m. ET on September 25 at the AIA New York Chapter Center for Architecture.
Build New York Live 2015 challenges design and build professionals from around the globe to re imagine the Western edge of the Western Yard site at Hudson Yards. By taking advantage of the site's river-front position, contestants are creating a site centered on a sports-based community outreach ethos. The site is envisioned to be a bridge connecting all communities, drawing New Yorkers from every socio-economic position and bringing them into the center of Manhattan through sports.
Build Earth Live is thrilled to have its events sponsors, including headline sponsor and global CAD/BIM design software developer Vectorworks, Inc., as well as BIM Crunch and Fundlife International, each bring their individual expertise to the event.
While space is limited, a small number of tickets are available for the awards ceremony. If you would like to attend, please visit the following link for tickets: https://www.eventbrite.com/e/build-new-york-live-awards-evening-tickets-18576270124
Powered by Asite, Build New York Live is the seventh instalment in the Build Earth Live series since 2008.
Observers can view all of the designs submitted during this year's event, live and in real time, and explore past Build Live events at http://www.buildearthlive.com. The Build New York Live awards ceremony will be broadcast live from New York City.
About Asite
Asite's cloud technology gives everyone involved in construction projects access to key information online. It allows for increased collaboration, fewer mistakes, reduced rework, and time and cost savings. Asite's Adoddle platform allows firms to store and manage all project data in one central and secure repository. It also enables customers to fully customize the structure of their content with highly controlled access and rich configurable workflows to allow project controls. The Adoddle platform is used by leading architecture, engineering and construction firms, as well as property owners worldwide to manage their largest and most demanding capital investment programs.
Adoddle helps people manage their projects and supply chains collaboratively, accessing the information they need, when and where they need it. It enables AEC companies to measure and track capital projects and asset operations.
Asite was founded in 2001 and is headquartered in London's Tech City in the UK, with North American operations based in New York, and regional offices in Australia, India and South Africa. For more information, please visit http://www.asite.com.
About Vectorworks, Inc.
Vectorworks, Inc. is a global design software developer serving the architecture, landscape and entertainment industries. Since 1985, we have been committed to helping designers capture inspiration, nurture innovation, communicate effectively and bring their visions to life. We've developed the best CAD and BIM software for Mac and Windows that puts BIM at the heart of the design process, enabling the flexibility needed for efficient iteration throughout the design life-cycle. Headquartered in Columbia, Maryland, Vectorworks, Inc. is a part of The Nemetschek Group. Learn more about how we empower more than half a million designers to create experiences that transform the world at: http://www.vectorworks.net.
Asite Insights in your inbox.
Sign up for product news and our latest insights published monthly. It's a newsletter so hot, even global warming can't keep up.