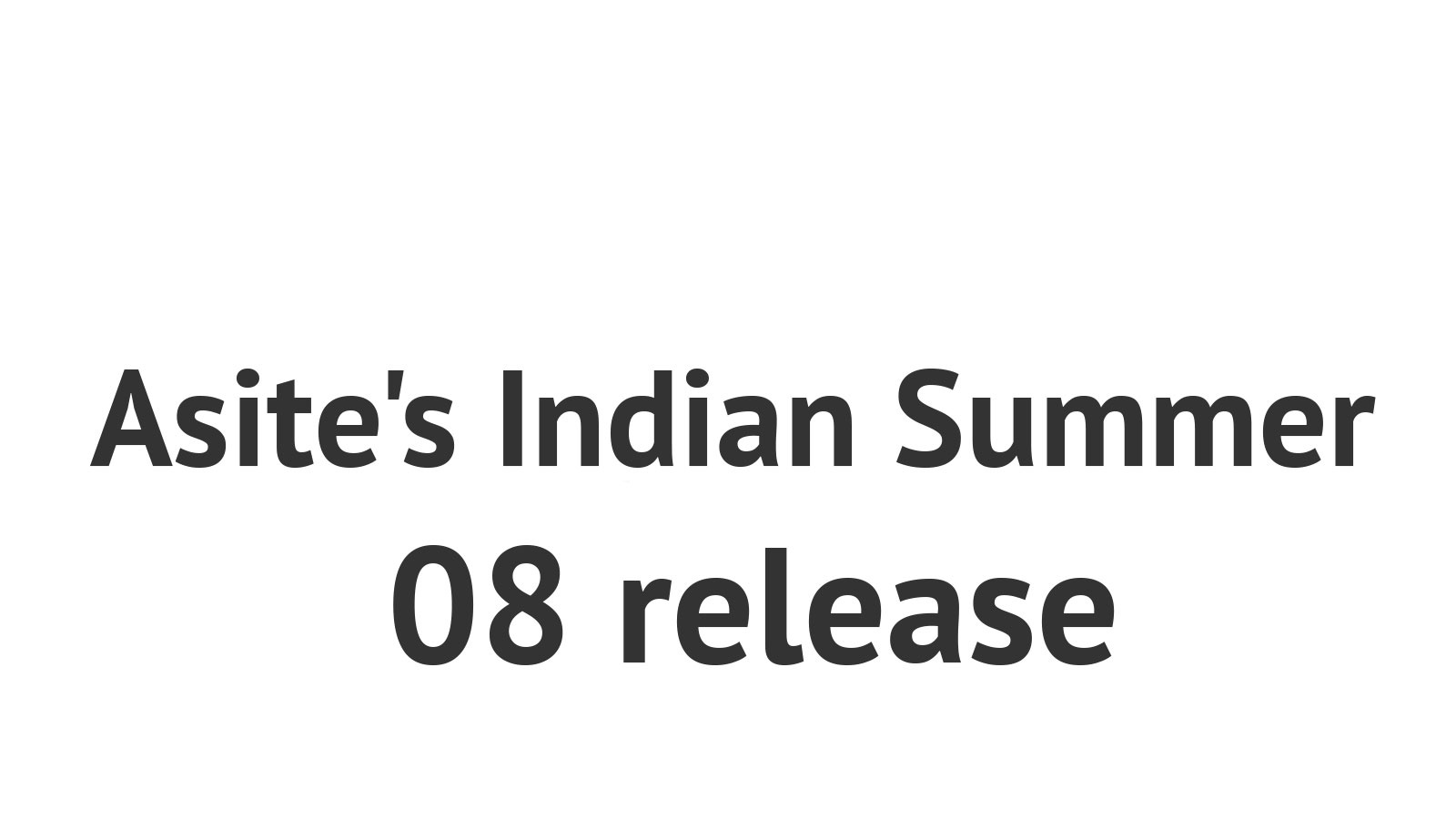 Upgraded platform adds support for 100% Customisable Forms via Microsoft InfoPath integration, a Full-Featured Contract Management module, and out-of-the-box support for common contract types
Asite is pleased to announce the availability of our Indian Summer release to the global user base. This release delivers an upgraded online forms module which allows our users to design totally customised forms directly in Microsoft Office, upload them into Asite and create form libraries to use directly in their projects and collaborative workspaces.
Asite has used this new workflow framework to develop a full-featured contract management module which supports Contract Set-Up, Review, and Approval, Budget Allocation and Tracking, Consultant Rate Lists and Fee Notes, as well as contract change management via variances and fee notes.
Nathan Doughty, Asite COO, commented "The Indian Summer Release delivers a huge amount of power directly into the hands of our users. Not only can they now deploy sophisticated contract management functionality to their projects without any investment in expensive enterprise systems - but we have actually delivered a framework to them for business users to design their own construction management functionality within the Asite platform. Combined with our advanced user-defined reporting and the detailed object design data we hold in our Collaborative Building Information Model database, this release is a ground-breaking step forward for the leading SaaS platform for the global construction, engineering, and property sectors."
The Asite platform supports an extensive list of existing management forms including vendor management and prequalification, bid and tender management, full-featured buy-side and sell-side procurement forms, supplier catalogue hosting, and extensive construction and design management form sets.
The forms support a wide range of advanced features such as rules, conditional formatting, calculated fields, multi-page forms, and extensive graphical capabilities. Within Asite Form Libraries these custom forms can directly access user data stored in the Asite platform, enabling linking of data between forms and the construction of complex workflows on demand.
All of the user-defined data created in these custom forms is held in Asite as XML data which is directly accessible to the Asite Reporting engine, which allows for user-defined tabular and graphical reports which can be scheduled and delivered via email or published straight into your projects.
Keep an eye on Asite's website for news about forthcoming releases which continue to build greater innovative functionality within the Asite Platform. More information about the Indian Summer Release can be found by visiting the website: www.asite.com or by sending an email to info@asite.com
Asite Insights in your inbox.
Sign up for product news and our latest insights published monthly. It's a newsletter so hot, even global warming can't keep up.