The Eastern Shires Purchasing Organisation (ESPO) on behalf of the Pro5 has selected Asite, alongside a small number of other providers, to provide a series of e-Solutions under a two-year framework. Pro5 is made up of five of the UK's leading professional buying organisations; these are Central Buying Consortium (CBC), ESPO, North Eastern Purchasing Organisation (NEPO), West Mercia Supplies (WMS), Yorkshire Purchasing Organisation (YPO), who together as Pro5, have a combined purchasing turnover in excess £2 Billion pounds a year.
The e-Solutions framework was specifically set up to provide councils and associated local authorities, who make up the individual membership of each of the professional buying organisations, with a seamless route to one point procurement, facilitating the purchase of a variety of e-solutions.
Asite can provide the following applications under the framework to members of the Pro 5 professional buying organisations, as well as any other local authority or public sector body throughout the UK, these are: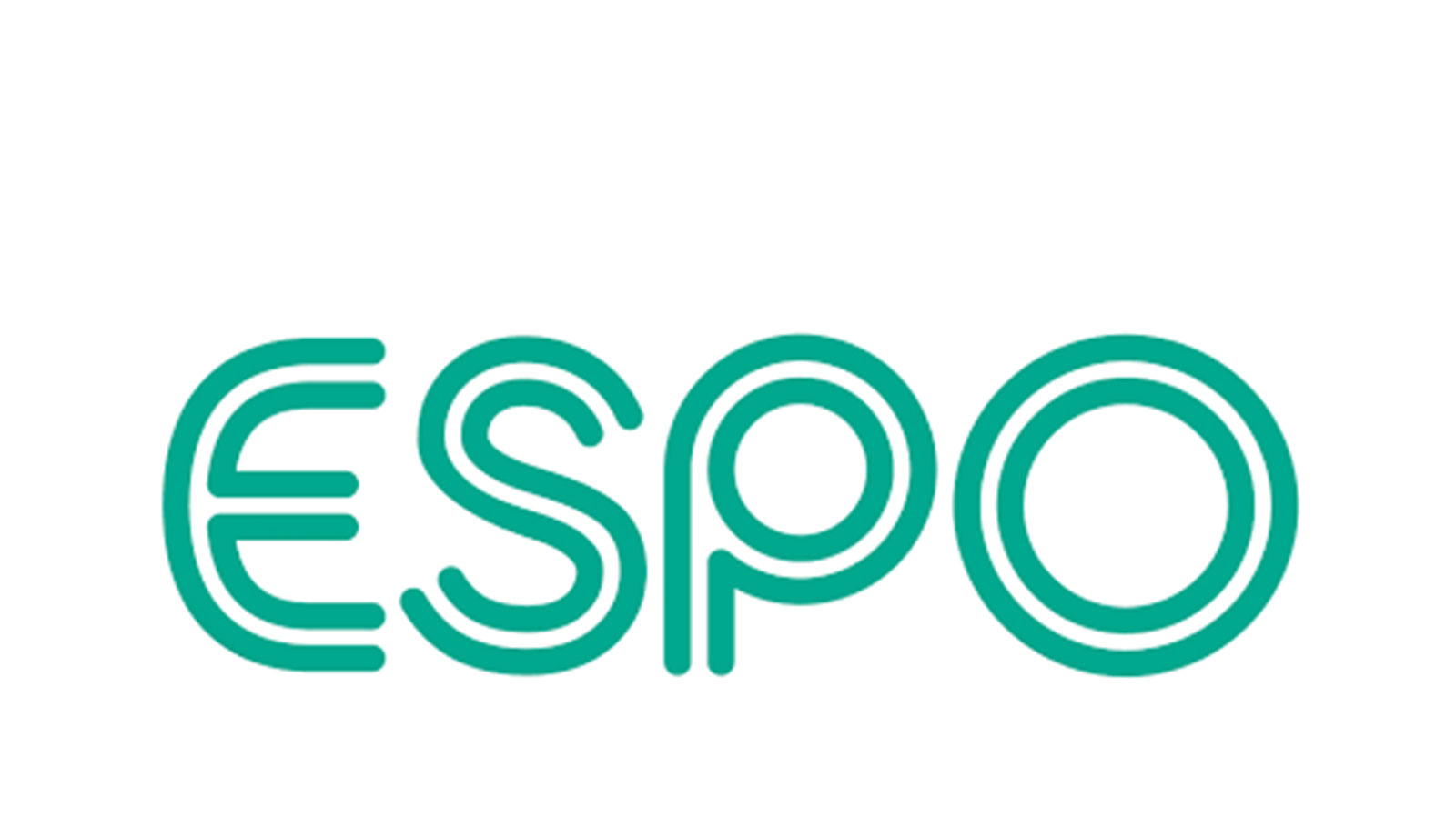 "We are delighted to be providing e-solutions to councils and local authorities under the Pro5 Framework and we look forward to working closely with each of the organisations to transform the way they do business with both their internal and external clients. We see this as a great opportunity and we'll work with the other members of the framework to make it a success."
Tony Ryan, CEO, Asite.
Asite delivers flexible IT solutions for collaboration, trading and sourcing for use by any company at any point in the supply chain. For more information about Asite, please call +44 (0)207 749 7880 or send an email to: marketing@asite.com.