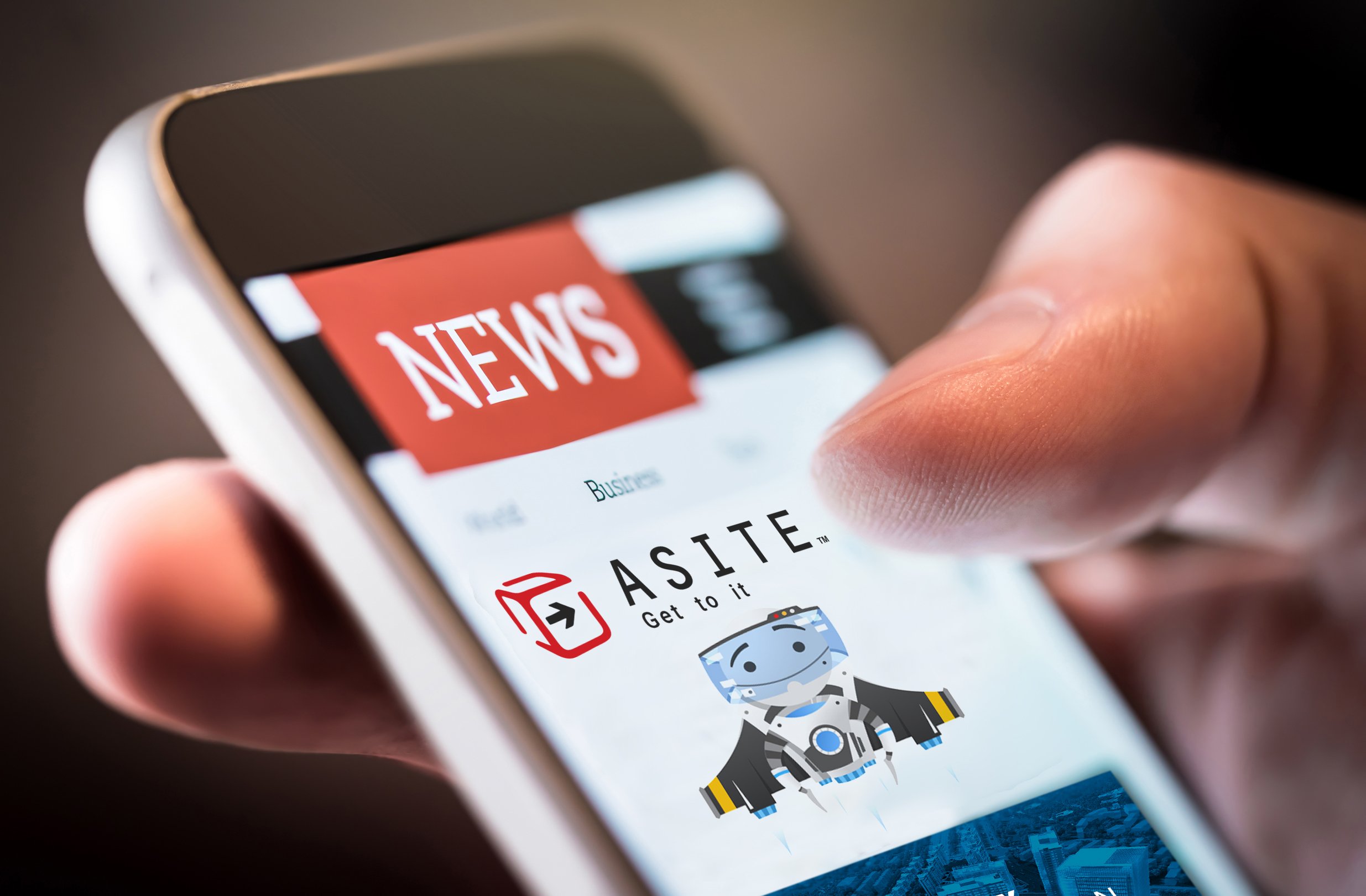 Tech Soft 3D and Asite™ Announce cBIM™ Built with HOOPS® Software Development Toolkits

HOOPS Visualize and HOOPS Exchange power visualization and IFC import functionality within latest version of building information model tool.
Bend, OR, USA and London, UK – November 19, 2012 – Tech Soft 3D, established leader in engineering software development tools, and Asite, a collaborative cloud provider, announce that Tech Soft 3D's HOOPS software development toolkits provide key visualization and data import capabilities for Asite cBIM.
cBIM centralizes information, knowledge and design in a collaborative online environment, allowing all stakeholders in a project to coordinate design in real-time from anywhere in the world. HOOPS Exchange enables cBIM to quickly and accurately visualize the popular IFC file format, creating a shared Building Information Model to coordinate design components before construction is even started. The Large Model Visualization (LMV) capability of HOOPS Visualize works within Asite to allow real-time 3D viewing of extremely large datasets. cBIM users are thus able to visualize their design within the context of the overall model, reducing the risk of onsite problems.
"Tech Soft 3D was able to work with our software-as-a-service model to help us provide an immersive 3D experience to our cBIM users," says Tony Ryan, Asite CEO. "HOOPS Visualize and HOOPS Exchange had the functionality and reliability we needed to ensure the highest level of performance within cBIM."
"We're happy our technology is being used in an efficient, customer-centric way that emphasizes collaboration in engineering," says Tech Soft 3D VP of SDK products, Gavin Bridgeman.
Read more about HOOPS toolkits: HOOPS Visualize , HOOPS Exchange and HOOPS Publish.
Read more about cBIM which:
Brings BIM files together into one 3D model for collaborative working
Enables teams to collaboratively review, control and mark-up model files
Connects commercial data to designs for project management and reporting
About Tech Soft 3D
Tech Soft 3D is the leading global provider of component toolkits and platforms that help software development teams create compelling, competitive technical software applications. The company develops the HOOPS® Product Suite, consisting of HOOPS Visualize, HOOPS Exchange and HOOPS Publish, SDKs for visualization, CAD data import/export and 3D PDF publishing respectively. It also resells premium components such as the Autodesk RealDWG® Toolkit and AutoCAD® OEM platform, Adobe PDF Library and Acrobat Pro Bundle, and the Parasolid® Modeling Kernel from Siemens PLM Software. Tech Soft 3D technologies are used in nearly 500 applications worldwide. The company can be reached through http://www.techsoft3d.com
About Asite
Asite helps people to share information and build knowledge in a secure environment in the cloud. Every day, professionals all over the world use Asite to manage their projects and supply chains collaboratively to get the information they need – when and where they need it. For more information, visit www.asite.com.
Tech Soft 3D Media Contact:
Jackie Aaro
Phone: +1 541-385-6158
jackie@techsoft3d.com
Asite Media Contact:
Sophie Lam
Marketing Manager
+44 20 7749 7880
slam@asite.com
HOOPS is a registered trademark of Tech Soft 3D. All other products or company references are the property of their respective holders.
Asite Insights in your inbox.
Sign up for product news and our latest insights published monthly. It's a newsletter so hot, even global warming can't keep up.