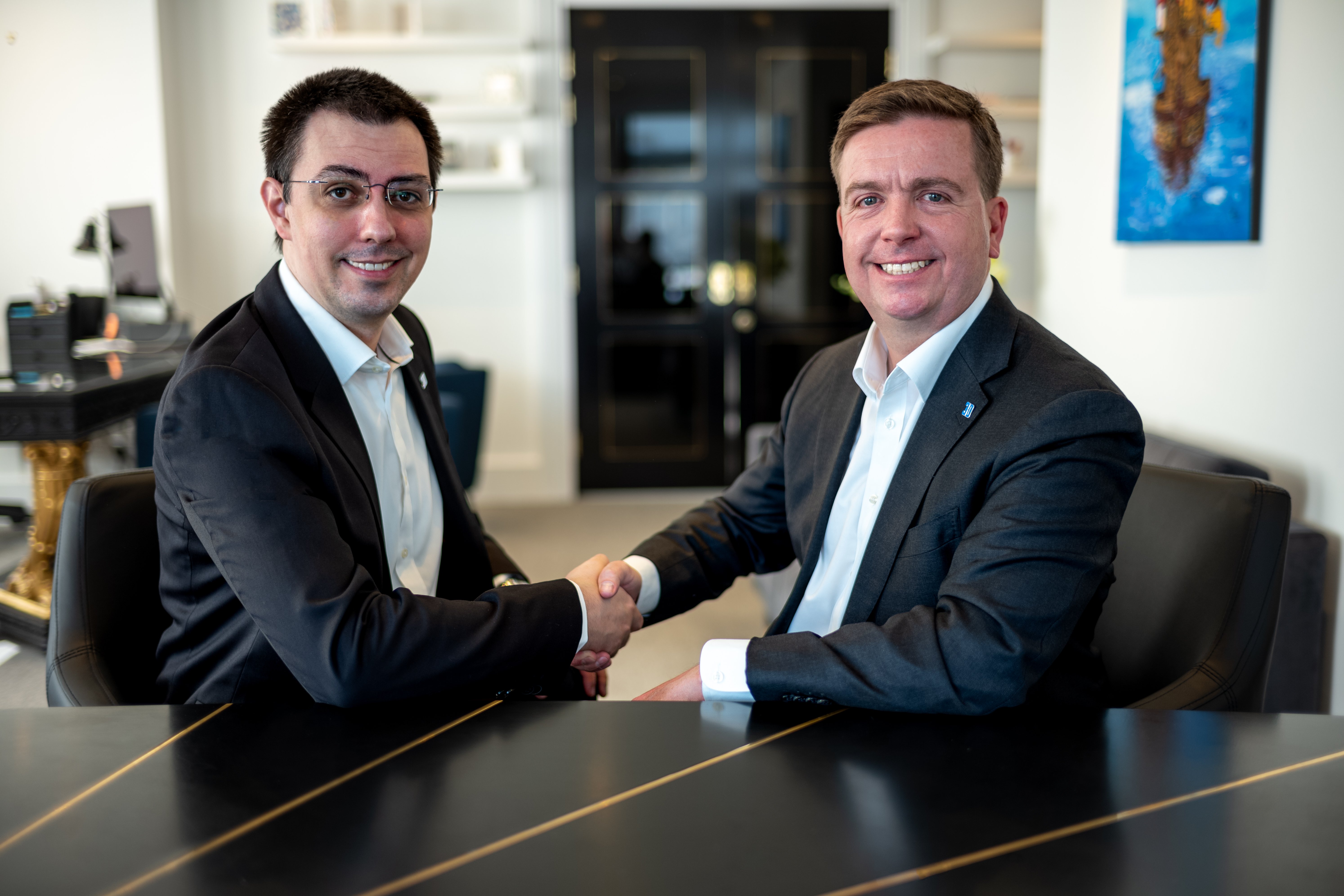 London (April 2023) – Asite is pleased to announce the acquisition of 3D Repo.
Asite, the world's leading data platform for the built environment, has announced the acquisition of 3D Repo, a pioneer in cloud-based Building Information Modelling (BIM) collaboration software. The combination brings together two innovative companies with complementary technologies and expertise, with the aim of driving digitisation in construction to new heights.
The acquisition of 3D Repo strengthens Asite's position as a leader in the digital engineering market, providing customers with advanced tools to manage the entire construction lifecycle. Asite's platform already includes a range of solutions for project management, supply chain management, and data management for assets, and the addition of 3D Repo's innovative technology will enhance and strengthen these capabilities further.
3D Repo is best known for their 3D visualisation, safety, and data validation tools in the cloud, which are used on some of the most prestigious construction and infrastructure projects worldwide. The cloud-based platform enables real-time collaboration in a central hub for all stakeholders, improving the quality and efficiency of construction projects.
Nathan Doughty, Asite CEO, said:
"We are delighted to welcome 3D Repo to the Asite family. This is a strategic move that aligns with our commitment to provide cutting-edge solutions for the construction industry. Their innovative technology, combined with our existing solutions, will enable us to offer customers even more powerful and effective digital engineering tools. We are excited about the opportunities that this acquisition will bring."
Dr. Jozef Doboš, CEO of 3D Repo said:
"Asite shares our vision for the future of digital engineering. We are excited to join forces and bring our expertise in cloud-based collaboration and BIM to Asite's platform. Together, we will provide a holistic information management platform that will provide customers with even more advanced solutions for managing their construction projects and help drive digitisation in construction to the next level."
The acquisition of 3D Repo is part of Asite's ongoing expansion strategy and underscores its commitment to innovation and technology in the construction industry. The goal is to provide customers with comprehensive and integrated digital engineering solutions. Asite will continue to invest in the development of its platform and in the growth of its global customer base.
For more information about Asite's digital engineering solutions, please visit www.asite.com.
---
About Asite
Asite is the world's leading data platform for the built environment, helping organizations come together, plan, design, and build with seamless information sharing across the entire supply chain.
Founded in 2001, the Asite Platform has been used widely across the globe as the go-to project management platform for complex, capital projects, including Dubai International Airport, Thames Tideway, and Australia's Bushfire Recovery Program.
Today, more than 62,000 organizations, including the New York City Metropolitan Transportation Authority (MTA), Goldman Sachs, Laing O'Rourke, Transport for London (TfL), and Aldar Properties use Asite's cloud-based Data Platform for their 127,000 projects and over 53 million files.
Asite is headquartered in London with regional offices in New York, Houston, Amsterdam, Riyadh, Dubai, Sydney, Hong Kong, and Ahmedabad.
About 3D Repo
3D Repo is a multi-award-winning Software-as-a-Service (SaaS) platform for Building Information Modelling (BIM) coordination. Through 3D Repo, multidisciplinary teams can communicate and access live BIM data directly through a web browser. Users can manage model revisions and highlight potential issues using live collaboration tools, which allow the whole project team to work from a single source of truth. 3D Repo is transforming how construction projects are designed and delivered by democratizing data, mitigating risk, and reducing complexity for architects, engineers, and contractors.
Asite Insights in your inbox.
Sign up for product news and our latest insights published monthly. It's a newsletter so hot, even global warming can't keep up.