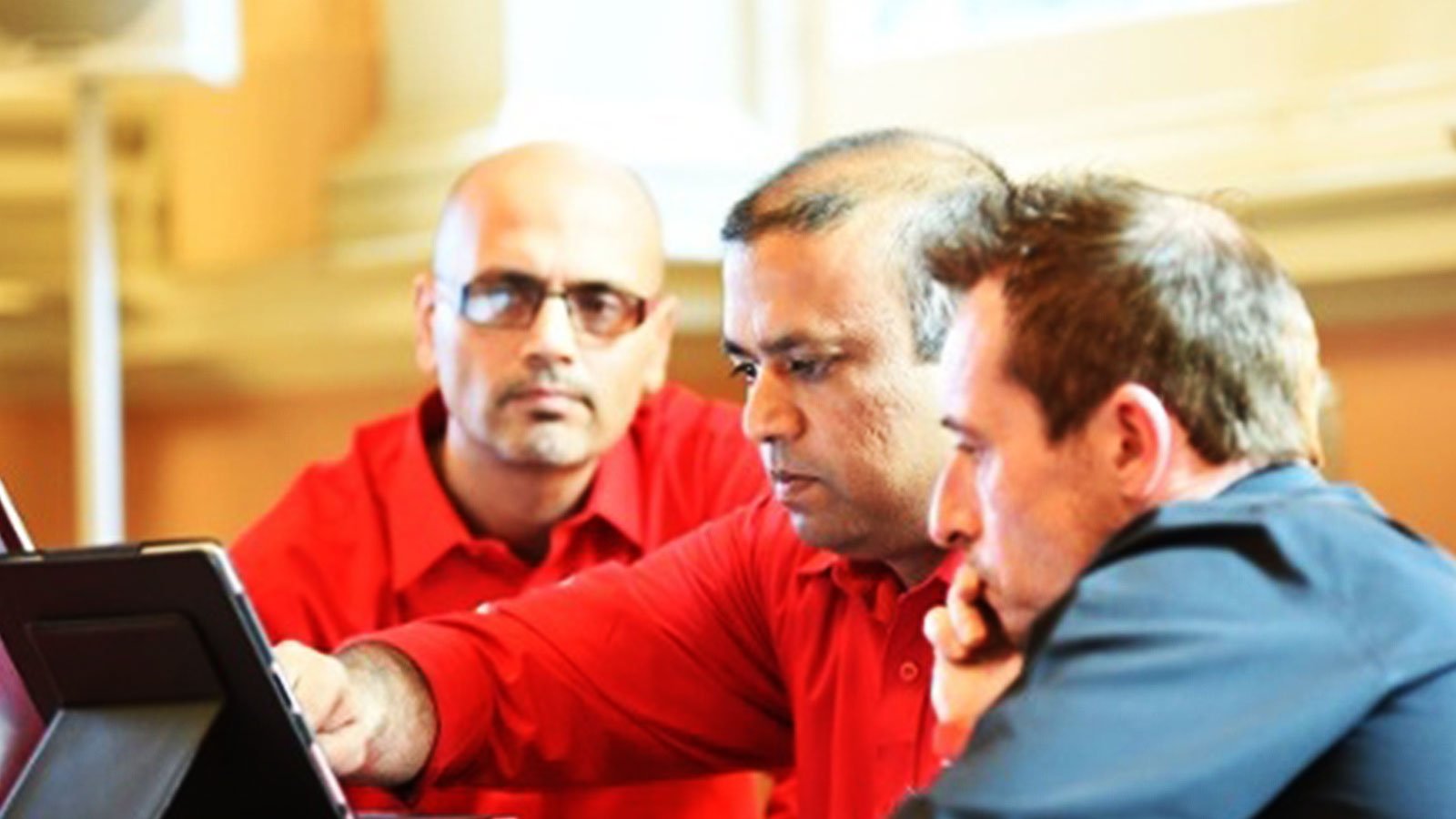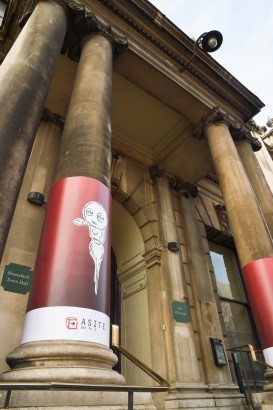 After months of planning, Adoddle 17 was finally Launched to Asite users on Monday March 17
th
in the spectacular surroundings of Shoreditch Town Hall.

The day itself was split up into two parts a Morning user group session with the Asite User Community, and an evening drinks reception aka the Adoddle Hooley.
CEO Tony Ryan officially opened the morning User group session, which contained an insight into Adoddle17. With key demonstrations from our COO Nathan Doughty and top directors Chris Peters and Denis Antony. The morning session provided clients and staff alike an opportunity to network and discuss Adoddle 17.
With key Points of excellence delivered by our Professional Services team the Afternoon user group session gave our guests the opportunity to obtain a deeper understanding of different aspects of the Adoddle 17 platform. These sessions included; Procurement, Collaborative BIM, Project Management, Contract Management and the App Library and App Builder.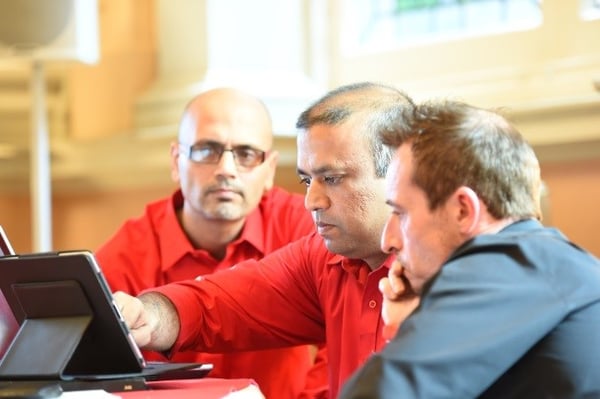 After a final wrap up and Q&A session with our Asite user community our guests were invited to join the afternoon Hooley invitees for the Official Adoddle 17 launch.
The Adoddle 17 Hooley night kicked off in the Famous Assembly Hall with an array of amusements to entertain guests including the ever popular Photobooth.
Live Music entertained our guests from the start from up and coming Local Hackney Djave and one of the Best Irish Traditional bands in Europe, Hungry Grass.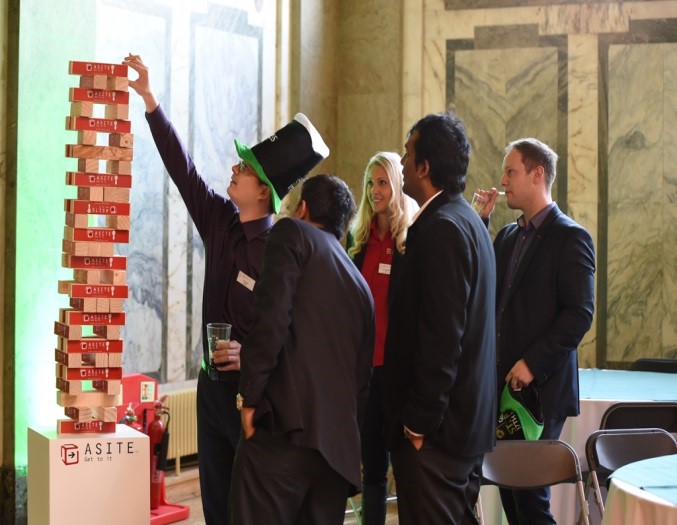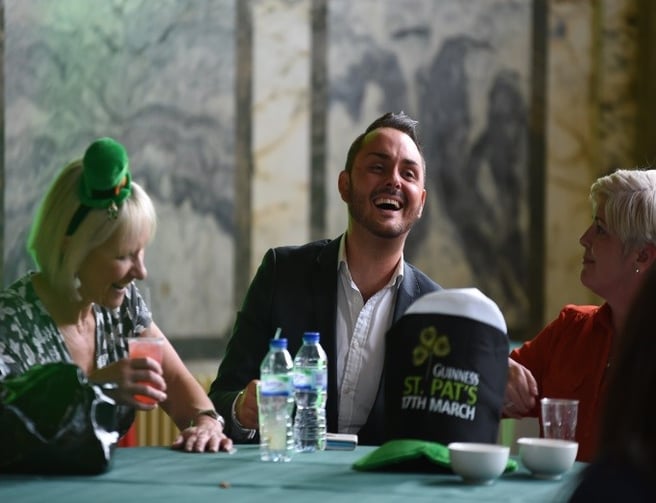 Throughout the duration of the evening our guests sampled our infamous Asite hospitality with complimentary St Patrick's Day themed drinks and Canapés.
The official Launch of Adoddle17 opened by CEO Tony Ryan and COO Nathan Doughty unveiled our new Adoddle17 product video. After entertaining the crowds Nathan Doughty spoke of how "The Asite Team have designed and produced a platform that mirrors the elegance and simplicity of applications we use in our everyday life. Adoddle 17 is simply Corporate Collaboration in the Cloud (or CEO Tony Ryan's coined phrase Cocial) and it's built for business." Nathan explained how this has been a developing platform for over the last 10 years assisting global contractors on world famous projects. "We have listened to our clients to build Adoddle17 for the future, we're mobile, collaborative, cocial and above all ready!"
Press Releases
The Construction Index | 25-Mar-2014
Building Talk | 25-Mar-2014
CIOB Construction Manager | 18-Mar-2014
Construction Ulitzer | 18-Mar-2014
Asite Insights in your inbox.
Sign up for product news and our latest insights published monthly. It's a newsletter so hot, even global warming can't keep up.