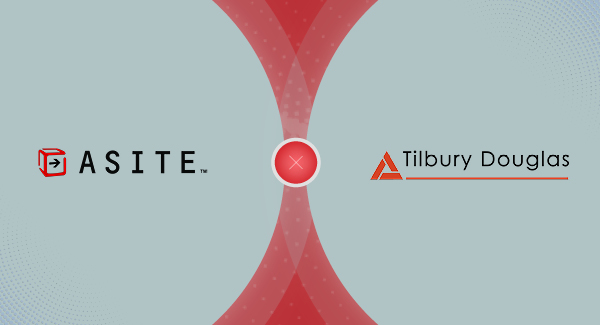 Asite to facilitate over 100 projects as the leading contractor moves through its digital transformation journey
Berkshire, United Kingdom (June 2021) – Tilbury Douglas has chosen the Asite Common Data Environment (CDE), part of the Asite Project Portfolio Management (PPM) product family, to support the delivery of its construction projects across the UK.
Tilbury Douglas (formerly Interserve) is one of the UK's foremost providers of construction and engineering services, offering design, building, engineering, and fit-out services across the public and private sector.
The company works to build, repair, and renew the nation's vital services and infrastructure, including courts, schools, and hospitals. And with the support of the Asite cloud-based platform, over 100 of these projects are already up and running.
Rob Clifton, Asite Chief of Staff, said:
"Our long-standing partnership with Tilbury Douglas has seen us work on a number of dynamic and transformative projects across the UK, ranging from refurbishing historical buildings and hospitals to helping design and build new school academies and facilities.

We are incredibly excited and honored that we'll now be supporting Tilbury Douglas across their entire project portfolio, supporting their digital transformation strategy as they move into this exciting new era."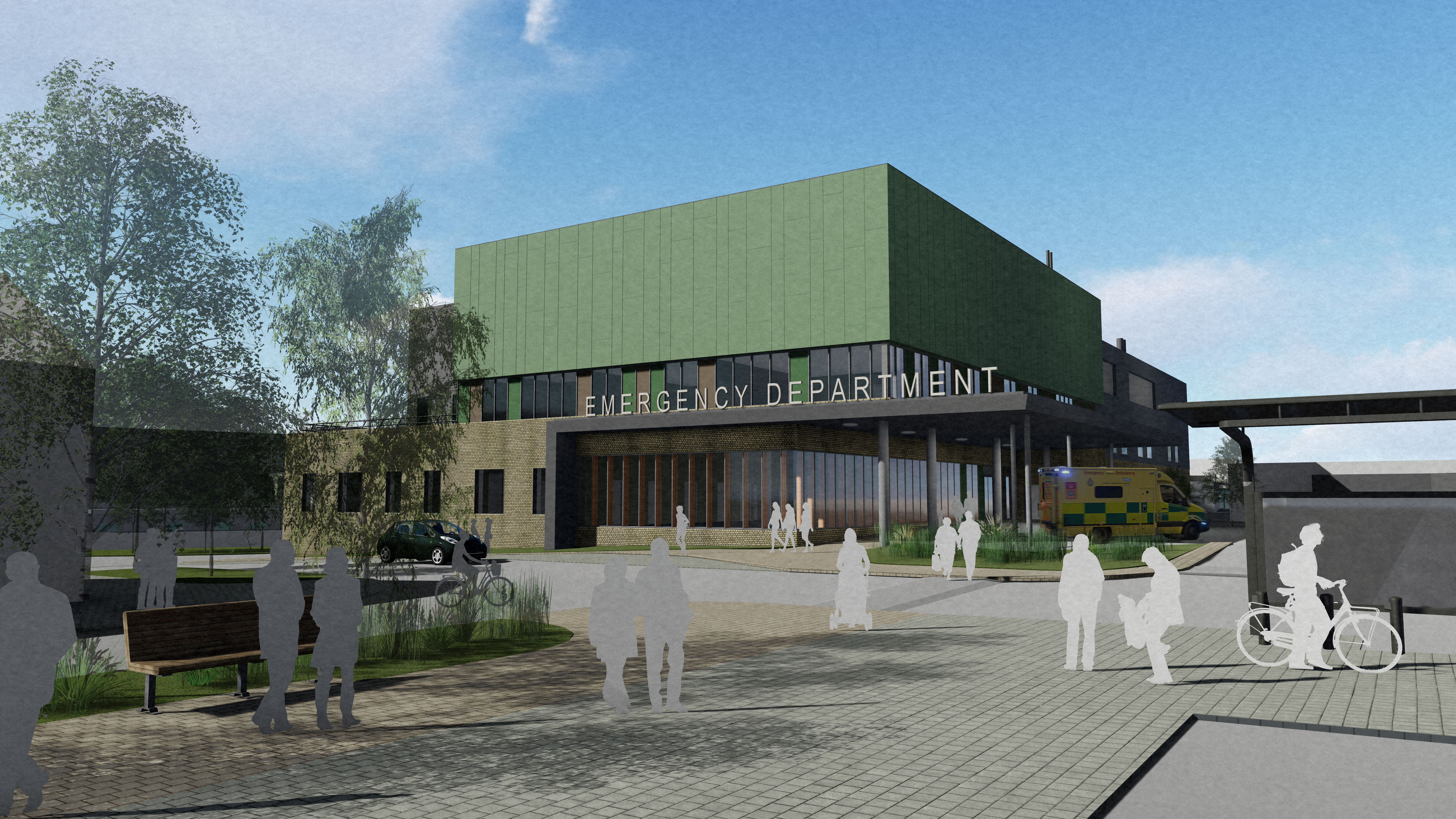 (Project Image: Walsall Manor)
Aneesa Mulla, Head of Digital at Tilbury Douglas said:
"We are excited to be working with the Asite team to deliver our evolving digital transformation strategy. The incorporation of the Asite platform forms a key part of this process, along with our wider drive for standardisation and digital twin."
Tilbury Douglas has been a prominent actor in the UK health sector, delivering over 100 construction projects in the past ten years. The Asite Platform has supported many of these, including the £40 million upgrade of Walsall Manor Emergency Department, £13.9m refurbishment of Roseberry Park Hospital and, most recently, NHS Nightingale Birmingham Hospital on behalf of the University Hospitals Birmingham NHS Foundation Trust at the height of the coronavirus crisis.
Asite is one of only a few organizations worldwide certified to consult on the implementation of construction projects in compliance with the ISO 19650 suite of standards.
The Asite CDE offers a host of solutions that provide organizations and their extended supply chain with shared visibility of their capital projects. Tilbury Douglas' projects will benefit from Asite's suite of Digital Engineering products, including the Asite collaborative BIM (cBIM) and Information Delivery Plan (IDP) solutions.
Moreover, as part of this package, Adoddle Field for Site – the Asite Field Management App – provides access to information remotely. Users working on-site have access to the latest project information and can immediately raise and create site tasks, such as defects and snags, on the App.
The Asite Platform will be utilized across the Tilbury Douglas business.
To find out how your project or organization could benefit from using one of the construction industry's most secure cloud platforms for building and maintaining assets, please contact sales-ukeu@asite.com or call +44 20 4579 0736.
---
About Asite
Asite's vision is to connect people and help the world build better.
Asite's open construction platform enables organizations working on capital projects to come together, plan, design, and build with seamless information sharing across the entire supply chain.
Asite's comprehensive range of solutions connects dispersed teams across the lifecycle of capital assets, enabling them to build better and build resilience. With Asite, capital project owners stay at the forefront of innovation, maintaining a golden thread of information throughout a project to facilitate the creation of digital twins.
Asite is headquartered in London's Tech City with regional offices in New York, Houston, Dubai, Riyadh, Sydney, Hong Kong, and Ahmedabad.
For more information about Asite, please contact sales-ukeu@asite.com
About Tilbury Douglas
Tilbury Douglas is one of the UK's foremost construction and engineering services companies. The organization offers design, building, engineering, and fit-out services across the public and private sectors. Recent projects include the COVID-19 NHS Nightingale Hospital in Birmingham where the first phase was completed in just 13 days, the UK's first Proton Beam Cancer Therapy Centre at The Christie Hospital in Manchester, and the new Neonatal unit at Liverpool Women's NHS Foundation Trust.
Tilbury Douglas is headquartered in the UK and have a workforce of circa 1,200 highly experienced colleagues.
Website: www.tilburydouglas.co.uk
Asite Insights in your inbox.
Sign up for product news and our latest insights published monthly. It's a newsletter so hot, even global warming can't keep up.