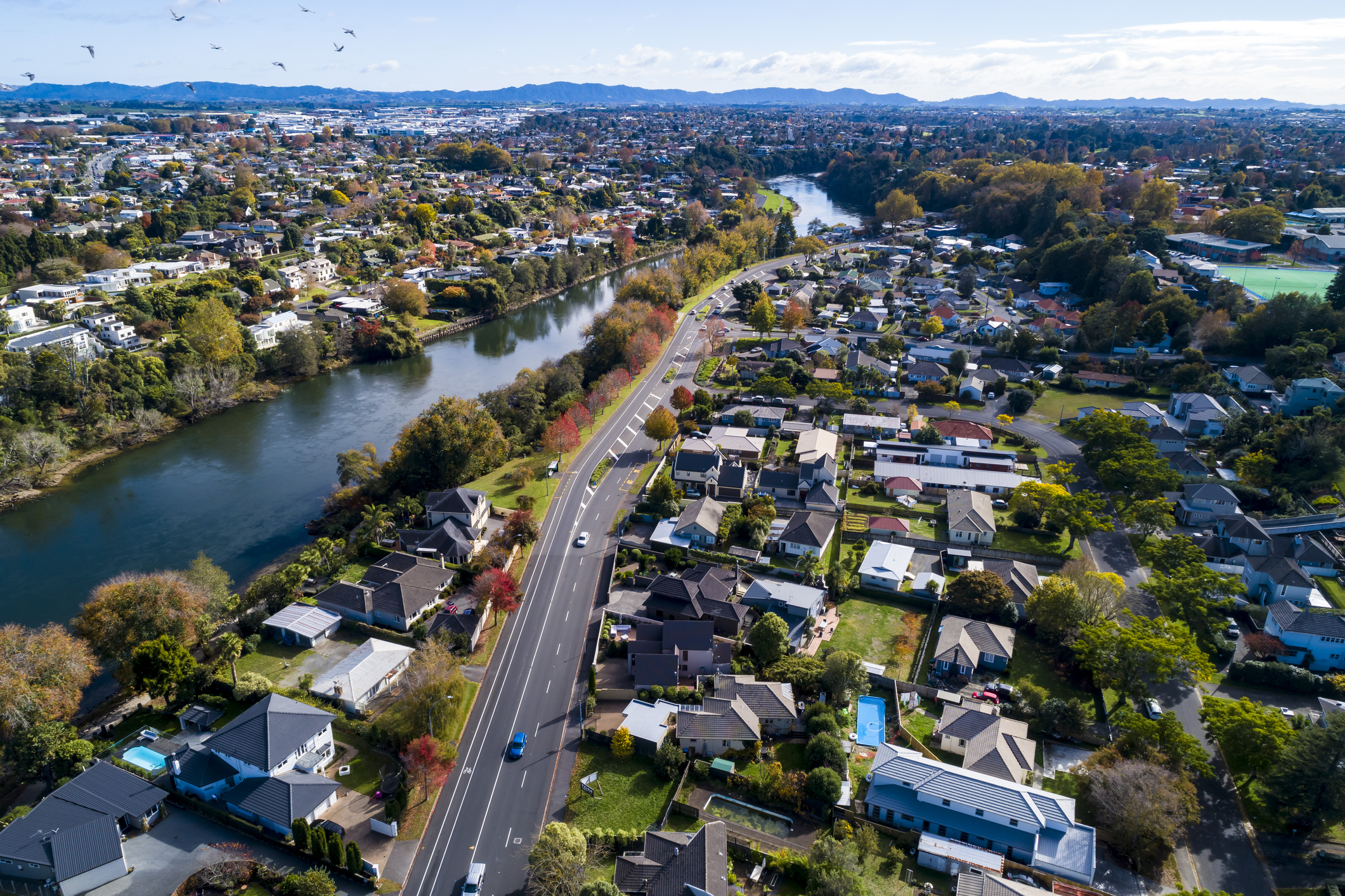 Throughout this blog series, we have shown how the construction industry is uniquely positioned to generate long-term public benefit and improve wellbeing.
And, as we make our way through the throes of the pandemic and consider the recovery process, this is even more apparent. In this new context, it is clear that social value needs to gain more relevance as a key policy objective that underpins future economic recovery.[1]
Here are our top four takeaways from the series:
---
Defining what social value means contextually is the first step towards delivering and evidencing the beneficial outcomes delivered from a project. In other words, projects should be undertaken in partnership with the local community and any interpretation of social value should be aligned with their specific needs.
The AEC sector has significant capacity to deliver a wide range of additional outcomes throughout a project lifecycle and beyond, including those that can address the economic and social impacts of the pandemic.
Such outcomes could range from training and employing long-term unemployed people and supporting local businesses, to creating thriving social networks.

CSR looks at what the world ought to be and is a fundamental part of sustainable building and development. Moreover, listening to stakeholders on social issues and directing resources towards the creation of positive outcomes in these areas is a competitive necessity.
CSR programs provide the framework and principles for stakeholder engagement and can supply a wealth of intelligence on emerging and current social issues or groups to support the corporate risk agenda.
Therefore, understanding the relationship between CSR and risk management across the value chain will leave organizations well-positioned to tap into higher levels of social impact and financial success.

Smart construction provides the industry with the tools they need to operate in a manner that benefits society, the economy, and the environment. Techniques and technologies, such as MMC, material passports and blockchain, help to improve the industry overall by reshaping its image and helping to ensure its future.
MMC, in particular, could play a key role in tackling the inequalities exacerbated by the COVID-19 crisis. MMC and offsite construction can drive social and economic prosperity in deprived areas by moving elements of the construction process to them, thus improving well-being, providing sustainable jobs, and narrowing productivity gaps.

Ultimately, the mission of a value-oriented built environment industry is "to add value for customers and society by shaping and delivering the built environment to meet their needs."[2] A Whole Life Value approach allows the industry to meet stakeholder requirements in terms of costs while also addressing other key value drivers, like the wider social and environmental impact.
WLV offers a level of 'future-proofing' that Whole Life Cost on its own does not, as it considers the costs and benefits associated with each phase of both the project and asset lifecycle, including the long-term benefit of the asset itself.

Final Thoughts
As we've reiterated throughout this series, the expectations of the industry go beyond the delivery of projects to include the provision of job opportunities, environmental enhancement, area regeneration, or improved accessibility. More importantly, the industry is capable of delivering these project outcomes and, by prioritizing the maximization of social value, can drive very necessary social transformation.
---
Previous 'Asite on Social Value' Blogs:
Changing The Face of Construction: What is Social Value?
Meeting Expectations: Corporate Social Responsibility
Creating Social Value with Smart Construction
Thinking Long Term: Whole Life Value
[1] Institute of Economic Development [2]Constructing Excellence
Asite Insights in your inbox.
Sign up for product news and our latest insights published monthly. It's a newsletter so hot, even global warming can't keep up.