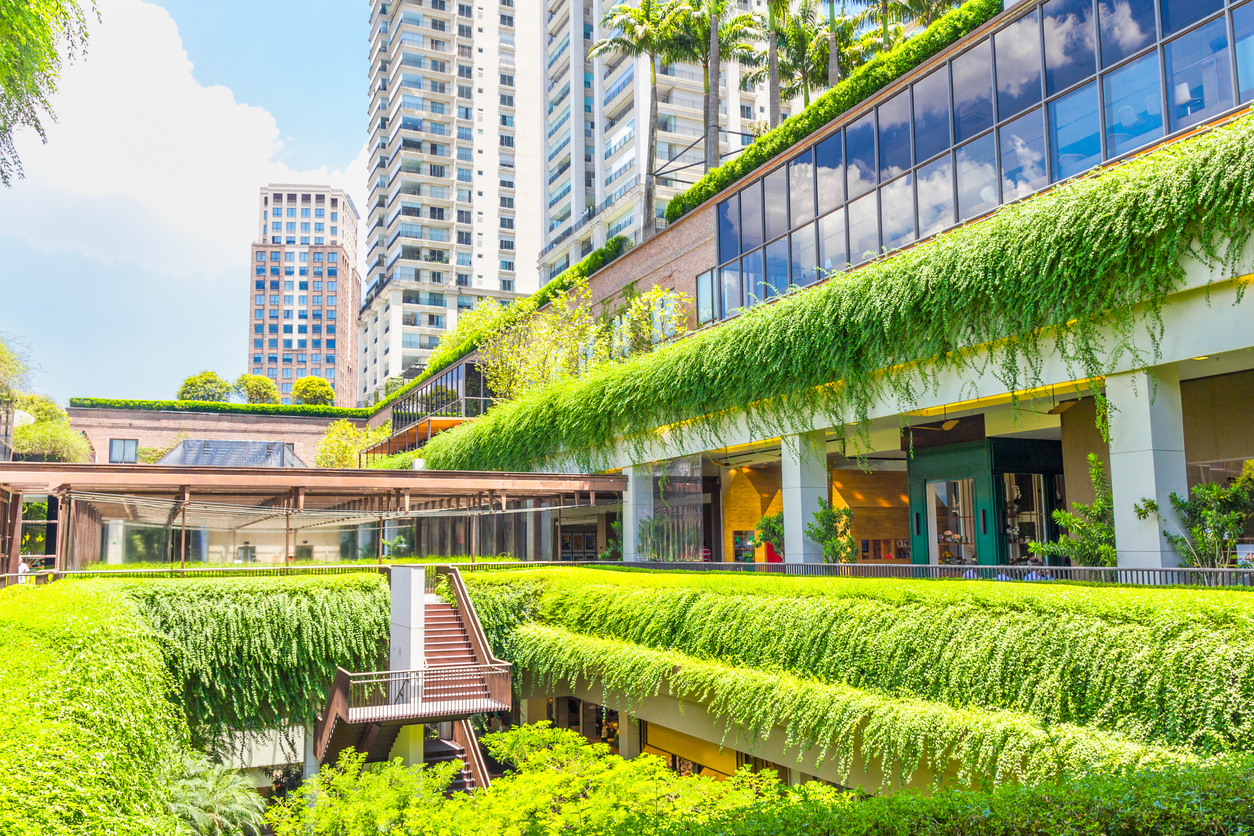 The delivery of social value is rightfully becoming a key component in business strategies across sectors, challenging traditional approaches where economic goals are the primary drivers behind business activity.
The creation of social value, in its most general sense, is the conscious effort on the part of a business to deliver outcomes that benefit society – whether that be social, economic, or environmental.
Recognized as the most visible industry, construction is uniquely positioned to generate long-term public benefit and improve wellbeing as processes are conducted in the public sphere, and the final product directly impacts the way we live, move, and work.
As the construction industry and its negative impacts remain central to current debates on global sustainable development, it is clear that the industry is perceived as having the capability to deliver projects more sustainably.
With the intensified spotlight on the industry, our social value series will demonstrate that accounting for social value, now more than ever, should be a priority.
---
Social Value Act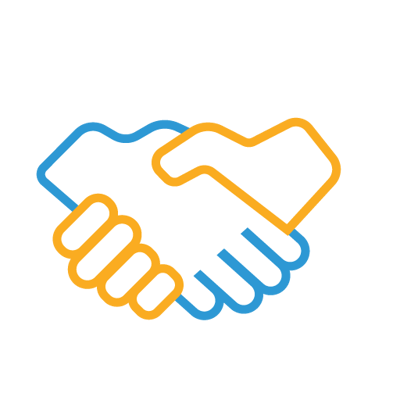 The 2012 Social Value Act (SVA) instigated engagement with social value as a formal concept, specifically in the UK.
As outlined by the UK Green Building Council (UKGBC), the SVA essentially places a responsibility on relevant public sector organizations to consider social value in service contracts, or where there is a service element in goods or works contracts.1
In other words, to win a public sector development contract, organizations must demonstrate a commitment to delivering additional outcomes that benefit society.
Although it has, justifiably, been described as "a work of persuasion" rather than an official implementation strategy, the SVA has been successful in changing the business landscape even beyond the public sector and, in the absence of international standards, has global applicability.
As noted by McKinsey, society's expectations for business are increasing, and as demands from stakeholders for social accountability rise, so will the demands on business leaders. 2
Accordingly, there is a growing awareness among organizations that they need more defined social, environmental, and sustainability goals, and meaningful engagement with social issues is now a bottom-line business imperative.
---
Social Value in Practice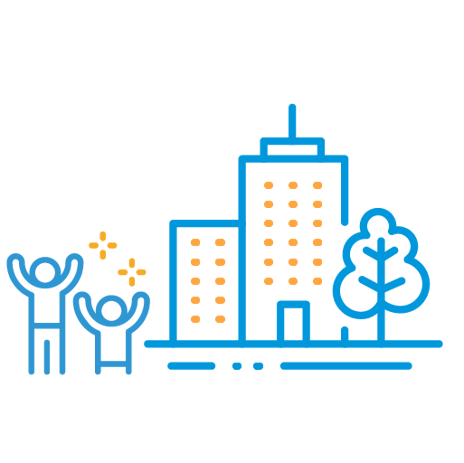 The AEC sector has significant capacity to create social value and deliver a wide range of additional outcomes throughout a project lifecycle and beyond.
The importance of different outcomes will, of course, be relative. However, the UKGBC organizes outcomes under three broad themes: jobs and economic growth; health, wellbeing and the environment; and strength of community.
In this respect, outcomes can range from training and employing long-term unemployed people and supporting local businesses, to creating thriving social networks and reducing air pollution.
Additionally, 'Building Social Value', a resource from the Considerate Constructors Scheme, makes the point that social value must be aligned with the specific needs of the local community.3
Laing O'Rourke, for example, is coordinating the clean-up recovery efforts in New South Wales following the recent bushfires across the state. The construction company will work with local subcontractors and small businesses to ensure they are engaged in the delivery of the clean-up process – providing much-needed stimulus to local economies.
In essence, defining what social value actually means contextually is the first step towards delivering and evidencing such value. Nevertheless, the question still stands – is there still a need to more concisely define what social value is?
---
Measuring Social Value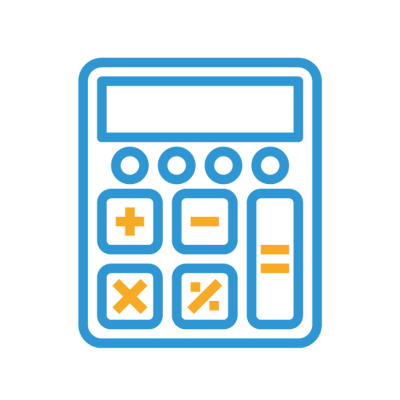 While as a concept, it is firmly embedded in the practices of many construction companies, defining, measuring, and reporting on social value outcomes remain a key challenge.
Social value is commonly calculated as a Social Return on Investment (sROI), which is simply a method of accounting for the social, economic, and environmental value created by a company.
The two factors that go into measuring the sROI are the social impact value and the initial investment amount, which allows companies to look at their social impact in financial terms and communicate this to stakeholders.
Similarly, numerical quantifications are often achieved by balancing common inputs with the common outputs.
However, Chris Farrell, managing director of Impact Reporting, stresses the importance of storytelling in measuring social value, stating that it is important to be aware of the qualitative data – the narratives and experiences – that also exist.4 These are often overlooked but are an effective way of contextualizing impact and humanizing reporting.
The analysis of social value is incredibly important to its ongoing delivery and, although we are witnessing increasing standardization, there is definitely further scope for organizations to develop on and consolidate existing approaches.
We need cross-sectoral collaboration to meaningfully implement and measure social value in the global construction industry.
Social Value and the Construction Industry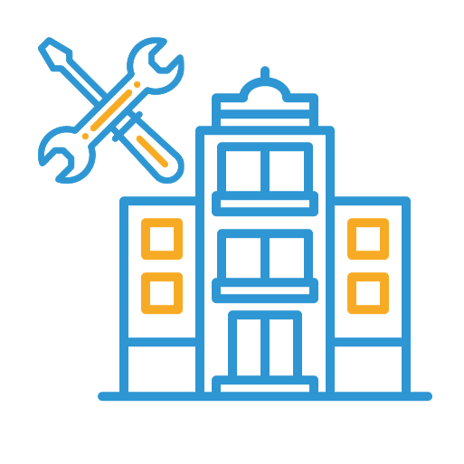 In a piece for Stanford Social Innovation Review, Geoff Mulgan makes the point that people's ethics, morals, and priorities vary, so social value assessments that only look at costs and benefits are bound not to influence many members of the public and the politicians who represent them.5
Therefore, the assumption that social value is fixed and objective creates great difficulty in conceiving a useful metric to capture it. As we have discussed, social value is contextual and should be based on genuine engagement with the stakeholders who stand to benefit from a development, e.g. local government, the public, local businesses.
Farrell suggests that aligning to and supporting the UN Sustainable Development Goals (SDGs) is a straightforward and ethical way of benchmarking the impact of many value-based businesses. Its worldwide and future-proofed applicability offers a consistent way of quantifying social value and a blueprint to a more sustainable future and has become standard practice for many businesses.
The performance of the industry projects a continuously evolving image of itself, which stimulates a response from consumers in the marketplace and directly influences the behavior and conduct of those who participate in its activities.6
Social value presents the construction industry with an opportunity to drive efficiencies, improve public perception, and lead the way to build a better future.
---
A More Viable Business Opportunity
Ultimately, social value and reporting are not prescriptive; organizations can make the decision about how to implement and measure outcomes, or if even to at all.
However, it clear that there is a significant business incentive to conduct activities in a way that maximizes positive outcomes for society, the economy, and the environment.
As stated in the UKGBC guide, there is no doubt that sustainable, community-focused development is a more attractive and viable business opportunity.
Join us as we expound upon the concept of social value and what it means in the context of the construction industry. Next up on the agenda: Corporate Social Responsibility & Changing Stakeholder Expectations.
---
Sources: [1] UKGBC [2] McKinsey [3] Building Social Value [4] PBC Today [5] Stanford Social Innovation Review [6] David Baldry. 1997. The Image of Construction and its Influence upon Clients, Participants, and Consumers
Asite Insights in your inbox.
Sign up for product news and our latest insights published monthly. It's a newsletter so hot, even global warming can't keep up.