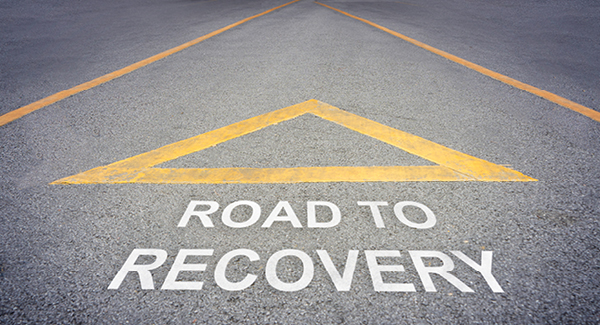 The term digital infrastructure relates to the physical resources and foundational services which enable the use of information technology in a given region or organization.
Digital infrastructure underpins how organizations, communities, and individuals live, work, and operate. The COVID-19 pandemic has caused global digital infrastructure to work harder than ever before, and our reliance on it has been accentuated, highlighting the need for an improvement in how our digital infrastructure operates.
Dependence on digital infrastructure
Imposed global lockdowns, the enforcement of social distancing, and the global health response to the pandemic have resulted in a surge in the use of digital technologies, placing an unprecedented strain on our global digital infrastructure.
The shift towards working, shopping, and being entertained online, and the use of physical devices to connect virtually with loved ones, healthcare and education providers, co-workers, and the supply chain has introduced a situation where internet connectivity has become necessary for survival.
Healthcare providers are increasingly reliant on digital infrastructure, and it has become vital to the provision of services. Alongside moving appointments and consultations online, AI, data analytics, predictive analytics, and scenario modeling are being used to help curb the spread of the virus, while also helping to identify those at risk of spreading the virus or falling severely ill.
This sudden dependence and acceleration of use have also highlighted weaknesses in global digital infrastructure and has identified areas that require immediate improvement to ensure future stability.
One area of concern exacerbated by the pandemic is that of the digital divide, attributed to a lack of quality internet connections in regional locations. When the majority of communication, work, social activity, and healthcare moves online, gaps in internet speed between rural and urban areas becomes a real issue.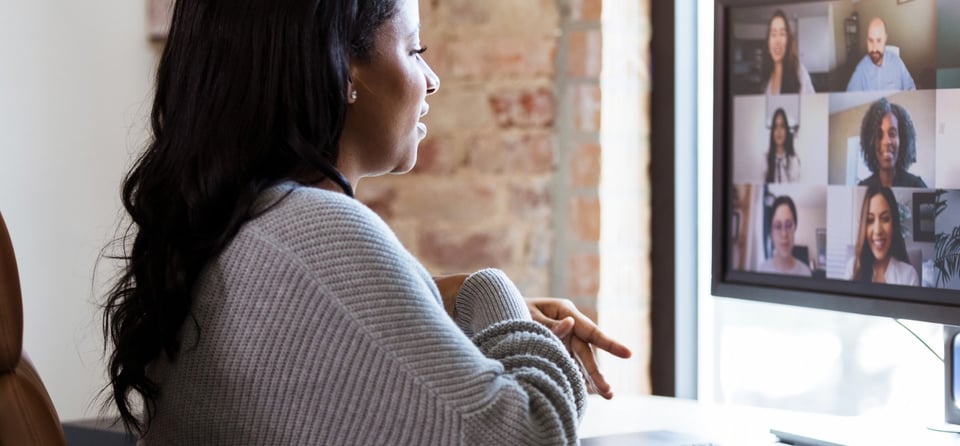 Improving digital infrastructure one data center at a time
Increased attention must be paid to facilitating digital infrastructure and ensuring it can meet future requirements. The construction industry is set to play a vital role in this.
The data center industry is a driving force behind the digital economy, powering key online activity, including internet banking, remote working, online communications, and cloud software.1
Traditionally, data centers are located around economic hubs such as cities and larger towns; however, with the increase in remote working, data has to travel further distances, leading to slower connection speed and increased disruptions.2
International consultancy and construction company, Mace, predicts that we will see large-scale data centers managing the brunt work of the cloud, with smaller data centers built closer to smaller cities and suburbs to bring services closer to the end-user.3
These new data centers can be built efficiently and sustainably using digital engineering technologies and tools. Offsite construction, BIM, AI, and other smart tools can help contractors maximize efficiency and ensure quick and high-quality delivery.
These new data centers will reduce the pressure on existing infrastructure; however, demand will remain. As Mace states, "we need to adapt our construction methods to changing data center requirements and user patterns…Clients and contractors need to work in collaboration to deliver data centers at speed and at the right standard, so they can handle the initial strain, but also to have the ability to flex and respond to unpredictable changes in longer-term end-user demand."4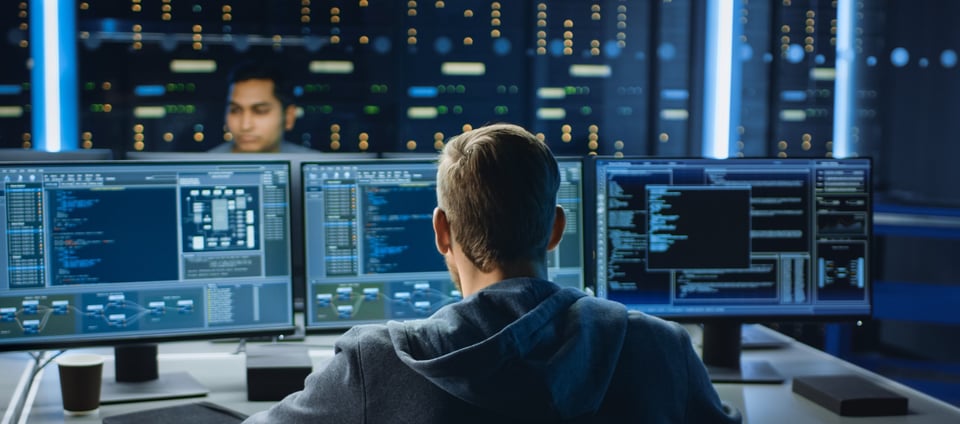 Sustainability as a priority
While implementing changes and improving digital infrastructure, sustainability needs to remain a priority.
Large data centers use more than 30 billion kilowatt-hours of electrical power in a year; by 2025, it's predicted energy consumption of data centers will account for a fifth of global electricity.5
A holistic approach between all stakeholders is required to create a more sustainable digital infrastructure. This includes leading with energy-efficient and effective design from inception, adopting the latest in building technologies, the sustainable sourcing of materials, ensuring buildings meet BREEAM standards during construction, and choosing energy star-rated appliances and equipment.6
Improving the planning and construction of new assets and the retrofitting of existing ones will not only increase the digital infrastructure's operational efficiency but also reduce its environmental impact.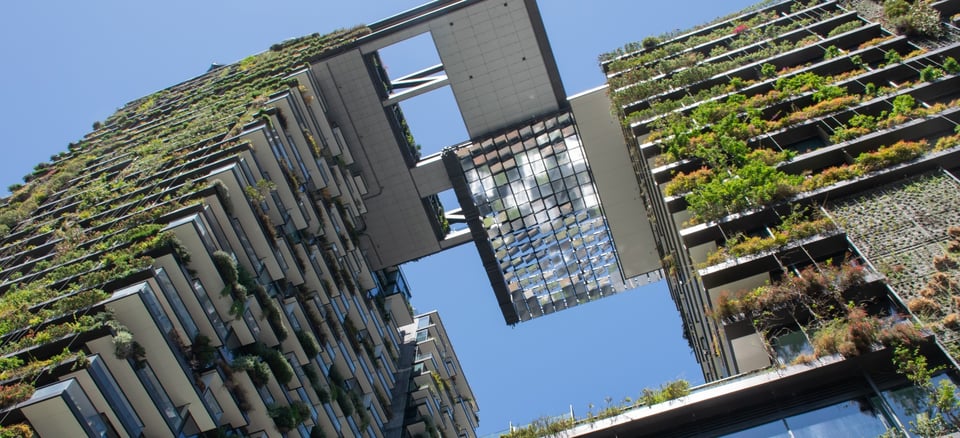 Road to recovery
The surge in usage of digital infrastructure during the pandemic, combined with the increasing digitalization of the global economy, has brought global digital infrastructure to the forefront and highlighted that societal resilience and business continuity in times of crisis are reliant on digital connectivity.
Recovery plans are already placing high priority on digital infrastructure, with the EU prioritizing digitization as part of its €750 billion Covid-19 stimulus package with specific emphasis on renovating buildings and infrastructure to create a more circular economy and introduce local jobs. This demonstrates how it will remain firmly at the center of how people will continue to live, work, and operate, as economies recover from the pandemic, playing a prominent role in future economic growth.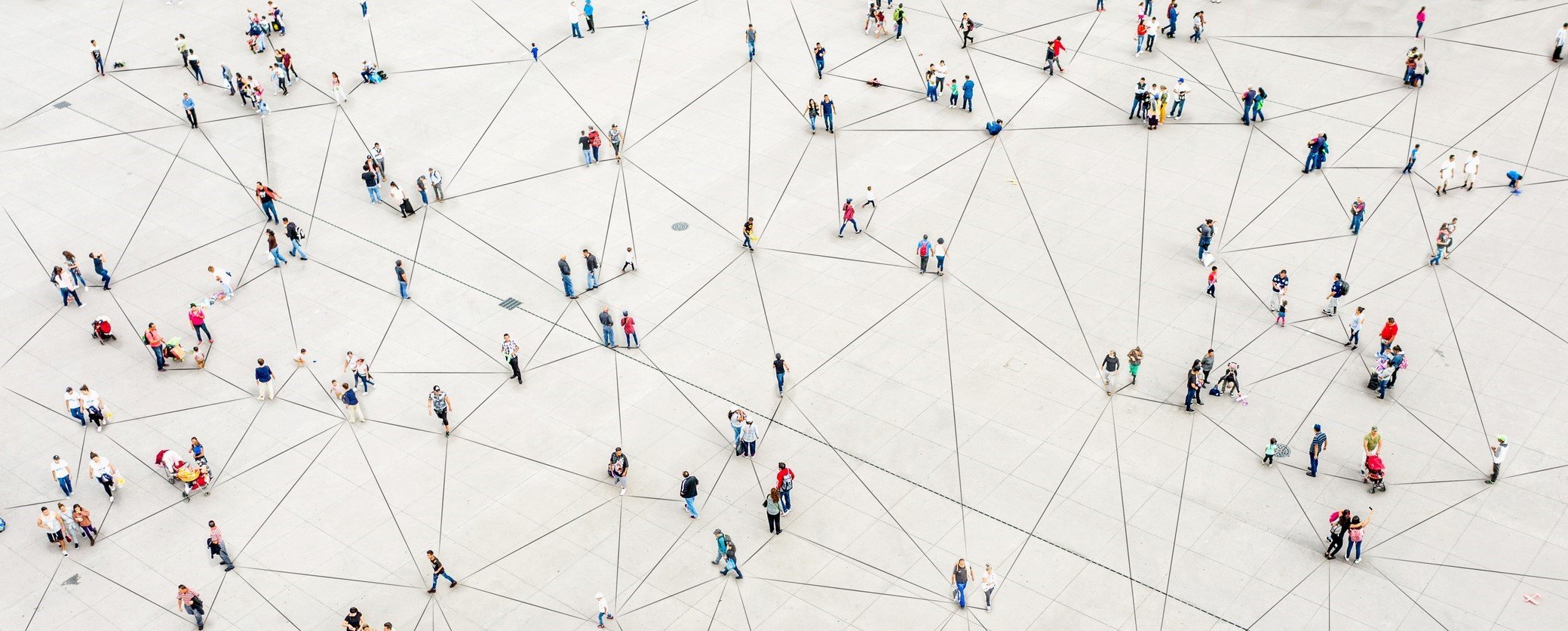 Final thoughts
As we have seen, the pandemic has highlighted our global reliance on digital technologies and, in turn, digital infrastructure. There is a strong need for the industry, including organizations and individuals, to come together to create a more resilient digital environment that can solve not only the issues of today but for the future also.
However, the question remains – how can collaboration across the industry be supported to allow us to come together to build resilience and safeguard our digital future?
---
As the construction industry begins the task of upgrading of digital infrastructure, the use of digital technologies to achieve this will play an integral role. Asite provides organizations with an informed and collaborative way of working for their digital engineering teams. Providing a central data source, Asite enables more productive methods of planning, designing, operating, and maintaining assets. To find out more, you can speak to a member of the team or Book a Demo.
[1] ITProPortal [2] Mace Group [3] Mace Group [4] Mace Group [5] ITProPortal [6] ITProPortal
Asite Insights in your inbox.
Sign up for product news and our latest insights published monthly. It's a newsletter so hot, even global warming can't keep up.