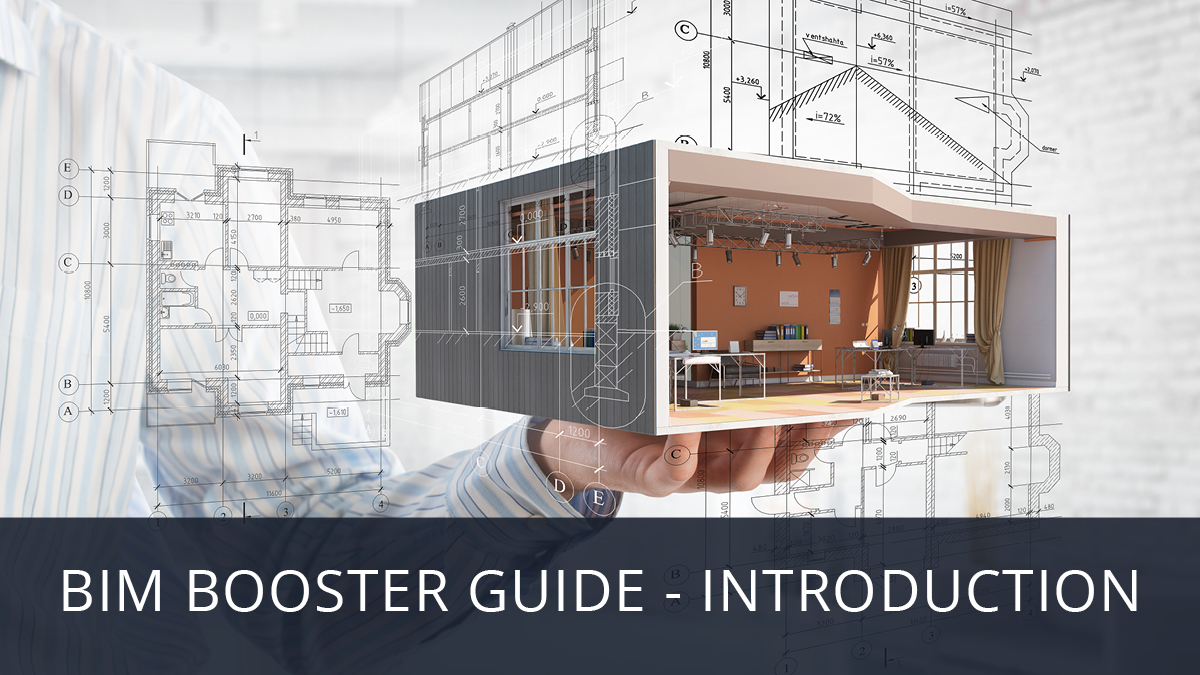 As part of the Asite Digital Engineering team, our mission is to provide construction organizations with the insights and agility they need to reach new levels of excellence and resilience in their BIM adoption journeys. And, we have found that one of the main challenges that clients face is implementing and optimizing their information exchange processes.
So, in a bid to help them, and others facing the same issues, we've put together this BIM booster guide of weekly blogs to help you evaluate your current tools and ensure that they are providing value.
But first, here's a bit about us.
Meet the Team
The role of the engineer has rapidly expanded, and the ability to integrate innovative engineering approaches and implement a strategy for the deployment of digital tools is now par for the course.
Digital engineering is the art of creating, capturing, and integrating data using advanced technology and digital skillsets to unlock knowledge and insight and make better-informed decisions.
Our Digital Engineering team is particularly unique in that it includes both consultants and software developers. We have extensive experience providing infrastructure and capital projects globally with insights and strategic consultancy to help define, develop, and deploy the perfect combination of technologies and best practices to boost their digital transformation journeys.
We also spearheaded the efforts that led to the Asite Common Data Environment (CDE) becoming one of the first organizations globally to achieve the BSI Kitemark certificate for BIM software — a benchmark in best practice.
Moreover, as members of the BSI Associate Consulting Programme, we are part of a select group assured to consult on the BS EN ISO 19650 series of standards.
We want to help you in your journey to achieve the BSI BIM Kitemark and support the development of solutions that will help get you there.
---
BSI Kitemark for BIM Software
The BSI Kitemark is one of the most globally recognized quality marks; the BSI Kitemark for BIM Software assures that your information is managed according to the process requirements of the ISO 19650 framework.
This standardized framework is significant as the growing adoption of BIM within the construction industry transforms how we design, build, operate, and integrate our built environment and infrastructure. If implemented to this standard across the board, it can rapidly enhance the industry's productivity rates and enable higher efficiency and lower costs.
However, we will only see benefits if all stakeholders (including technology vendors) are fully committed to playing their part in facilitating the exchange and management of the information in alignment with the ISO 19650 framework.
For this reason, the BSI Kitemark for BIM provides a valuable token that demonstrates the experience, ability, and commitment of stakeholders to this vision, giving them a competitive edge and, hopefully, inspiring others to pursue similar paths.

Better Information Management
Many of you may have already started your BIM journey but, chances are, you could still benefit from further optimization and guidance on how to manage the flow of information.
The reality is that most tools are procured in isolation with minimal consideration as to how they work together, and lack of integration could mean that opportunities to maximize value and efficiency are lost.
We are big proponents of applying a holistic view to your BIM pack to ensure that all of your tools are operating in conjunction as a single system. As consultants, our job is to outline what we look for in solutions, what we think are must-haves, and shed light on considerations that you might have missed.
We aim to provide you with recommendations that will help you evaluate your current tools and identify areas of process inefficiency and technology fragmentation. With so many technologies, procuring the best solution is challenging, especially if you don't know what to look out for.

Building your BIM Booster Guide
Over the next few weeks, we will cover how to choose the right: CDE, BIM authoring software, model checking (clash detection) software, asset performance management software, and, finally, how to deliver and operate a built asset compliant with BIM standards.
This blog series will provide you and your team with a guide on evaluating the core components of your BIM kit, focusing on the long-term continuity and interoperability of these tools to help you better manage the flow of information.
Take the Next Step

—Do

wnload Our Free BIM Booster Guide
Asite Insights in your inbox.
Sign up for product news and our latest insights published monthly. It's a newsletter so hot, even global warming can't keep up.